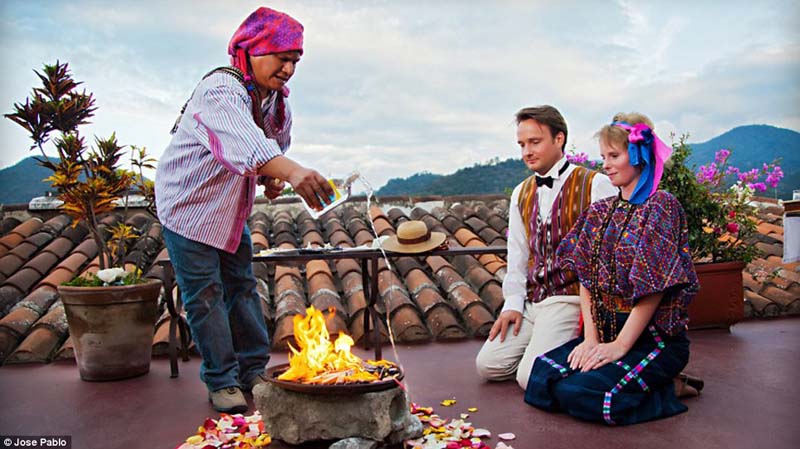 The most couples prepare to wedding like if it would be once in a lifetime. But not for British couple Lisa Gant and Alex Pelling. Their first marriage has been merely the one of a great number. More than 100 000 km, more than 60 weddings have been celebrated though they have no any formal paper of marriage. Isn't it an extraordinary way to travel around the world?
By the time of the first wedding, English couple Alex Pelling and Lisa Gant had known each other for 8 years. Initially, the pair intended to get married into 30 different countries. But, eventually, spouse-adventurers begun to enjoy of celebrating wedding in various traditions (depending on country they are). By the way, newlyweds are not going to stop on what they have achieved.
Spain, Portugal, Hungary, Mexico, Brazil, Peru, Columbia, Morocco, SAR, USA – it is just a small part of considerable list of countries they have been. Subscribers from different social networks are watching over travelers-newlyweds. Zealous fans even register some communities, for instance "Lisa Gant & Alex Pelling's Bahamas Wedding Adventure in the Exumas" on Facebook. Some pictures from Lisa and Alex's Bahamas Ceremony may be found there.
Despite of tradition to celebrate marriage in this way arose in 2011, they have gained popularity recently. Social networks are literally captured by discussions. Popsop has carried out study and determined how society reacts on such events.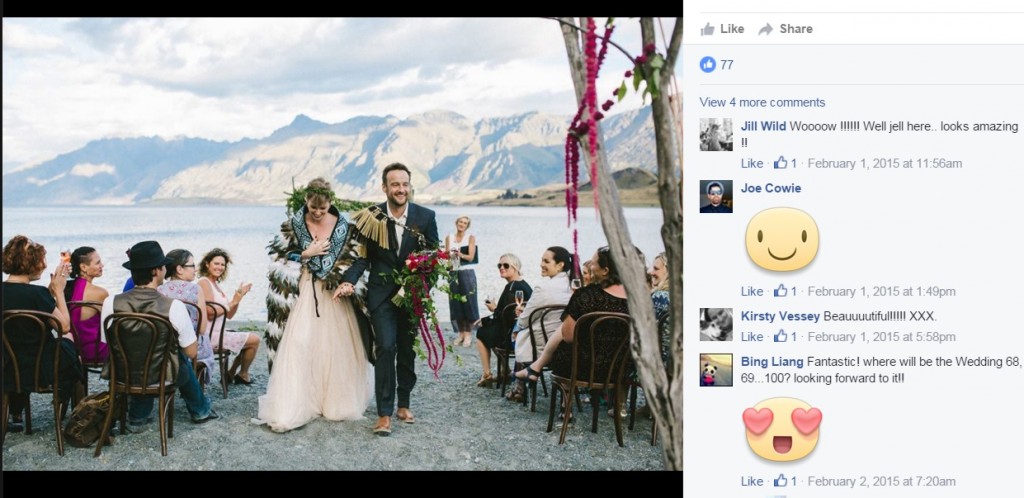 Speaking in a nutshell, 90 % of all comments are full of admiration to spouses, whose life looks like a holiday. However there are ones who, out of envy or disapproval, leave angry remarks on forums for an unusual couple.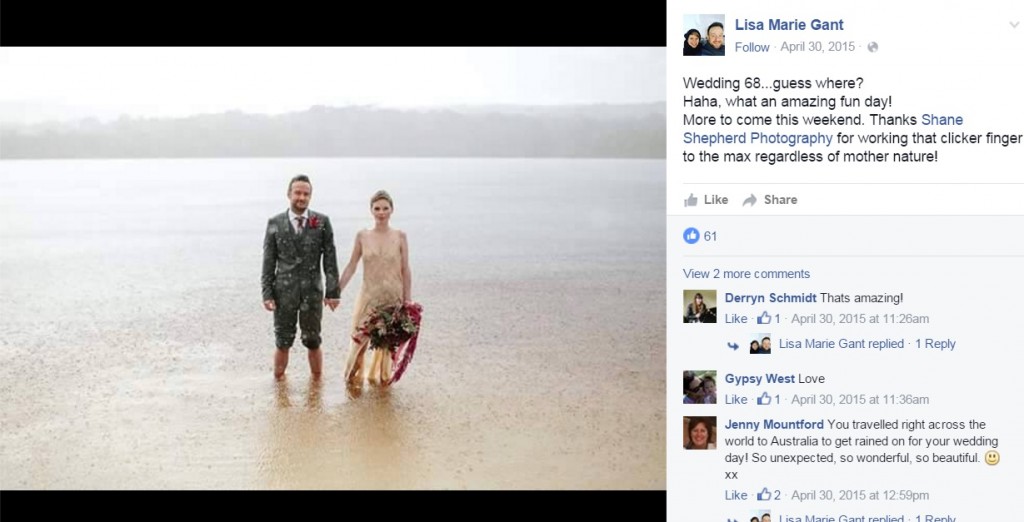 Concerning marketing, the event has not left it unchanged. A great amount of companies started to offer round the world wedding tours, some of them exactly to the places, where Alex and Lisa have been. And tendency to celebrate ceremony for several times doesn't evoke astonishment now.