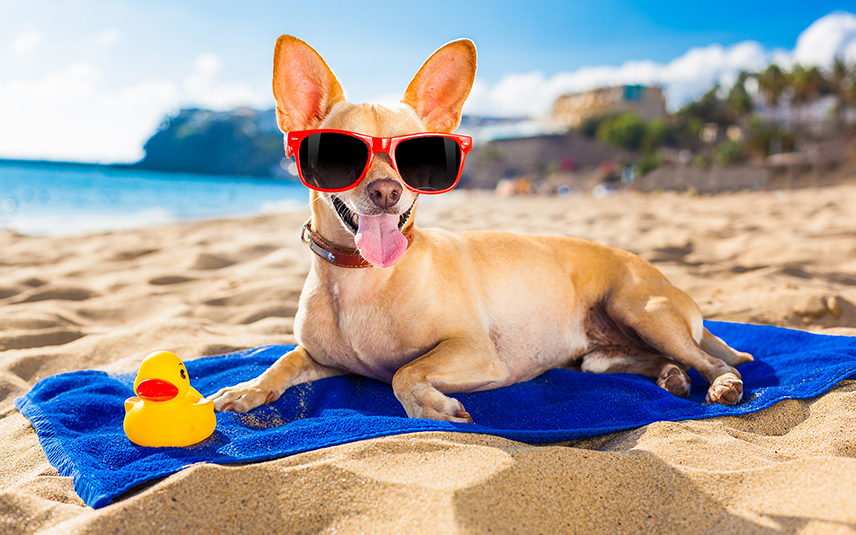 Everybody likes to lounge on a deck chair under hot sun near sea coast. Cocktails, beach and so on – recreation on full extent. Fighters for animal rights take care about not only of their relaxation but also about how animals have a rest. This Popsop research is about opening of the first beach for dogs in Argentina: what is the public reaction and how can it turn out in future?
Let's begin with fact that according Argentina's rules, dogs are prohibited on beaches. Exactly it was the cause of public outcry especially of "fighters for dog rights equity" and other pets' admirers. And on Argentinian resort Mar-Del-Plata has recently appeared the first beach for dogs called "Yes Playa Canina". The main condition of visit is all newly arrived dogs have to have all vaccination done and degelmentization certificate.
Here our four-legged friends are provided with all services: dog deck chairs, pools, waterslides, showers, veterinary servicing, toys, clean sand and off course they can play with sea waves. By the way, permit is quite not cheap, especially, if to pay attention to the fact that permit is purchased not only for pet but for an owner also. But it is not the point.
Society, as it was expected to be, has been divided on two sides. One side is dog breeders and pets' fans, which due to opening of the beach raised white flags of Liberty and breathed a sigh of relief (after all they can have a rest with pet), and another side is those who believe that pets is cause of insanitary conditions. And improvement of such places is waste of a budget and efforts. And if last ones express their discontent by means of collective complaints and angry topics on forums, then dog breeders publish their happy photos to the Internet.
Popsop has attended social networks and found under hash tag #yesplayacanina on Istagram a huge amount of publications with happy pets and smiling faces of their owners.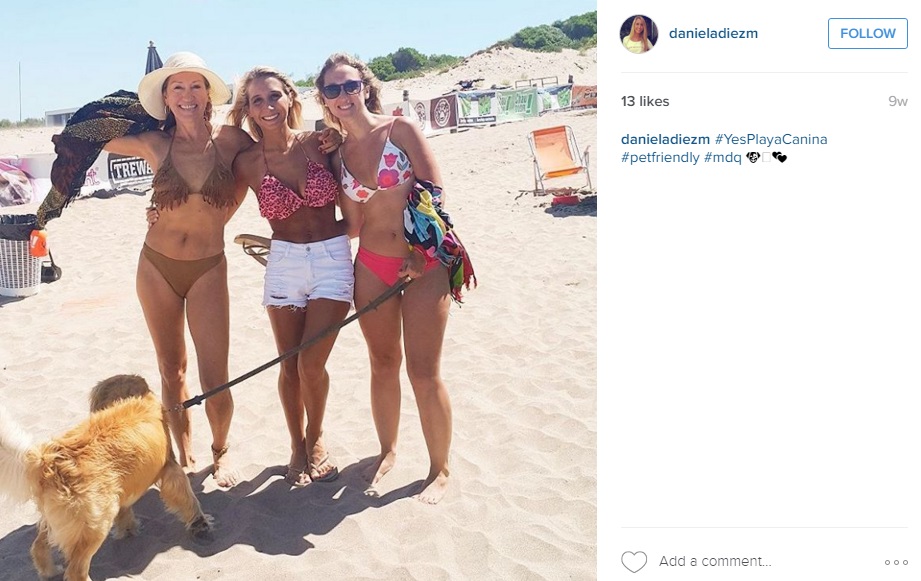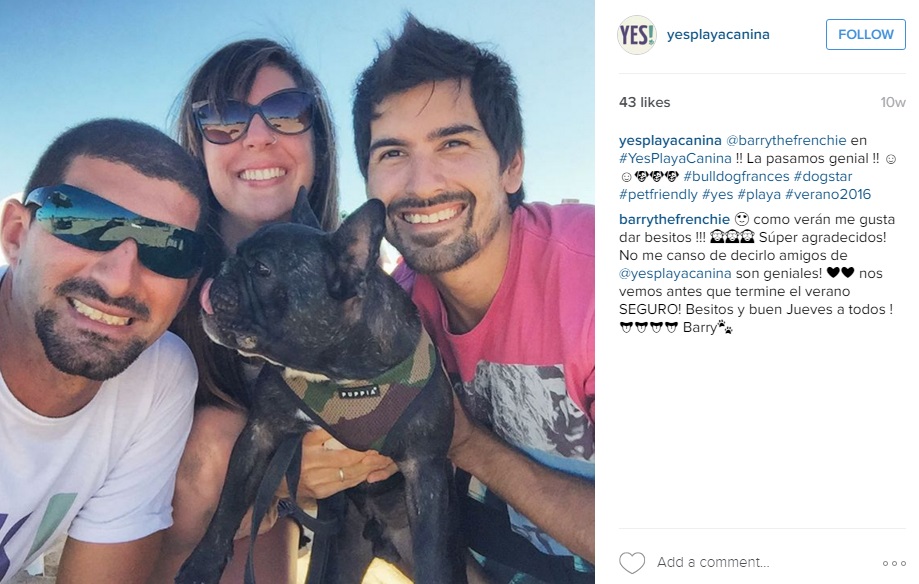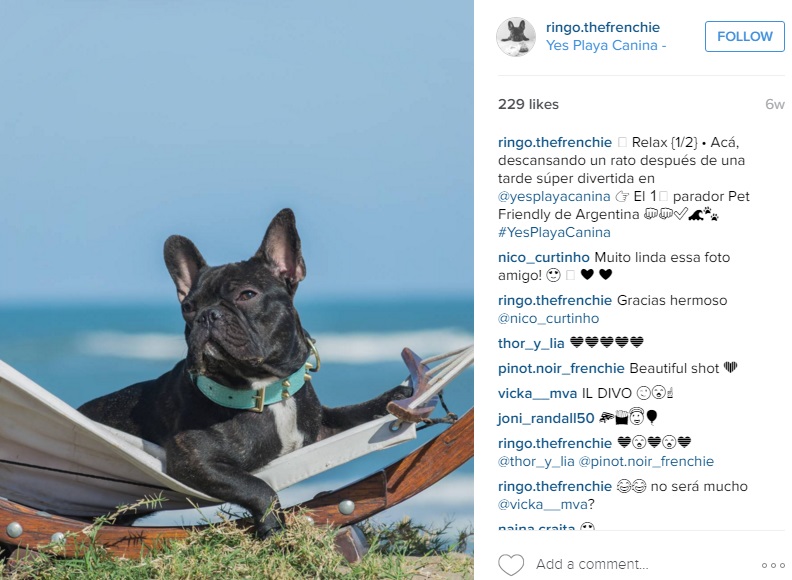 By the way, a perfect way to reinforce position on market and get support of a considerable audience of pet fans for any company is sponsorship of such "Kind projects", which useful not only for four-legged friends but also for their owners.