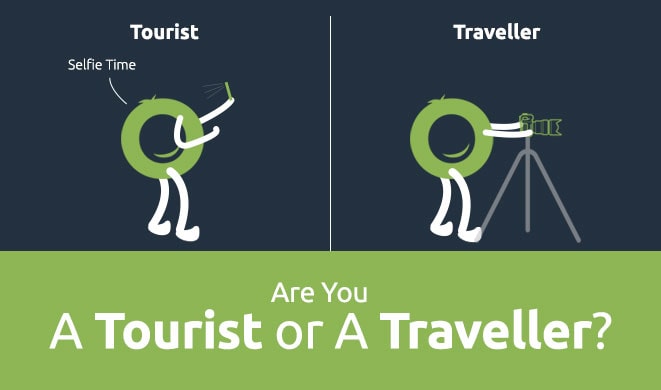 The tour «all inclusive» is not that fun as it used to be. For some reasons it's much more interesting to travel like a «savage»: buy tickets to a random point on the planet and go camping or whatever at your own risk.
The desire to make a vacation unforgettable without damaging the environment caused the emergence of the term "ecotraveling". This kind of tourism is attractive for its unpredictable twists and turns, and all because of the fact that the main thing in this case is to keep inseparable the tandem «man-nature».
Ecotraveling is a sustainable type of journey. Gisele and Cody — couple which prefers this type of tourism. They call themselves «biophiles» — people who really care about the environment and animals. Both tattooed vegans, the couple chooses to travel to places where they will be able to help animals and take care of them if they are in trouble.
Gisele and Cody traveled almost the whole world, had collected a huge amount of vegan recipes and helped dozens of wild animals. Get introduced to their way of life is possible by subscribing to their account in Instagram.
On this picture guys are telling the story about their collection of tattooes.