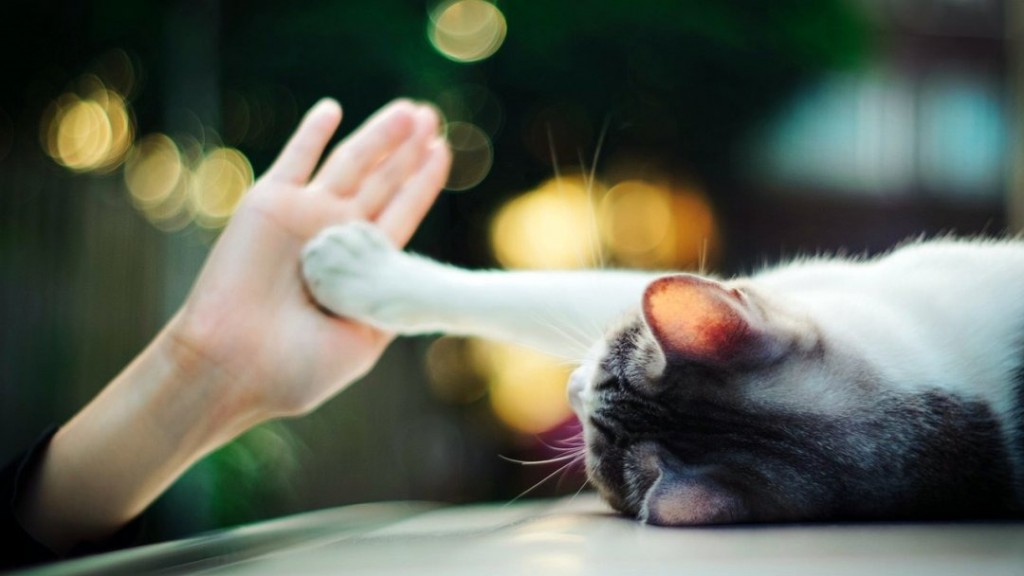 Dumb animals need human friendliness, surveillance and defence like nobody's business. Special risk group includes homeless animals which have to while away their weekdays forgotten and alone. A great number of foreign philanthropic efforts are carried out and are being carried out. Sometimes the help appears from even very unusual categories of people and in unusual form. We will discuss this in the new Popsop research.
Looking at these bulked up rugged men who belonged to Mafia crime families, it is hard to say that precisely they feed small kittens and give shelter to puppies. However, for more than 10 years biker team from the USA under the name "Rescue Ink" is involved into volunteerism. They use their force as intended breaking squared rings for dog fighting and taking away beaten animals. In situations of extreme gravity they hire private detectives to prove that animal was brutalized.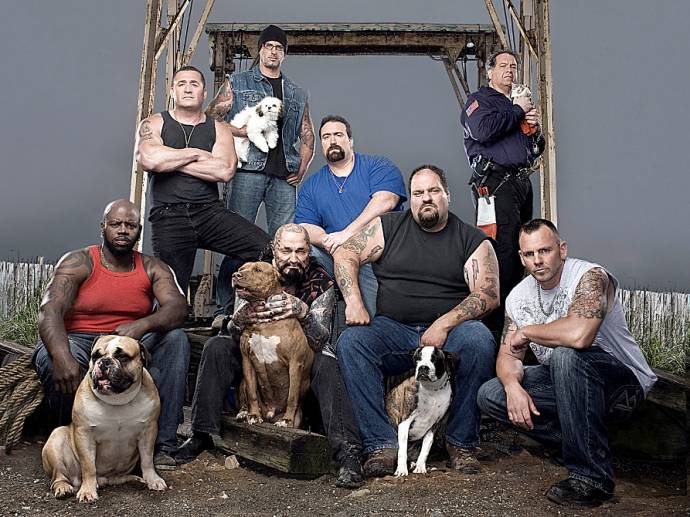 "Rescue Ink" also established their own shelter where experienced instructors rehabilitated the animals. Several month later a fame about "Rescue Ink" spread all over America. National Geographic channel did a documental serial about this organization. And the founding members of biker animal defence "band" wrote a book "Rescue Ink: Tough Guys on a Mission to Keep Our Animals Safe". By the way, the organizations exist only by means of donations, by way of contribution guys spent their fees of serial shoots and the book on animals treating.
Besides practical steps "Rescue Ink" are famous for their black PR of the animal owners who were unkind to their pets – bikers strictly criticize hapless owners and in all cases add photos of unlucky animals.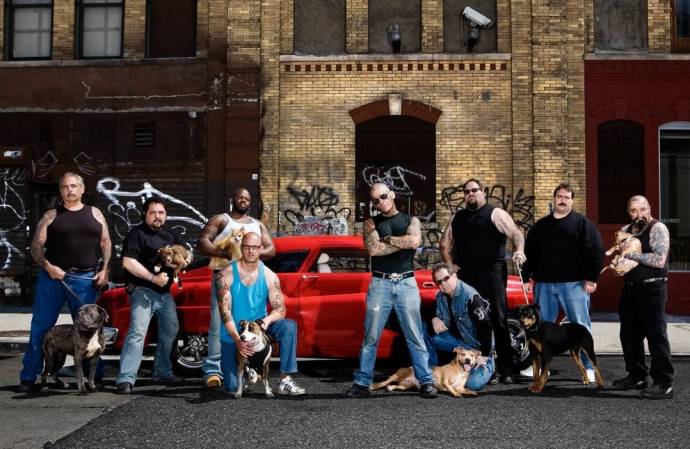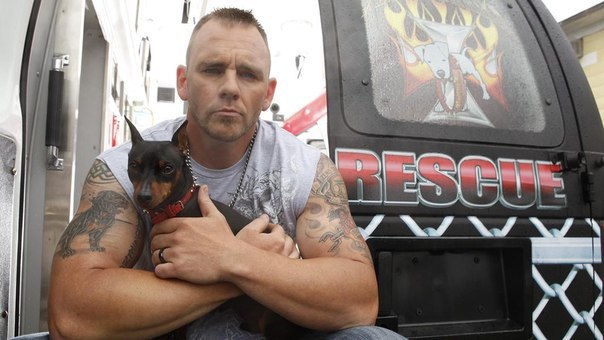 A fiancée Sarah Crane who invented an unusual way to show the world what an important role pets play joined to the philanthropic efforts to the dumb animals. While planning her wedding ceremony, young lady decided that the celebration should reflect one of her most important parts of her life – a huge love for animals which fills her and her fiancé's hearts. That's why she gave her bridesmaids puppies from their shelter instead of ordinary bouquets.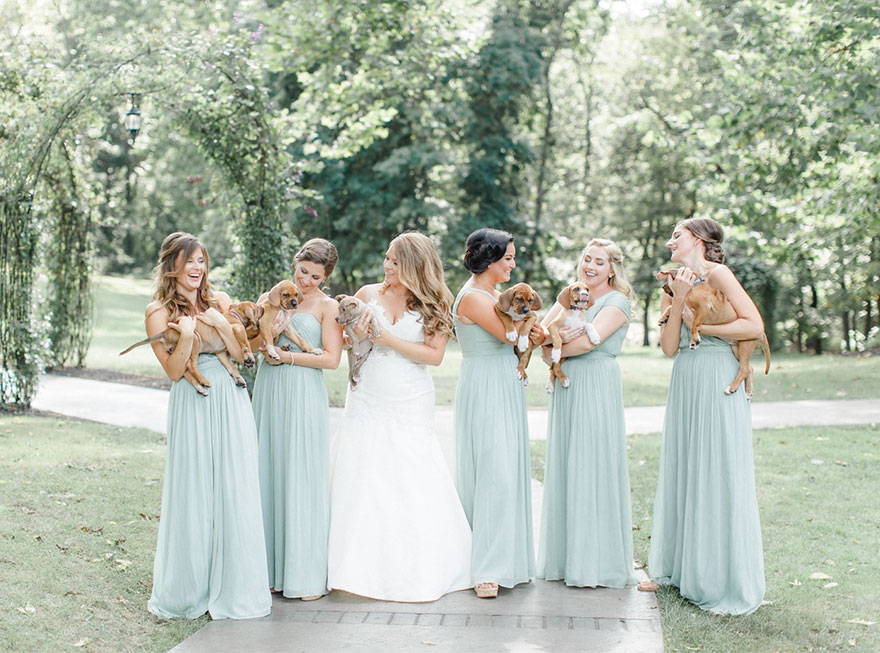 By means of the lovely wedding photo session Sarah wanted to show that puppies from shelters are as good as expensive dogs from kennels. Young lady invokes people not to spend money on pets but to help puppies and take them out of the shelters.