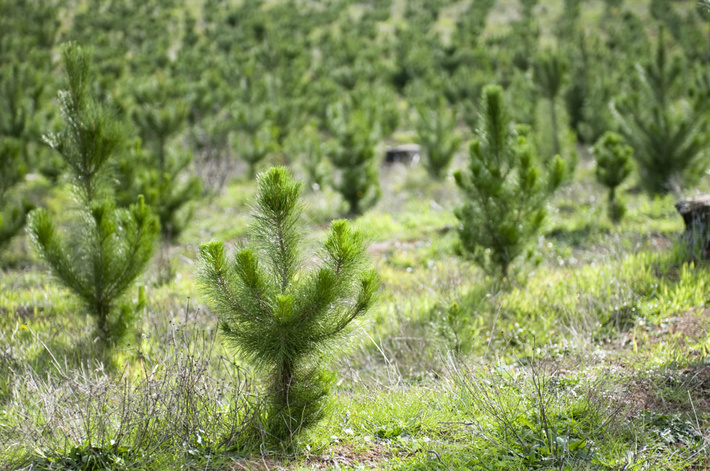 They say, there is safety in numbers, but it is far from true. Especially, when we speak about nature and ecology for which every person and every scintilla of put out efforts are of tremendous value. Five of ordinary people from different parts of the planet proved everybody that an entire forest can come up from a bunch of seeds and boundless wish to create.
"The Man Who Planted Hope and Grew Happiness" – such name is given to Jadav Payeng also known by the name of Molai. Ecological activist and forester from Jorhat, India has been planting trees on the bank of Brahmaputra river and taken care of them for several decades having turned an absolutely jejune place in the forest 550 hectares in area which was called in his favour.
Found after the flood in 1976 reptiles died because of absence of trees egged the man on such a fine gesture towards nature and ecology. Today there are more than 10000 kinds of plants and trees, and a great number of animals in the Jadav forest. He was awarded with the forth civil reward of India Padma Shri. By the way, his work was assessed not only by the tourists but also by the film people all over the world who did several short films about Jadav, the most famous of which is "The Man Who Planted Trees".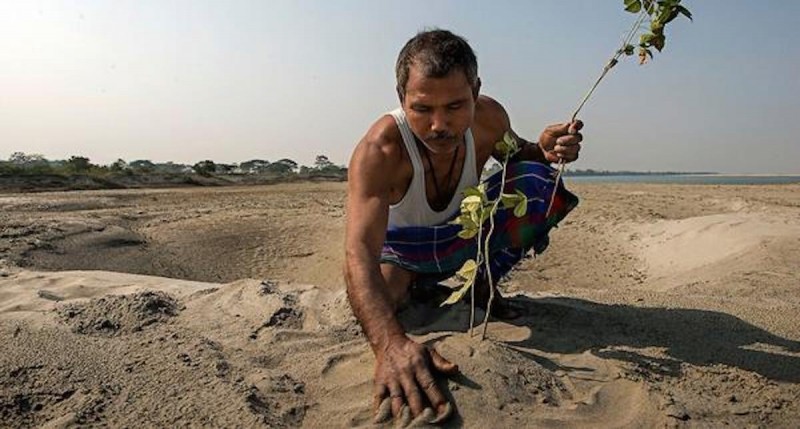 One more talented resident of India Abdul Kareem in name grew a gross green forest among rocky wastelands in the region of Kasargode in Kerala, India. And then 30 acres of plantings serve as a home for 1500 medical plants, 2000 kinds of trees, rare birds, animals and insects.
Everything began after Karim had bought five acres of stony wasteland with a dry well for a little money where he actively began to plant ripe sprouts of wild trees. He did it without any fertilizers and other immoderacies, so that the forest can grow naturally. He believed into the nature's capability to eke out itself without human interference forbidding taking away even the fallen leaves. Three years later plantings became mature trees, water in the well and a level of subsoil water increased greatly, and the forest became inhabited by birds and animals. And, of course, Karim became a new nature hero whose deed rushed on the world mass media.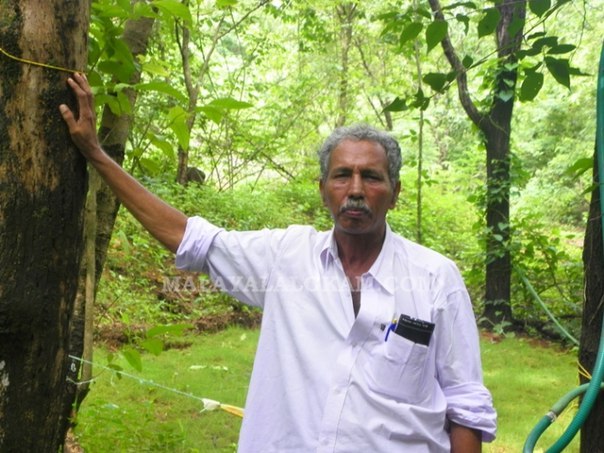 An act of a creative African from Burkina Faso Yacouba Sawadogo by name who had won drought has not gone unnoticed. Working for fertile lands of his country Yacouba dug holes in the ground for interception of rainwater and placed straw there which keeps water longer. Moreover, the wise African settled termites on the fields whose holes made the soil porous and crumbly which means is can keep more water.
As the result, Yacouba had a rich garden, then a forest, and after entire hectares of forests. The African became a hero of a documentary "The Man Who Stopped The Desert" which was done by the company 1080 Films and showed on TV in Great Britain.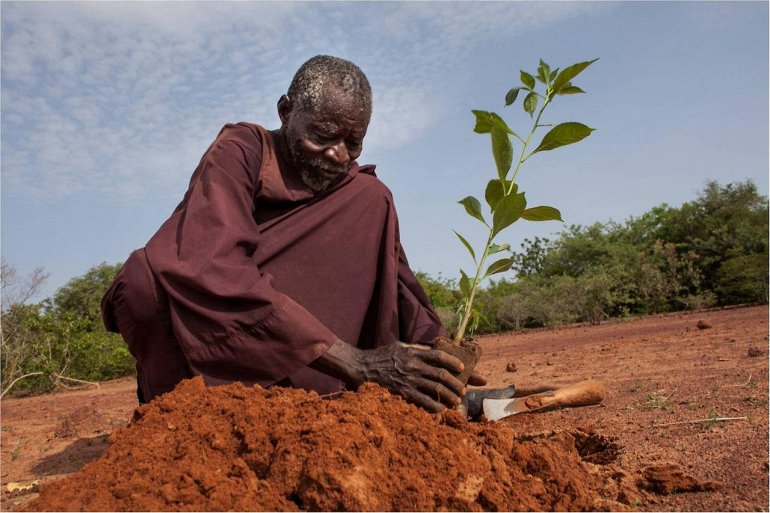 Among the ecology heroes there are also real professionals like Ernst Getch – Swedish researcher and farmer living in Brazil. His merit is a development of land reclamation methods which stimulate a natural reclamation of forests. Thanks to the use of his developments in practice Ernst revived more than 480 hectares of degraded lands. The researcher's experiment was spread and adopted to different regions and climates during the last years. And surprisingly he became a hero of documental featurette.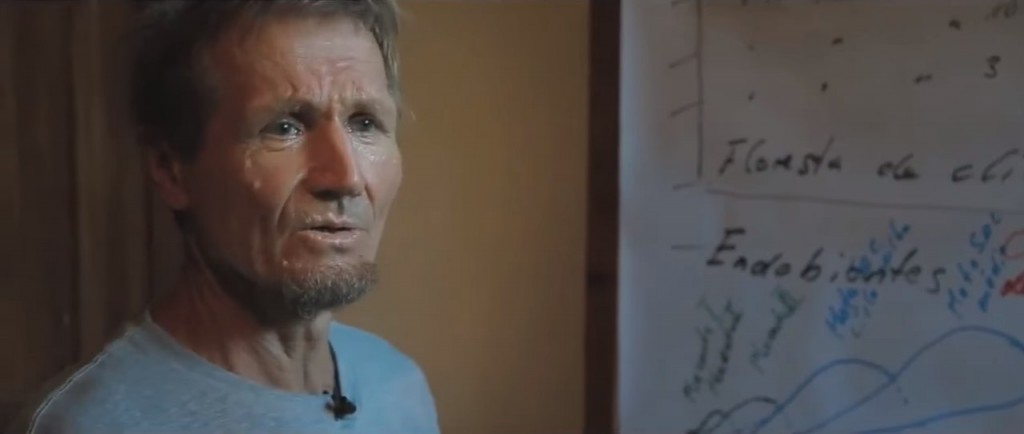 And last but not least is the most wonderful man whose deem has drawn a real staggering social response – M.C. Davis, former card player and businessman who put up $90mln to open the largest private reserve in the USA and to restore forests completely cut about 100 years ago.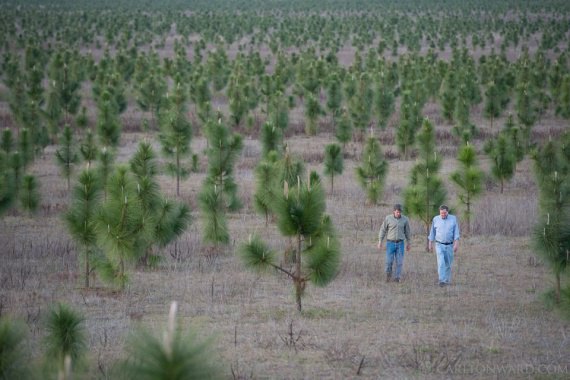 By age 70 M.C. Davis worked his way up from narrow travel trailer on a dirt road to a millionaire. After saving his first capital in the gambling industry he engaged in land trade and property rights. One raining day Davis happy-go-lucky got to a school presentation where people told how our nature dies. It was a road to Damascus for Davis, and he plunged into the ecology theme with the great passion like he played cards earlier having dedicated all his wealth to the nature protection.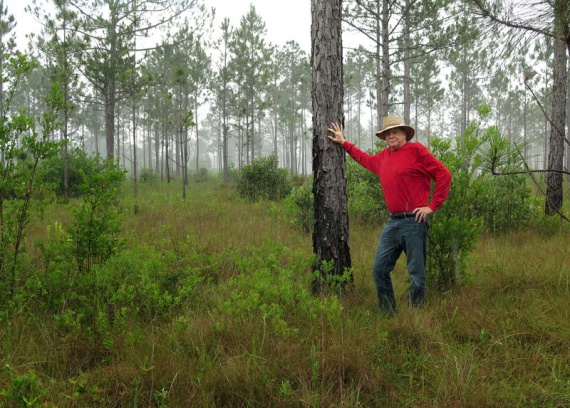 In fact, this is only the beginning and Nokuse project is written on 300 years. Davis died in 2015 at the age of 70 but managed to organize his own team keeping the ball rolling and to become a creator of ecological education centre which provides annual training for thousands of schoolchildren in Florida.