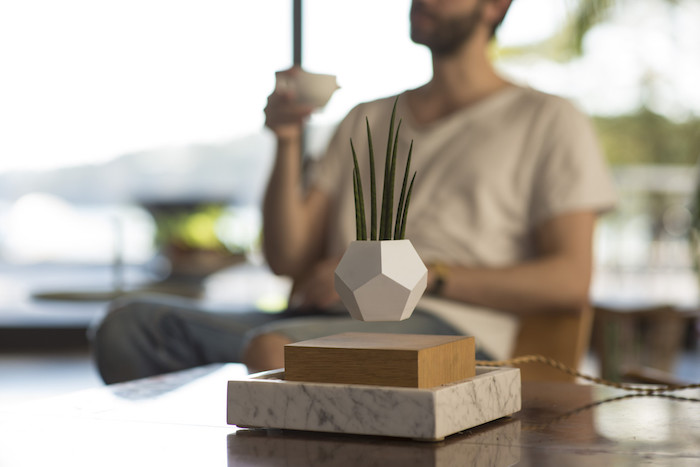 Simply everything is there in our unique century of information technologies priority. "Smart gadgets" troop round us everywhere: they can cut the lawn, clean the swimming pool and grow a harvest for you. But it's only the beginning. One more innovation which makes applaud and groan with delight appeared on the eco-market – levitating flower pots.
Unusual personalities are responsible for every grand invention. Our case is not an exception. A Swedish designer Simon Morris was the first person who thought of how to reach up things. The thought of levitation haunted his mind from his childhood. Dreams of flying skateboard from the film Back To The Future, Part II engrossed his mind and have led him to the experiments with different things: a toy mouse, a skateboard, a ball. Flyte – a levitating light bulb – became the result of many years of research.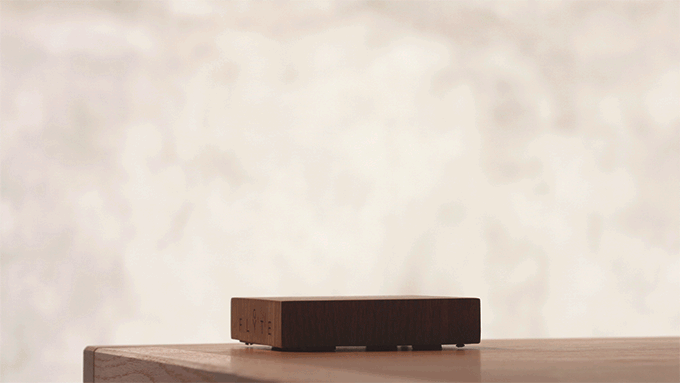 The invention represents a light source flying above the wooden mount. Flyte is equipped with wireless energy source putting the light on. Wooden base is equipped with electric magnet pushing off the second magnet installed into body frame of the light bulb. Therefore, if you place the bulb above the base it will begin to fly and rotate.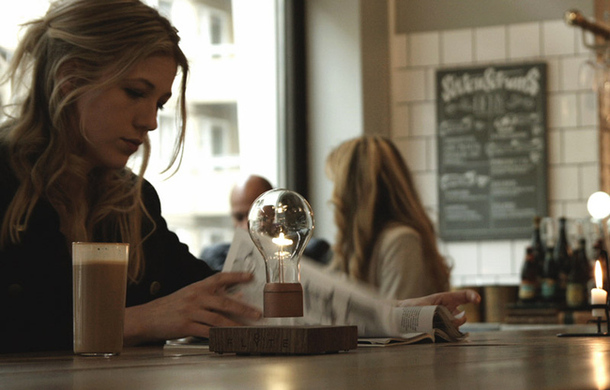 A year later Morris launched a new crowd-finding campaign on the Kickstarter where he raised money on a large output of levitating flower pots Lyfe working with the help of magnets. Before creating a new product Morris and his team studied the influence of magnet field on a plant for a long time, and in turned out that it speeds up the maturation of some fruits thanks to the quickening of metabolism.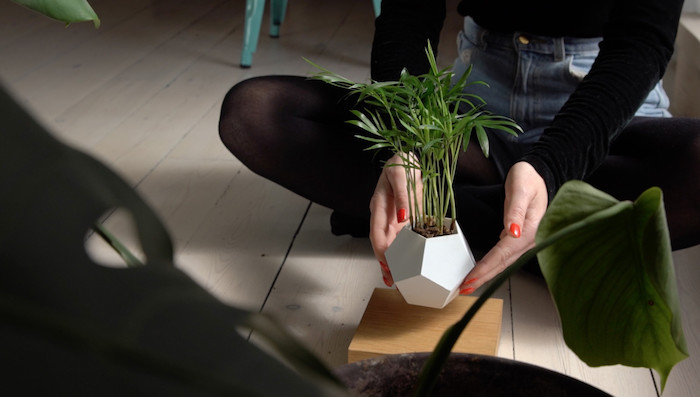 LYFE represents a small vase of geometrical shape flying above the wooden base by way of magnet levitation. By means of constant rotation the sunlight has an opportunity to be distributed evenly across all parts of the plant stimulating their growth and development.
But not nearly every plant can be set into such a pot. At the moment it is referred only to the plants which paradoxically do not need ground. For example, Tree-beard can get all the necessary matters from the air.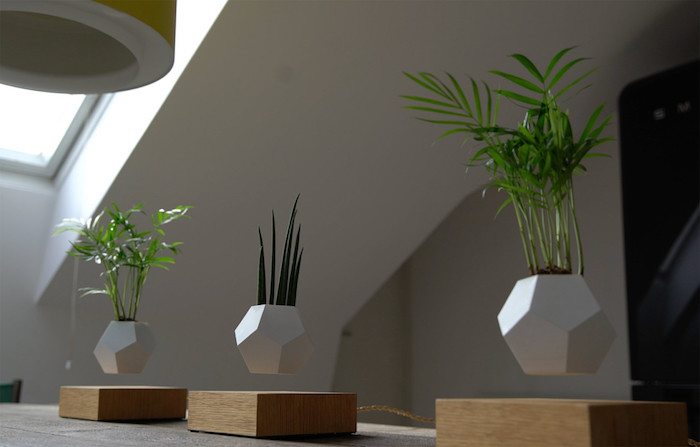 However, with the appearance of inventions the competitors turn up. For instance, Japanese developers who at one stroke showed their analogue of LYFE on the Kickstarter – levitating pots Air Bonsai. The differences from the original are the design fitting the traditions of Japanese art and the material of the base: vases consist either of grass or lava-like stones.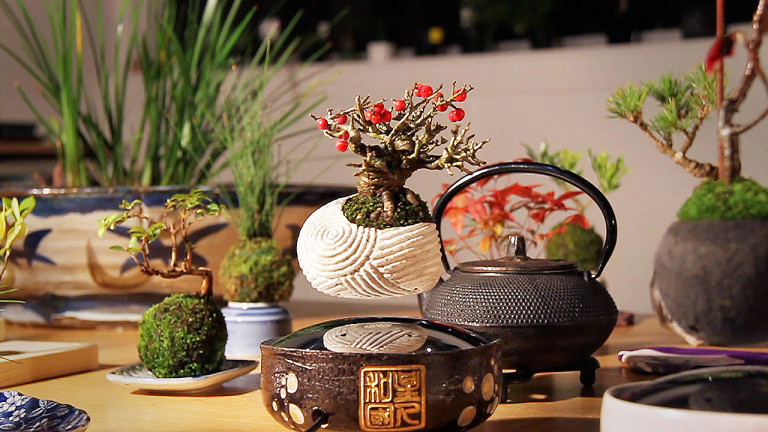 By the way, speaking about LYFE and Air Bonsai, they are not only fashionable and unusual pots but also usefulness for health and ecology, because plants greatly improve quality of the air. We have checked with social media users how people had accepted the levitating innovations on the eco-market and how they use them in practice.