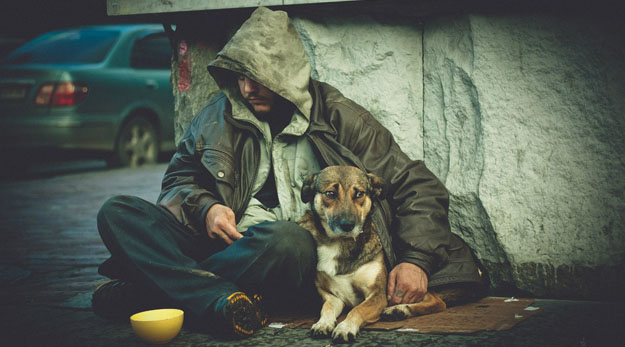 Everybody has desired wishes and aspires to accomplish them regardless of age, sex and social status. But some people have money and resources for that end but others have only pie-in-the-sky and a little hope. In our new Popsop research we will tell you how homeless people try to reach their goals and who helps them to do this.
Somebody needs "fat wallet" and peculiar taste to dress chicly and according to the latest fashion trends. But if you dream to be a star of world podiums only wishing to gather crowds of fans with your appearance, you can try to do this by your own forces. 80-year-old homeless woman Rosy in name who has been asking for a handout in the streets of Vilnius for more than 30 years did so. Rosy looks her age, but keeps her real age in secret like every lady. She likes to dress extraordinarily and flirt with bypassers.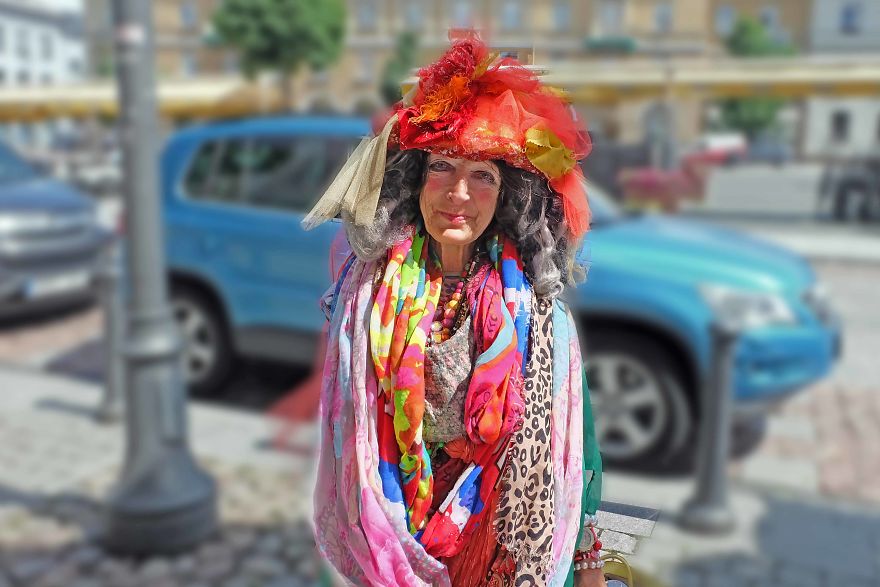 Some people consider her as an ordinary beggar, others take no notice on her, but for many people Rosy is a real actress and a genuine style icon. Despite the lack of money for a renewal of her stock of clothes the woman finds possibilities to change her costumes almost every day.
Rosy asks money in her own manner regularly appearing on the workplace in new dresses which are given by workers of philanthropy organization. Her seamed face shines when people stop to make some photos. Rosy doesn't mind: she graciously poses but strongly hints that it would be great to give her a little money instead.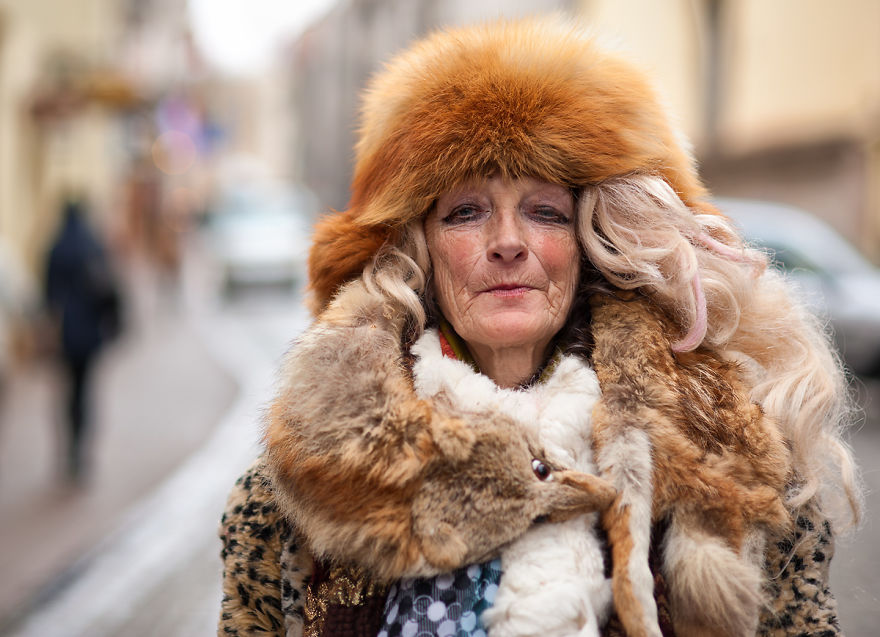 But not nearly all homeless people with narrow possibilities to realize their wishes try to be on a course for the dream. However, there are people who are ready to help them. For instance, a photographer Horia Manolache from San-Francisco created a set of unusual posed portraits of homeless people which showed how they wanted to spend the life and who they could be.
First he took photos of his models in their usual everyday clothes, and then offered them to try on images of people on whose place they wanted to be. Nowadays the photographer wages a crowd-finding campaign to gather money for photo book publication "Homeless people as they dreamed to become" which will tell the world about homeless people's dreams. Every photo of this project tells the story of an up-and-coming and ambitious person who was clogged by the circumstances.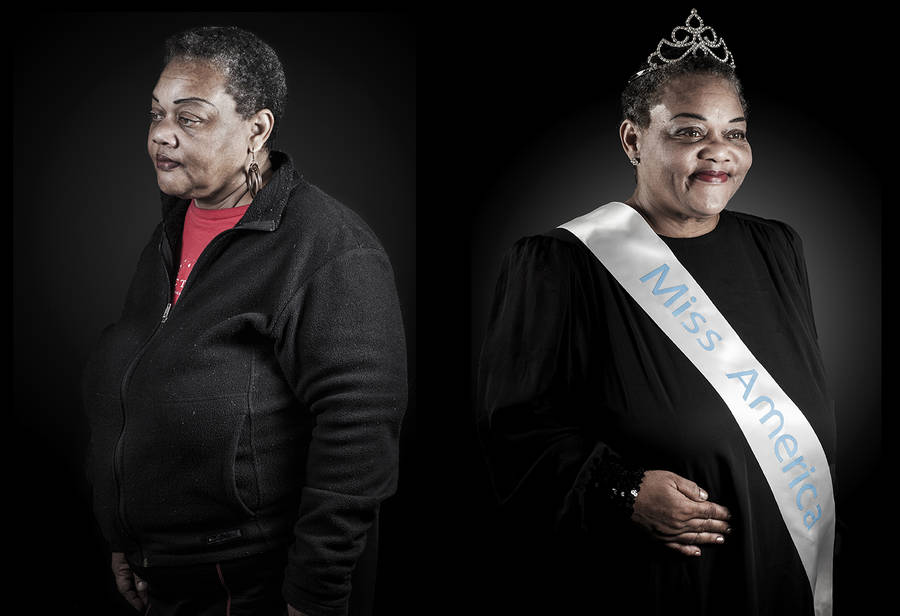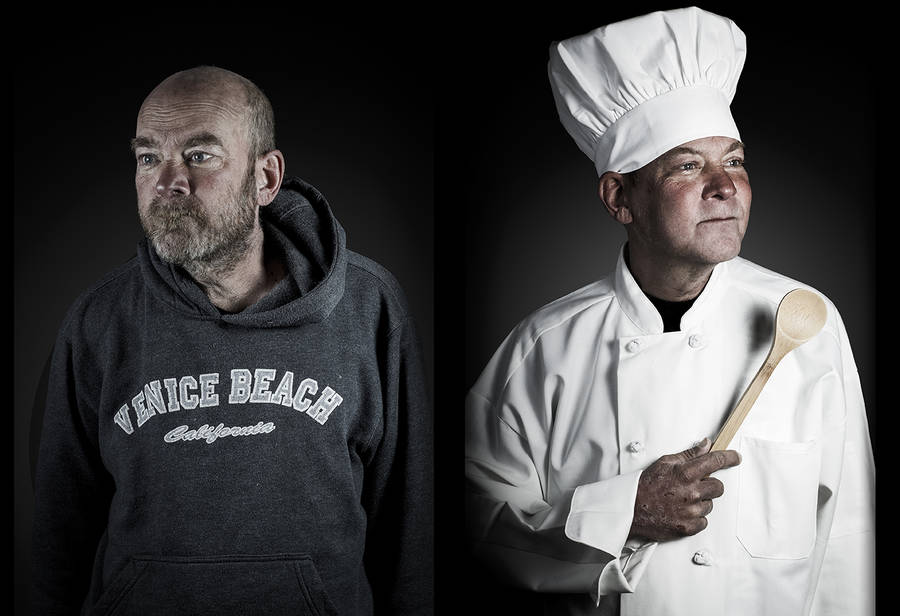 With the help of the project Horia tried to prove the people that the homeless people's wrong choice and absence of pursuance of the dream spring not only from fear and laziness. The real reasons why hundreds of thousand people continue to wander along the streets are often cloudy and in most cases intimate. That's why we may not discuss them. Probably we just found the bean in the cake.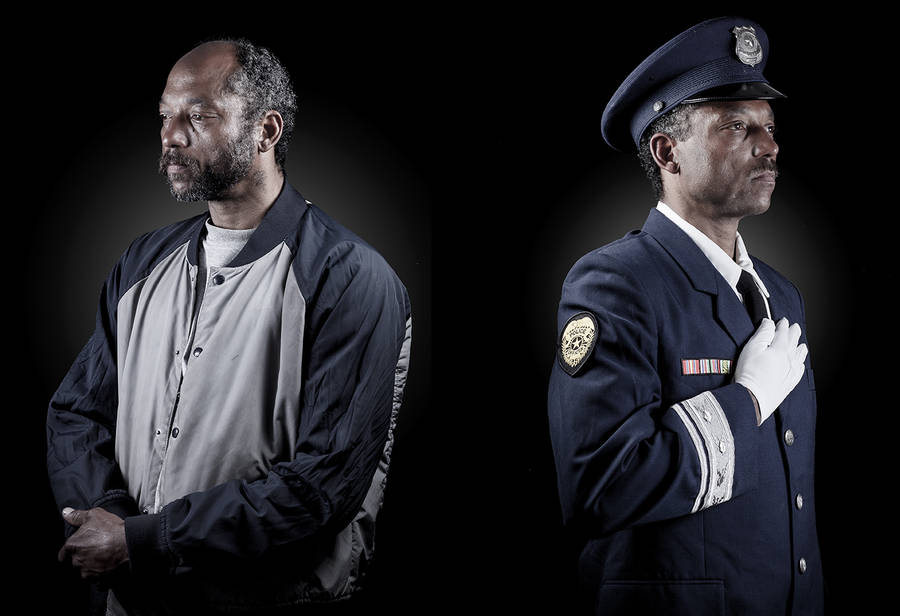 One more similar project was realized by the aid agency The International Rescue Committee not long ago. Syrian girls living by reason of war in Jordan took part in it. They also were suggested to try on "a job of dreams". But in this case there is more to come – it is only part of the program aimed at rehabilitation and practical help.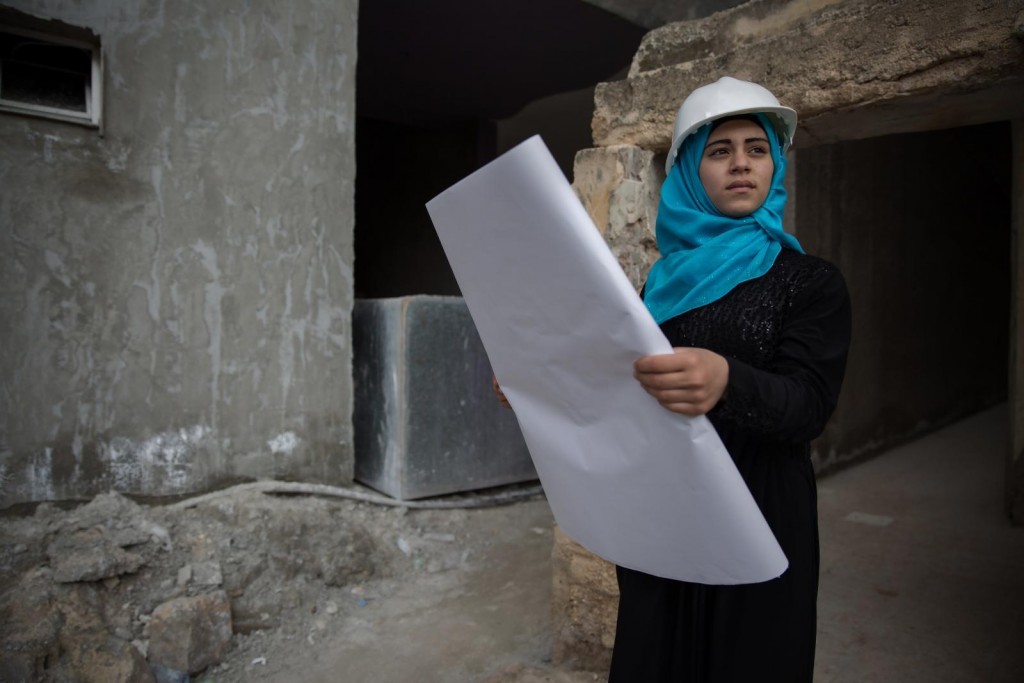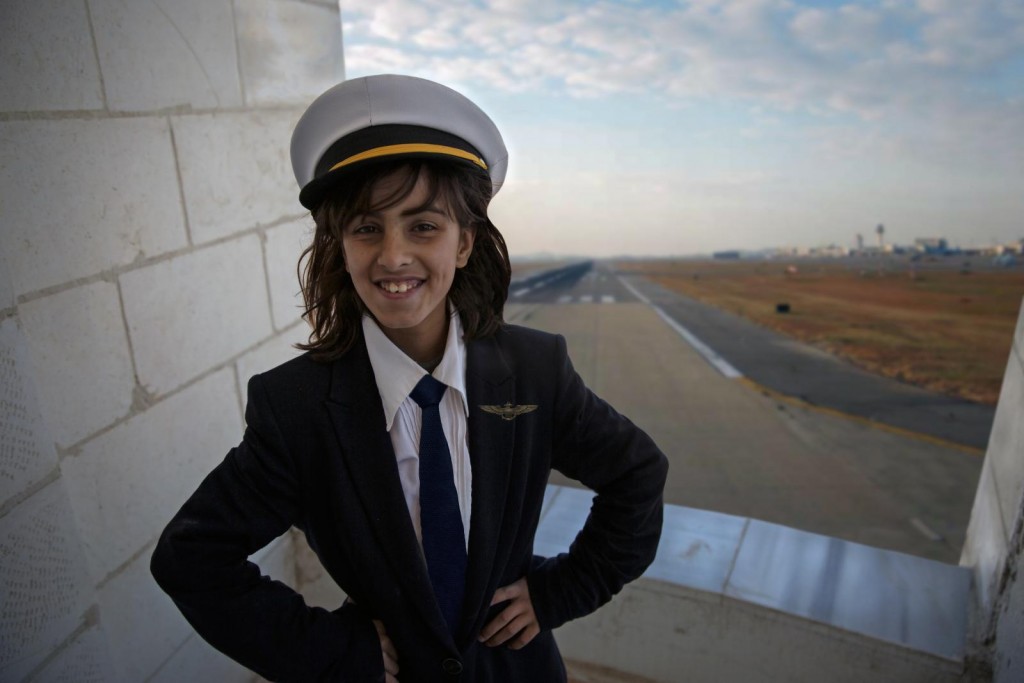 And if every person would be able to make a strong contribution to relieve hard life of the homeless people, their quantity would be decreased by times.