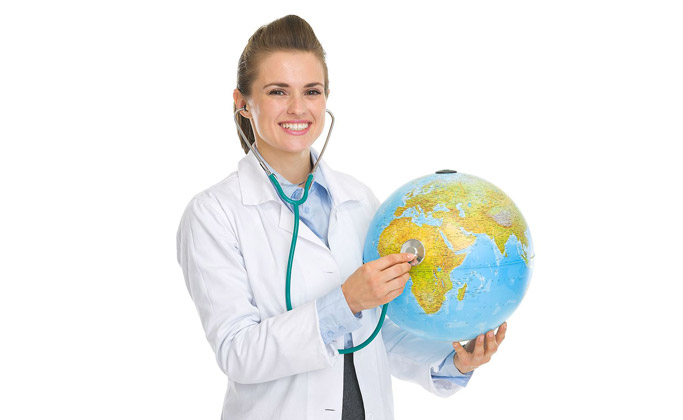 When travelling around the world people aspire to see the world at its finest: watch sightseeing, visit beautiful places and simply enjoy their holiday. But some of them mix business with pleasure. While covering kilometres the travelling doctors offer their help to everybody in need absolutely free.
People compose legends about a doctor who travelled through the whole world by bicycle and cured patients in 73 countries. Sure enough, for the last six years 35-year-old Britain doctor Steven Fabes had visited six continents: Europe, Africa, South, Central, North America, Australia and Asia. Fabes made all his long way by bicycle which allowed him to visit even the most outlying places of the planet where poor people needed his help. During the travelling which has ended not long ago Fabes was keeping a blog under the name "Cycling the 6" where he told what diseases and people he had faced. In future, the doctor plans to write a book in order to tell about his invaluable experience.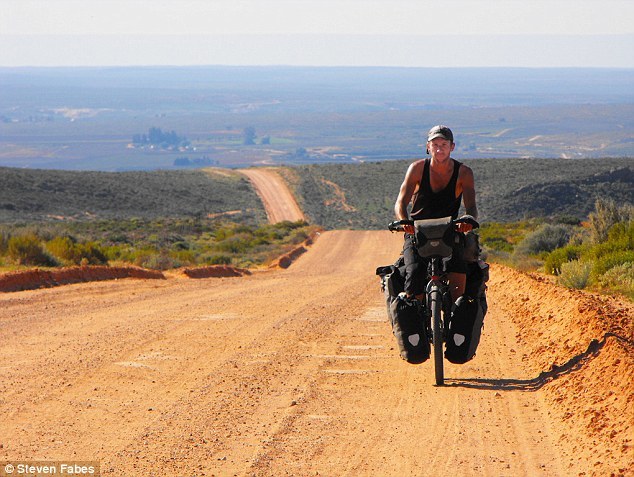 An adventurer by nature and a genius doctor Steven Fabes changed metro for bicycle in 2010. Since then he accomplished a distance exceeding circuit of the globe more than twofold. In fact, Fabes liked his friends, work and life in London but, despite this, his soul needed adventures and one day he decided to go off on a journey with the aim of helping all people in need.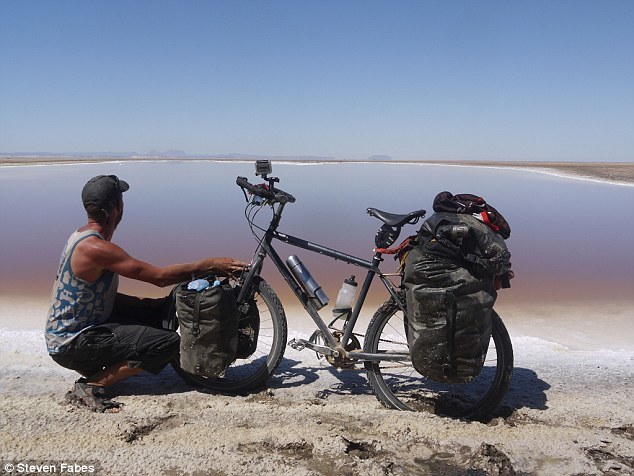 During his journey Fabes gathered more than 20000 pounds for philanthropy organization Merlin and shared his knowledge with those who needed help. In spite of a constant danger and inconveniences of road life, doctor Fabes could import positive emotions from his journey and managed to take beautiful photos.
Benjamin LaBrot is one more American doctor who devoted his life to relief aid. So, instead of a successful practice in trouble-free America doctor LaBrot travels around the world getting in the remotest places and helps ill people who can't get and pay for their treatment.
For the first time Benjamin LaBrot faced a real poverty when he was a medical student. At that time he worked in Tanzania and at one point a village hospital had run out of medicines. He was plain out spiritually bankrupt and cried of debility but, alas, Benjamin couldn't help poor people. Just then after crying for 20 minutes he swore himself that he would certainly come back and at least try to do everything within his power.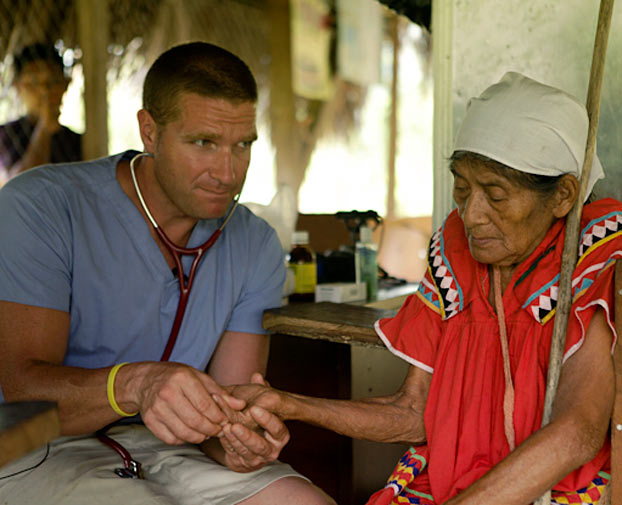 And doctor LaBrot fulfilled his promise. So, after becoming a doctor he didn't open a private practice, as the most part of his colleagues, but, despite this, he began his work in "Floating Doctors" – an organization of American doctors who help people in outlying regions.
A small ship under the name "The Southern Wind" gets enthusiastic doctors to the most outlying places – to Haiti, Honduras and Panama. Within only two years, from 2010 to 2012, the organization "Floating Doctors" rendered assistance to 13000 of ill people and this despite the fact that the likelihood that all these thousands of people would get some medical help without them reduces almost to zero. The patients of doctor LaBrot and his colleagues are people living in poverty.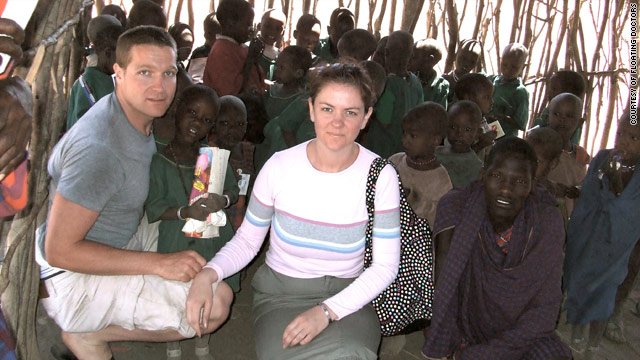 Doctor LaBrot does not get wages; even the most grateful patients don't pay him – the organization "Floating Doctors" relies only on philanthropic funding. Benjamin refused a classic doctoral career, didn't acquired a family and a constant home. However, the doctor is never sorry about his decision, because, according to his words, he "has everything".
Hereafter he plans not to treat people by short visits but to build stationary hospitals in outlying regions which will give people chance to get medical help not once in a way but constantly.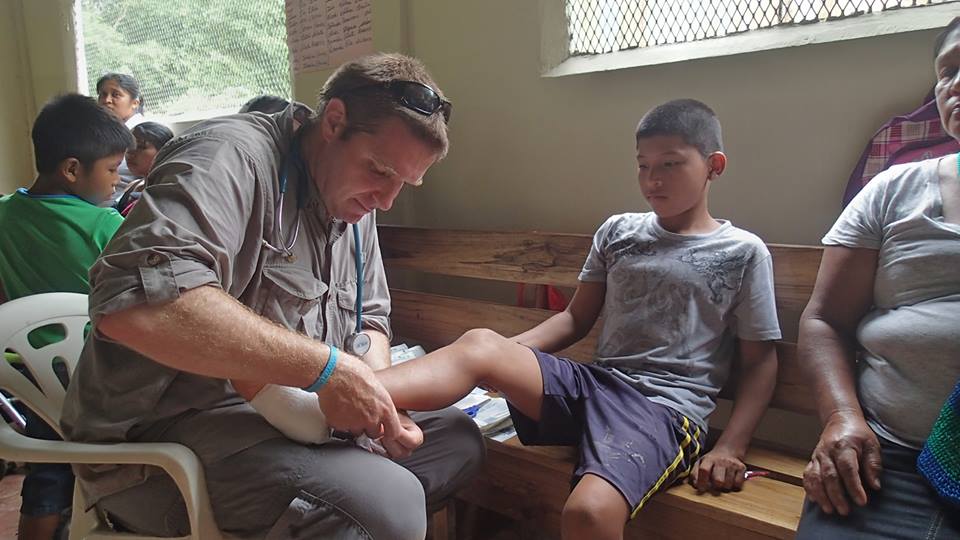 And finally, one more doctor who acquired fame in his round-the-world medical deeds is Gerhard Steenkamp. But he treats not people, but animals or, more precisely, their teeth. This is because Gerhard is a dentist and sometimes he has very unusual patients to which it is terrible to come close – tigers, lions, elephants, rhinos. He travels around the world, visits zoos, reserves, national parks and simply places where animals guarded by people live and treats their teeth.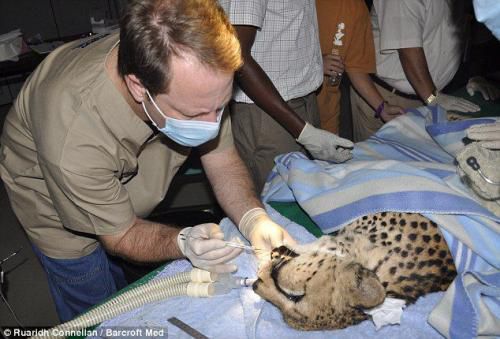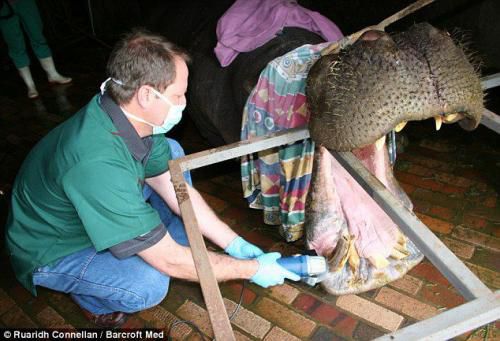 What unites all these doctors? A genuine desire to help people, who need not only medical but also moral help, give a hand to those who has despaired and who hopefully waits for the very doctor from far London or Amsterdam.