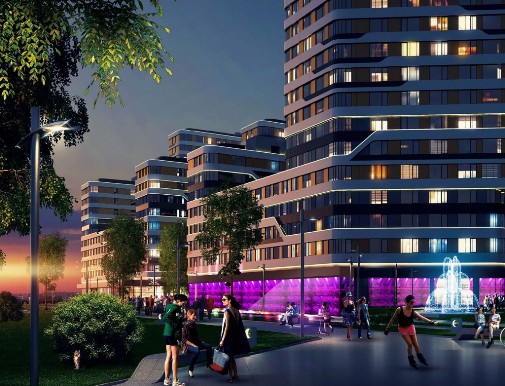 Fibonacci company has developed a new competitive offer for the real estate market. Now buying square meters, you can get the opportunity to grow fresh vegetables and fruits at home.
The project, under the initial name "Metropolitan", involves the installation of vertical indoor farms in residential houses for growing vegetables, berries and salads all year round. This is a ready-made economic development model of the modern real estate market, which will allow residents to have a real garden at home, and to provide their family with a fresh harvest on the principle of "picked and ate".
Fibonacci home farms can grow 80 kinds of berries, vegetables and lettuce. Strawberries (7 varieties!), tomatoes and cucumbers, pepper, lettuce, basil, spinach, arugula and much more. The model range is a set of two types: for growing berries and lettuce, for growing microgreens and lettuce.
Home farms can be installed in any room: underground, on 1-2 floors and even on the roof. Installations do not take up much space – about 1-5% the built-up space. By the way, the area of the farm is 1000-3000 m2. Convenient farm modules allow you to scale them by area and height.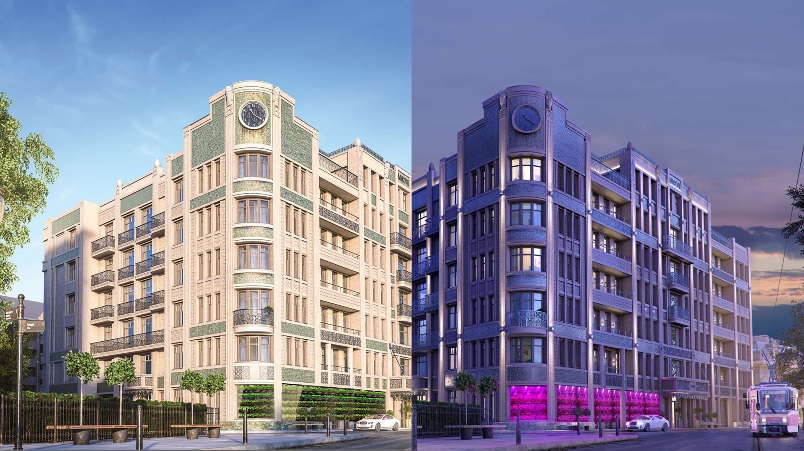 The plants are independent of external climatic conditions and sunlight. As for the internal content, the farms maintain the climate of sunny Italy. This gives an opportunity to grow a delicious harvest, which cannot be found in the market or in supermarkets. In addition, everything that is presented in stores will cost 3-5 times more expensive. And they have no equal in quality.