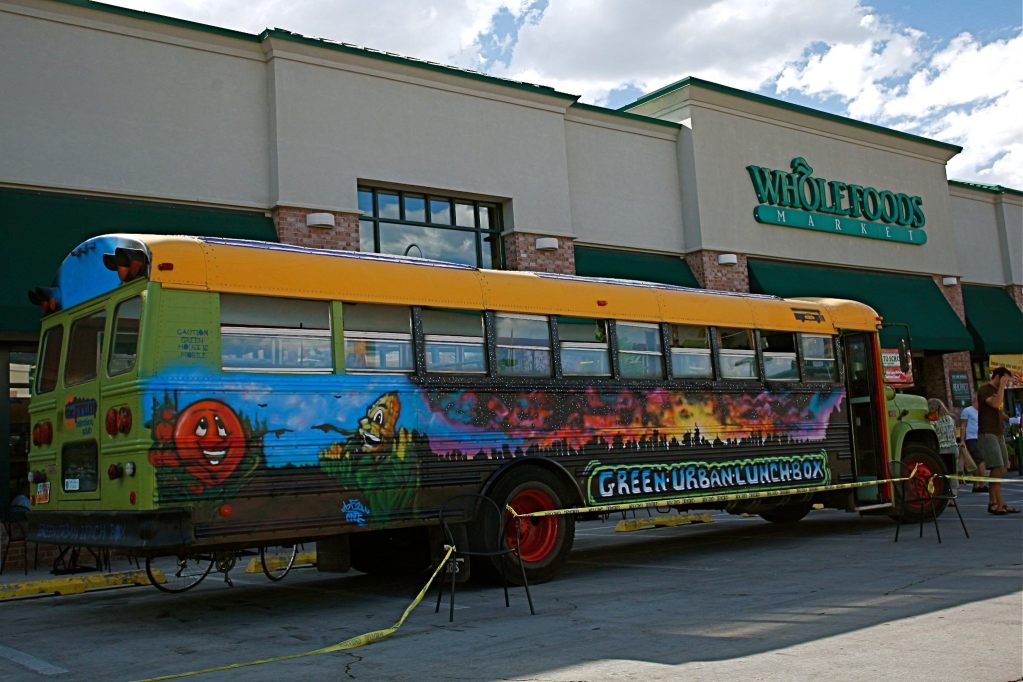 Recently, the disused 35-pound bus in Salt Lake City has stopped driving around school routes. The new lease of life it acquired as a mobile urban farm, performing much more important educational tasks.
A team of local activists visits city events, schools, fairs and farmers' markets to tell children and adults about amazing discoveries and various aspects of growing crops in mobile environments. The guys give seeds and seedlings to those who are really interested and want to try to grow something themselves. For budding gardeners, guidance on gardening is placed at the entrance to the bus.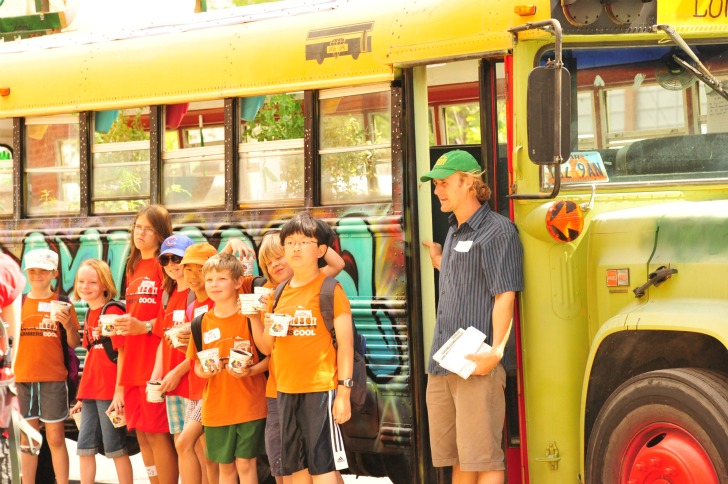 The mobile farm uses all the latest technologies of cultivation. So, the activists introduced a system of drip irrigation, installation on solar panels, applied aquaponics technology.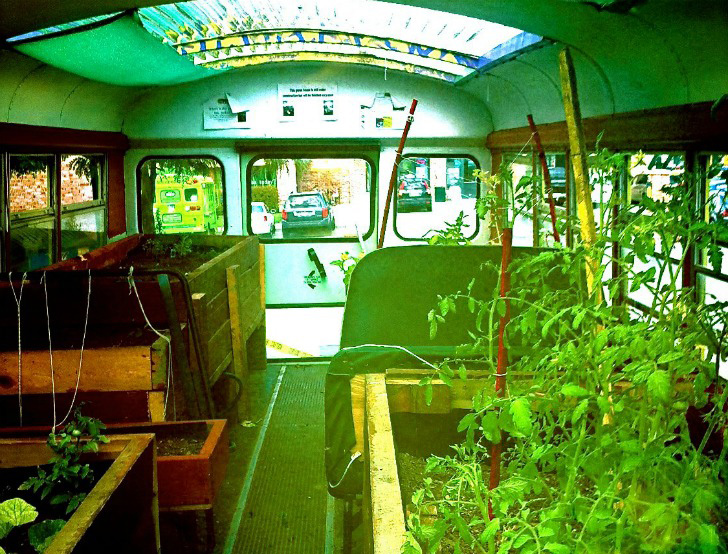 The project of such a farm on wheels is called The green urban lunch box. The global mission is to demonstrate the true potential of the urban economy, to "open people's eyes" to the opportunity to eat properly and conserve resources. Community Supported Agriculture (CSA) – the local support community for agricultural initiatives is funding this initiative. In the future, activists expect to build a whole farmer fleet and become financially independent, earning on advertising, placed on buses.
In the meantime, the activists developed The Back-Farm Program, which aims to provide older citizens and people with disabilities with healthy nutrition. With the help of this program, volunteers of the project turn abandoned yards into vegetable and fruit gardens. In this way they help homeowners get an eco-friendly harvest on a permanent basis in exchange for a small portion of what they have received. At the moment, thanks to the efforts of The green urban lunch box volunteers, more than 6 home gardens have already been created.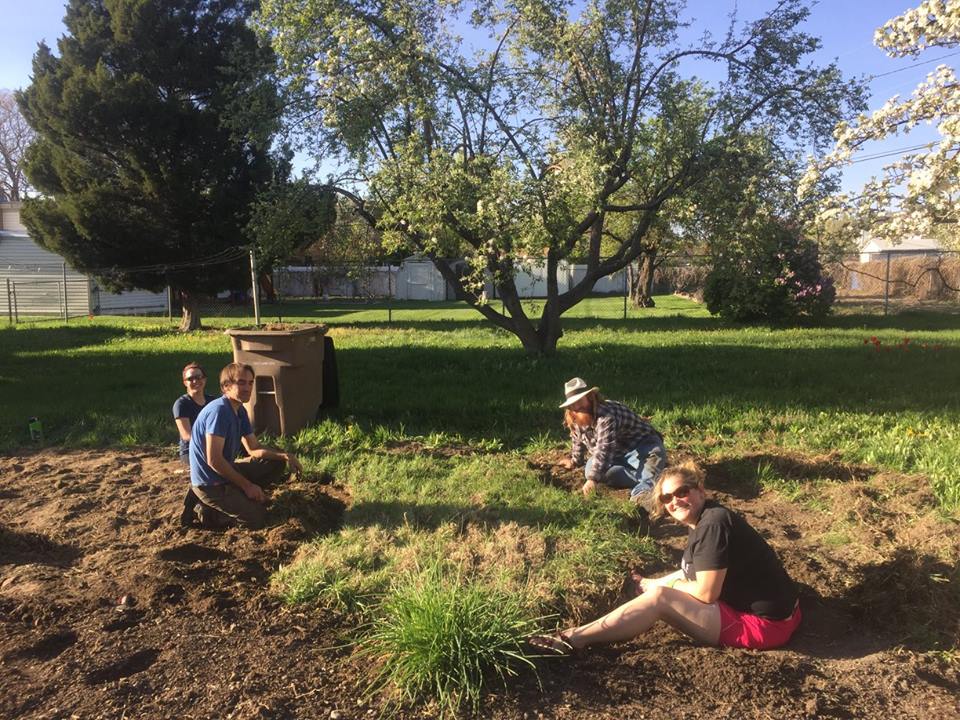 The organizers also launched a campaign at Kickstarter to get additional funding for their ideas, to gather more information about "green innovations" in the field of cultivation, and to lend a helping hand to people in need of healthy nutrition.