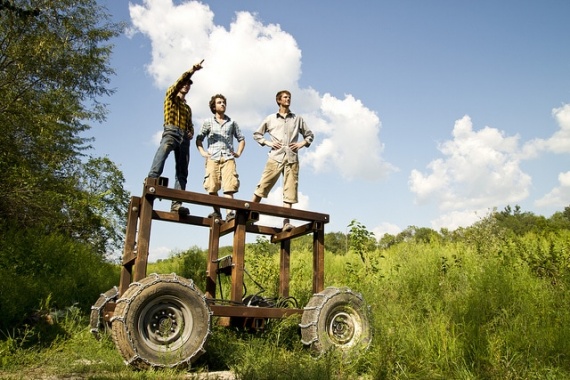 Startuppers in the field of ecology organize a self-sufficient village in which a person can have a decent lifestyle, with little money.
The company Open Sourse, which has already become famous for its eco-friendly start-ups at Kickstarter, has developed a new idea for creating its own civilization. The project is called The Global Village Construction Set (GVCS) and is made as a modular high-performance platform that allows you to create up to 50 different types of industrial machines yourself. All codes and drawings for residents of the eco-village will be publicly available. Their cost will be one eighth of the price of ready-made household items in the store.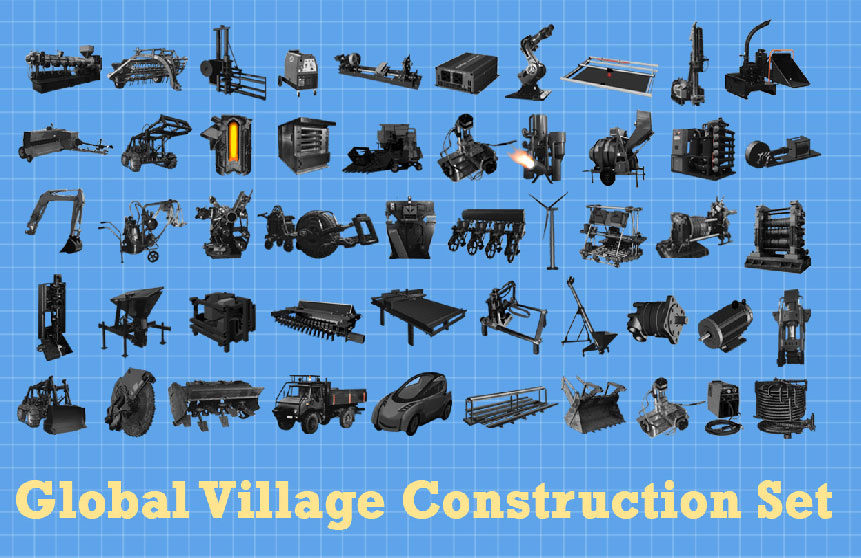 Machines can be manufactured on the principle of Lego – from a set of finished parts. By the way, some components for assembling, for example, a washing machine may well be suitable for creating a food processor. The main goal of startuppers is to instruct the inhabitants of the eco-village to manufacture machines with a long service life, low operating costs and easy installation. Thus, only a few hours of maintenance per year can keep any machine in good running order.
The first car of this type was assembled as an experiment in 2007. It was a brick press. In 2013, a tiny house was built thanks to the created press and tractor. And now there are enough of the blanks for the whole mini-civilization. 3d printer, press, laser cutter, microtractor, tiny house, 3d scanner, concrete mixer, truck, industrial robot, windmill engine and more than 20 kinds of machines are available for assembly.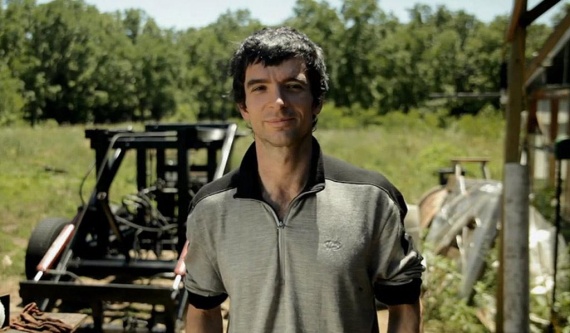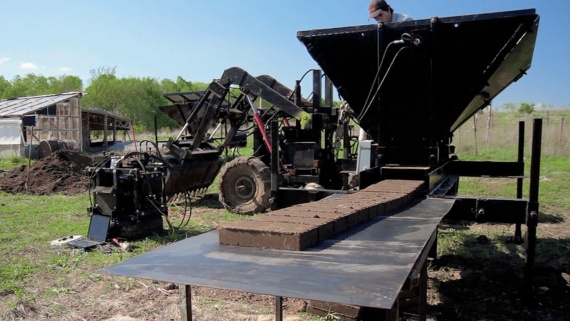 But this is not the end, Open Source is gradually moving towards the creation of a single shop for the production of such innovations on a global scale and their sale at a penny price both wholesale and retail. Therefore, perhaps in the near future, technological innovations will be present in every home.