Crowd project of this week is ARC, Dimmable LED Bulb. Beautiful in appearance, energy efficient, warm lighting bulb.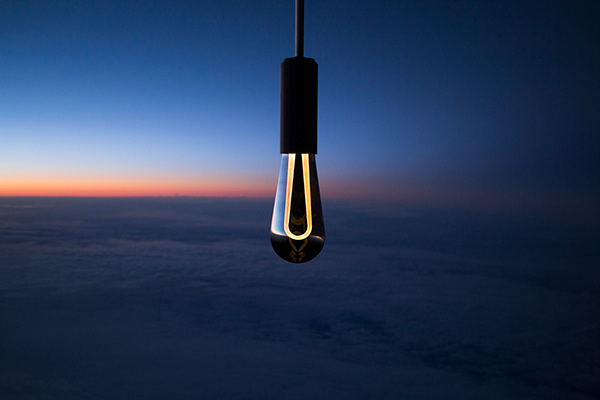 We want to tell you what is ARC and why this bulbs worth attention. Next, we will introduce you to the Swedish design company FLYTE, creators of ARC. Then will be the data on funding dynamics. Finally, we will provide you with some interesting users comments about ARC.

The main idea of ARC project, as authors say, is "to transform our everyday light bulbs into something unique and beautiful."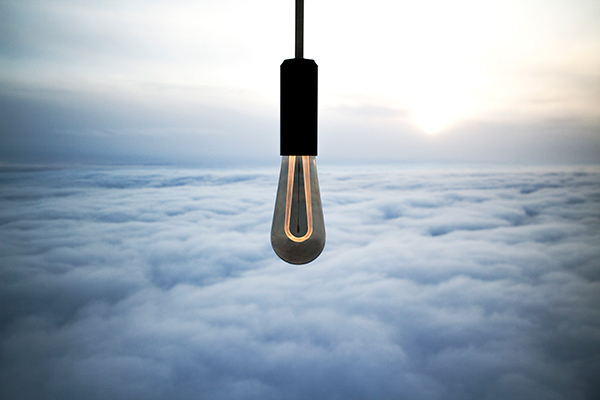 Light of ARC is warm, like a light of fire or sun. It can't hurt your eyes. Light of ARC is similar to that of a candle: you can look at it, it forms different intensities and varies in richness and texture. You would look at it! The design is brilliant. Bulbs shell is transparent, its lines are smooth and simple. Inside you see u-shaped light-emitting diode, that looks like filled with magma when the lamp is turned on.

Some technical features. Shatter-proof shell is made of polycarbonate. The bulb is fully dimmable, fits into the standard E27/E26 socket. Life expectancy of a light-emitting diode is 14 years at 6 hours per day. The bulb with a really long life!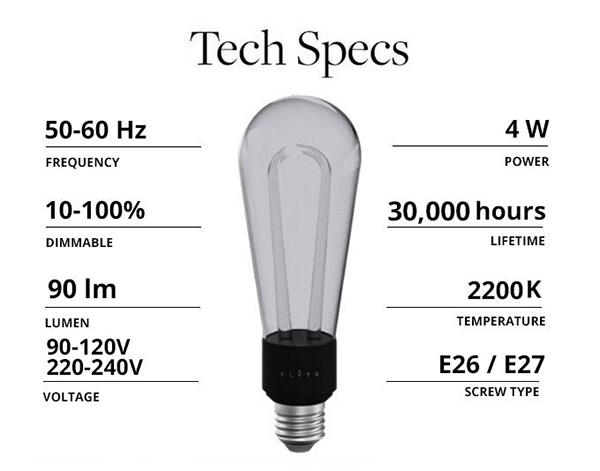 So, why ARC is worth our attention? Just because it makes our everyday life better! Its light transforms any space, bring nice and comfortable atmosphere. It's safe for our planet and a health, it doesn't hurt eyes, it will serve for a long time.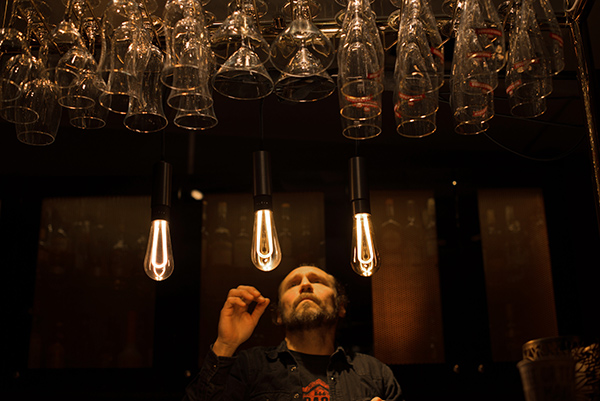 ARC is made by FLYTE, Swedish design company that develop simple in appearance and technically complicated products: levitating light bulb, clocks with levitating ball as a clock hand, and so on. As one of the co-founders says: "FLYTE is the philosophy of doing what you love and making magic happen."

Founder of the company is Simon Morris, the genius designer, and inventor. His main interests, as we suppose, are playing with gravity and simple Scandinavian design. Before starting his own company he produced such things as Concrete (an interactive musical skateboard), Nike Air Max 1 Reinvented (a magnetically levitating Nike sneaker) and Invitation au Voyage (a magnetically hovering skateboard).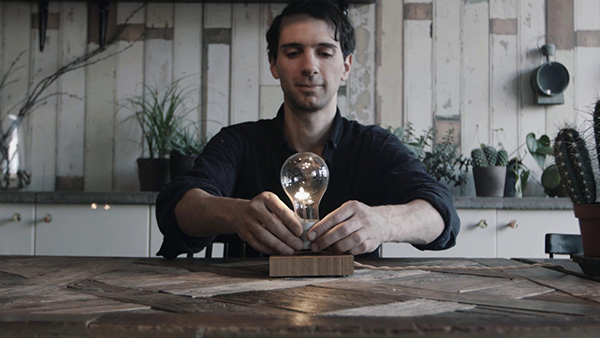 ARC will necessarily be a successful project. ARC has started recently, at 18 January, 2018, and already got all the money needed. It raised $77000 of $25000!

Project has good audience response. Nearly everyone likes ARC. There is only one wish, that many people repeat: to produce a brighter version of the bulb. Now it has only 70lm, that is not enough for an elimination of a room. But this wish somewhat contradictory to the main idea of authors: produce bulb for decorative and ambiance purposes only, not for room illumination.

Photos: flyte.se, kickstarter.com