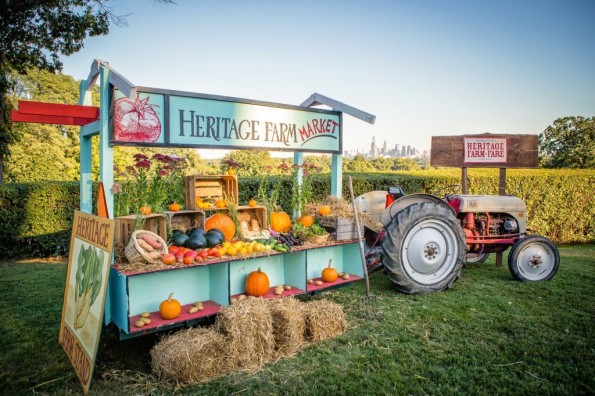 Essentials
Growing Veganic is an academic study of veganic farming, growing organic crops without using farmed animal products such as manure and blood. The project was already funded on experiment.com, the crowdfunding platform for academic investigations. Authors are Mona Seymour and Alisha Utter. The aim of this investigation is to take data on veganic farming in the USA.
The project has been launched on November 20, 2017, and was fully funded on January 5, 2018. Actually, it raised about 6000$, that is 121% from money needed.
Overview

Veganic farmers grow crops organically and without farmed animal products such as manure and blood, feather, and fish meals. Veganic farming offers a range of potential environmental and human health benefits while aligning with vegan values. We will conduct interviews with veganic farmers across the United States to better understand farmer motivations and experiences; farmer-identified best practices; and farmer needs, including resources essential to growing the veganic agriculture movement.
Context
Crops made by industrial chemical-based agriculture aren't good for our health, everyone knows it. Besides, it is harmful to the health of our planet, linked to reducing of biodiversity and environmental quality.
Many farmers understand it and refuse chemical inputs. Yet there is a problem with animal byproducts sourced from industrial agriculture, such as blood meal and manure. They usually contain pathogens and contaminate the environment with veterinary pharmaceuticals.
Wanting produce 100% healthy, clear vegetables and grains some farmers started practicing veganic farming. They use the only plant originated materials for their crops.
Actuality
Here comes our project of the week. No one knows how exactly veganic farming must be practiced and what are main problems with it. So Mona Seymour and Alisha Utter started the investigation. They will ask main questions about veganic farming to the pioneers of this industry in the United States by means of personal, in-debt interviews.
Upcoming results
When investigation would be accomplished we will have answers on most common questions about veganic agriculture such as: How did farmers first learn of veganic methods? Why did they begin to grow veganically? How do they obtain information and advice about veganism? What challenges do they face in growing veganically? What are their greatest needs as a veganic farmer?
So we would know not about technical and economic issues only but about motivation and ethical values of veganic farmers.
Results
Investigators started their work with mapping veganic farms of the US. Now we know where they are! Marijuana veganic farms excluded.
Enjoy the map.
Scientists
The project headed by Mona Seymour, Associate Professor of Urban and Environmental Studies at Loyola Marymount University (located in Los Angeles). Mona was a strict vegan for several years and recently become aware of ties between organic farming and animal agriculture resulted in the pollution of crops. So her interest in veganic farming is a natural outburst of vital values.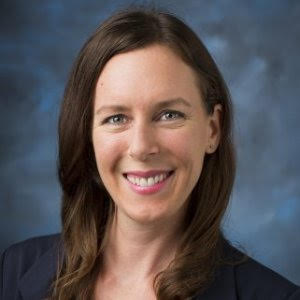 The second scholar is Alisha Utter, Plant and Soil Science Ph.D. Student at the University of Vermont. Alisha is a vegan and owner of a veganic farm.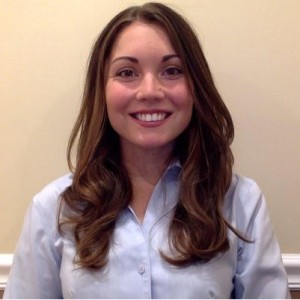 Platform
Growing Veganic founded on experiment.com, the crowdfunding platform for scientific investigations.
Research progress
At January 15, 2018 scientists started fieldwork, interviewing veganic farmers. Then they will spend time for data analysis. By the end of the year research results would be published in scientific journal. At the beginning of 2019, Mona Seymour and Alisha Utter promise to print the manual on veganic farming basics.