Today we want to introduce you Travis, pocket translator. This is one of the most successful projects of 2017 on Indiegogo and it's still actual. Developers continue to improve the gadget. Among improvements are addition of languages, better interface and technical features such as wi-fi internet access.
Overview: Ever wanted to speak to someone in another language? Now you can. We've put 80 languages in a handy device for people to have a chat, do business or maybe even fall in love. With Travis you can go global and speak local.
Goal: Stir of language barriers between people by means of little and easy-to-use gadget (pocket translator).
Video presentation:
Travis had received 80% of funds during two days after start at the 22th of March, 2017! Now project is  overfunded: it has $1,814,905 USD total funds raised, that is 784% of sum needed. Travis evidently makes profit.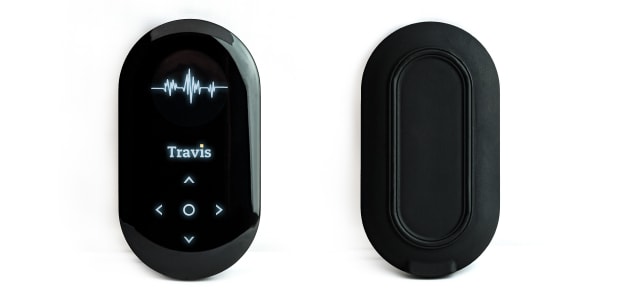 The idea was clear: to provide people with simple gadget for translation from and to as much languages as possible. So you can use Travis for conversation in 20 most popular languages if device is offline. Travis online speaks 100 languages! And this is only the beginning.
Travis is better than smartphone applications in a variety of ways. Its microphone reduces noises, so voice recognition is at higher level than in any smartphone. Travis shows great speed of translation. It has 12 hour battery charge which is really good for so specialized device. To sum up Travis is a purpose-build gadget for face-to-face communication, so it does its own work much better and faster than multipurpose devices.
Watch how it works:
Developers of Travis live in Rotterdam, Netherlands, where citizens use about 20 languages, so the idea of a pocket translator originated quite naturally in such environment.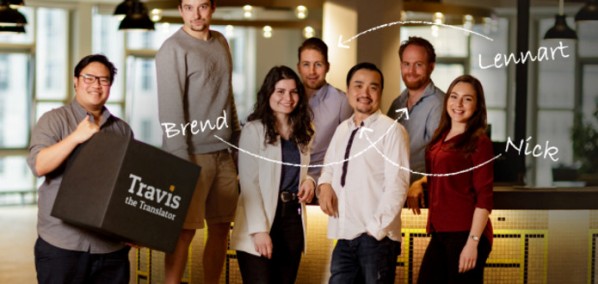 Let's gladly introduce inventors of Travis:
Brend Kouwenhoven, Founder & CEO – He most enjoys building up teams and organisations from scratch and combining strategic visions with impactful results.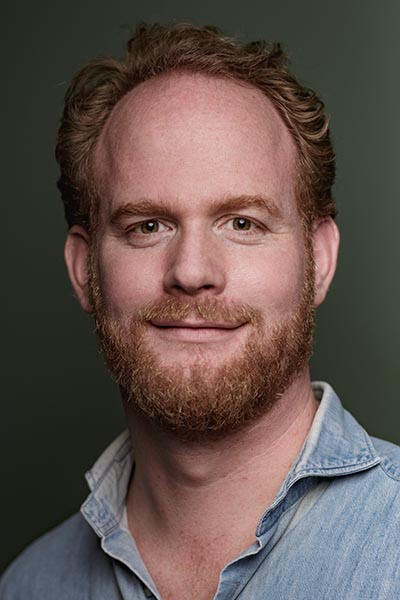 Nick N.M. Yap,  Founder & VP Products – He's serious about startups and believes travel is all about human connection.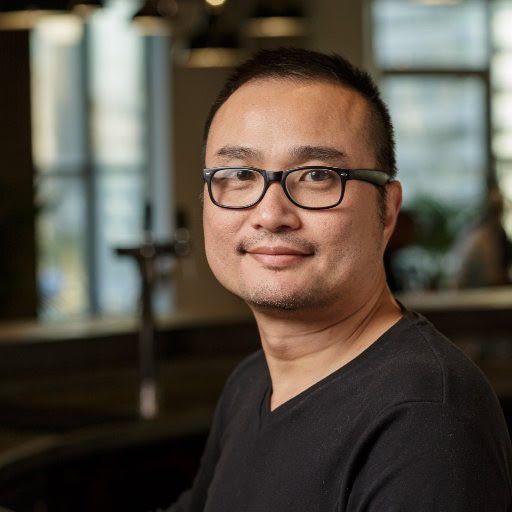 Lennart van der Ziel, Founder & Board – He has a passion for realising breakthroughs in organisations and loves taking road trips.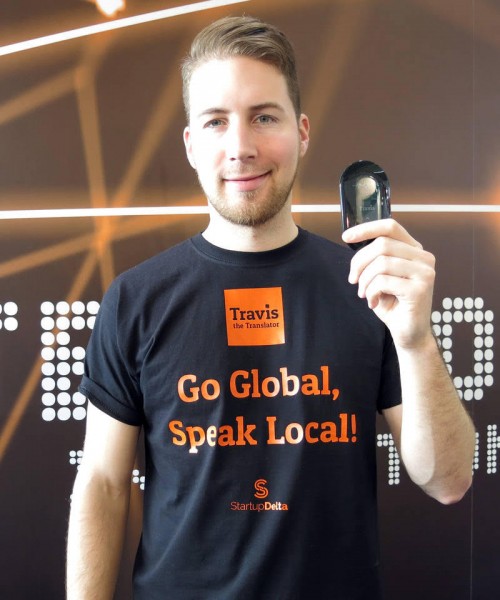 Developers say: "Call us crazy or naive, but here at Travis, we think we can bring the world together, by making sure we can all have a chat". It means that the main purpose of this project is to improve society for the better future. Not surprising – Travis involved in charity, every 10$ from every order will be donated to Movement on the ground organization. Money from this fund will be spent to provide refugees in Greece with Travis translator.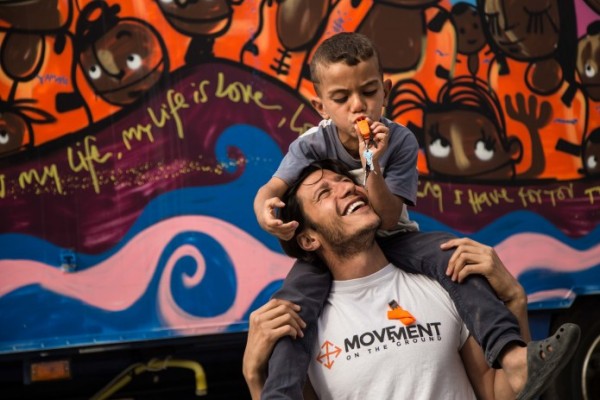 Most comments on Travis are positive & hope for improvement and bug reports (some of them funny):
"The device is well built and really simple to use, I like it a lot. Let's hope the Travis Team will continue at perfecting the translation accuracy throughout all languages. Thank you, Travis".
"Bought this to speak to my mother in law (Bulgarian) – also had a Russian native to test with. The Bulgarian Voice output has a Russian accent and the Russian voice output has a Bulgarian accent. It appears to be mostly understandable but the accents make it very difficult to understand either".
Learn more at IndieGoGo.