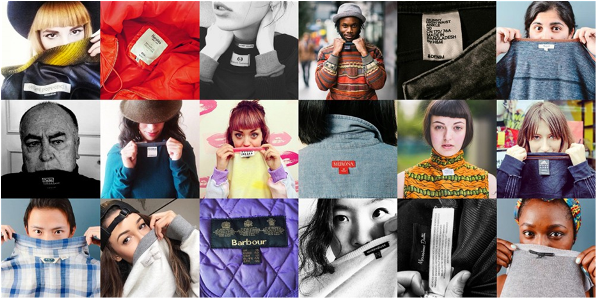 We use constantly only about 1/5 of our wardrobe. The rest of it is a consequence of the ideas imposed on us about the importance and transience of fashion and one of the main sources of pollution on the planet. In this regard, we want to talk about the starting point and purpose of global movement Slow Fashion, the essence of which is attentive attitude to clothes and their real producers.
Slow Fashion has existed since 2007, but due to extraordinary circumstances it became the object of attention and support of a large number of people, starting in 2013.On the 24th of April at 8:45 a.m. in the city of Savar in Bangladesh, there was the largest collapse of the building in world history (after the tragedy of the September 2011 in the USA), most of which housed clothing companies. As a result of the destruction of the center named Rana-Plaza, several thousand people died and were injured; rescue operations lasted for 20 days. But the most indelible mark of these events was left due to the fact that the day before the incident it was ordered to evacuate people from the building and stop the work of institutions because of  large cracks on the facade. A bank and almost all stores located on the lower floors obeyed the order, while the workers of clothing factories continued to do their job…
The tragedy stirred the society, and people from all over the world joined together using the hashtag #whomademyclothes? (more than 60 million mentions on Twitter and 200 thousand on Instagram), and took photos in the clothes inside out, demanding a human attitude towards those who earn their living with great difficulty and under hard conditions while manufacturing goods for other countries.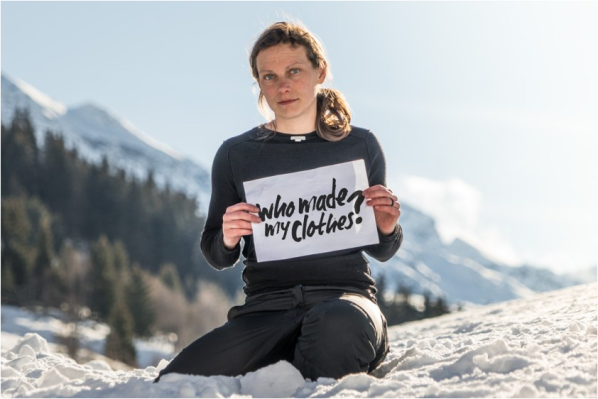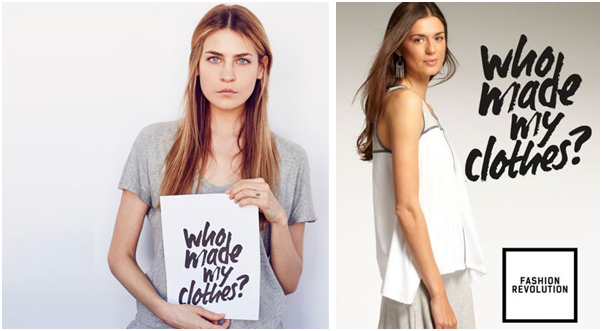 The reaction was not long in coming, and soon the faces of the manufacturers of clothes flooded the internet.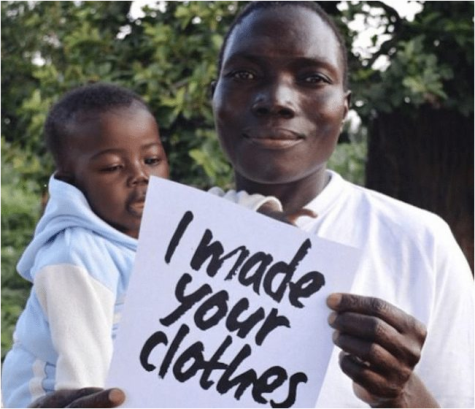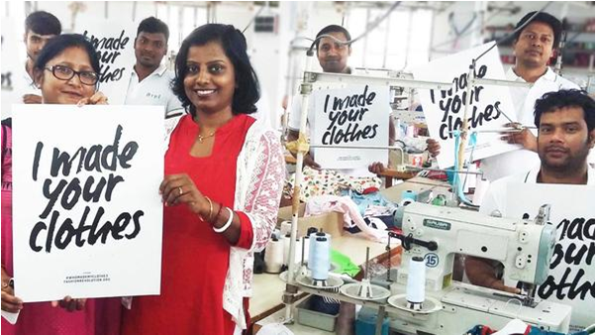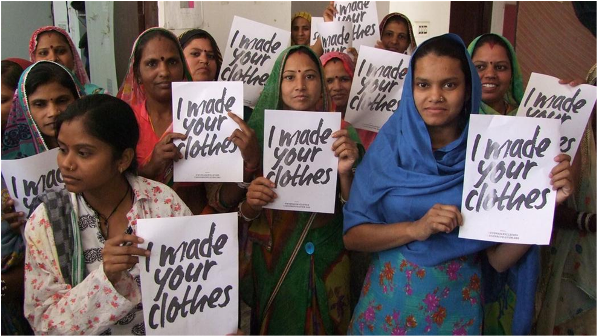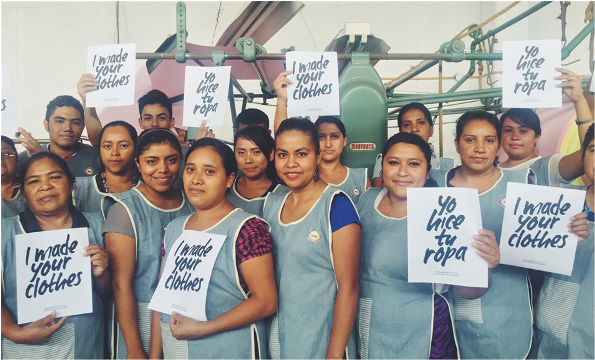 The fantastic campaign was organized thanks to the global movement Fashion Revolution, initiated in the county of Derbyshire in central England. Fashion Revolution encourages consumers to ask brands for information about who makes their clothes, whether they respect the social rights of workers and care about preserving the environment.
The message of all manifestations of Slow Fashion comes down to one thing: every person can influence the change of this situation for the better by joining the movement's principles.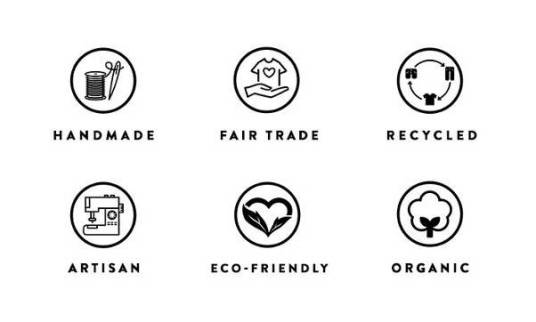 Fortunately, today the course of the river of consumer ignorance unfolds towards the ocean of mindfulness and humaneness. Among the most popular brands, adhering to Slow Fashion, we can highlight People Tree in the UK, Alternative Apparel in America and SØLV in Norway.