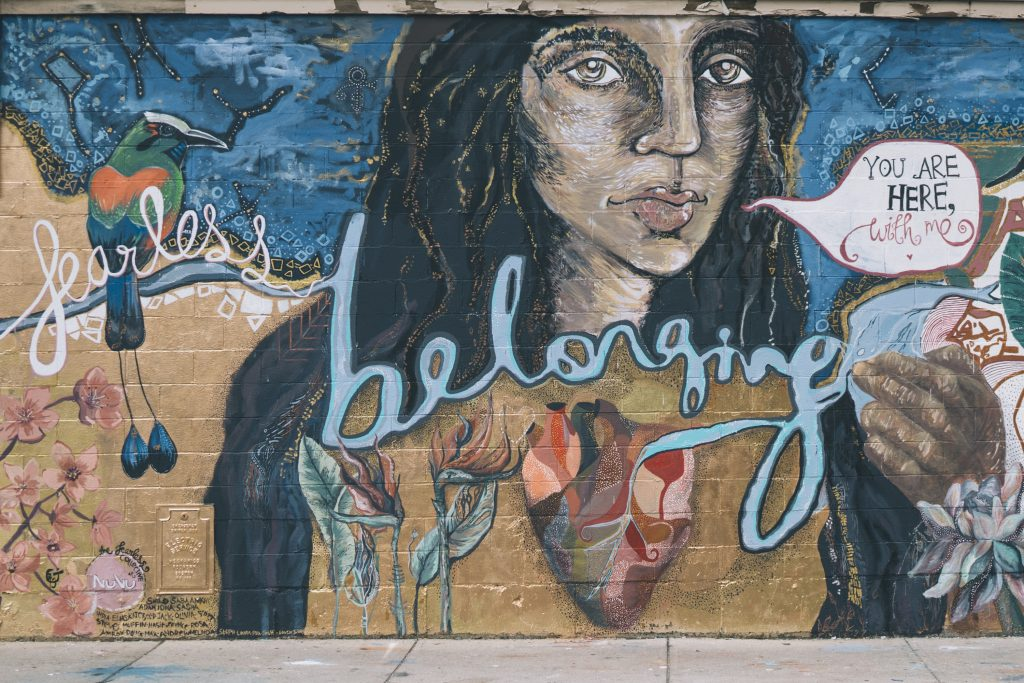 Crowd project of this week is Fearless Public Art Residency. The main purpose is to create Art Residency, a kind of education center for artists. Students of the residency will study not only art techniques but also the outstanding ideology of the Fearless art group.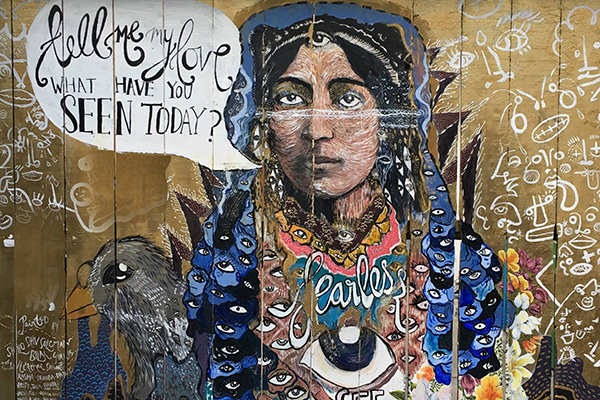 First of all, we will tell few words about the Fearless group, its mission, and ideology. Then we will present their crowdfunding project of the art residence.
What is the Fearless? It's "a team of seven women spread between India, Pakistan, the U.S.". What do they do? The main activity is creating beautiful street art projects around Asia and, possibly, all around the world.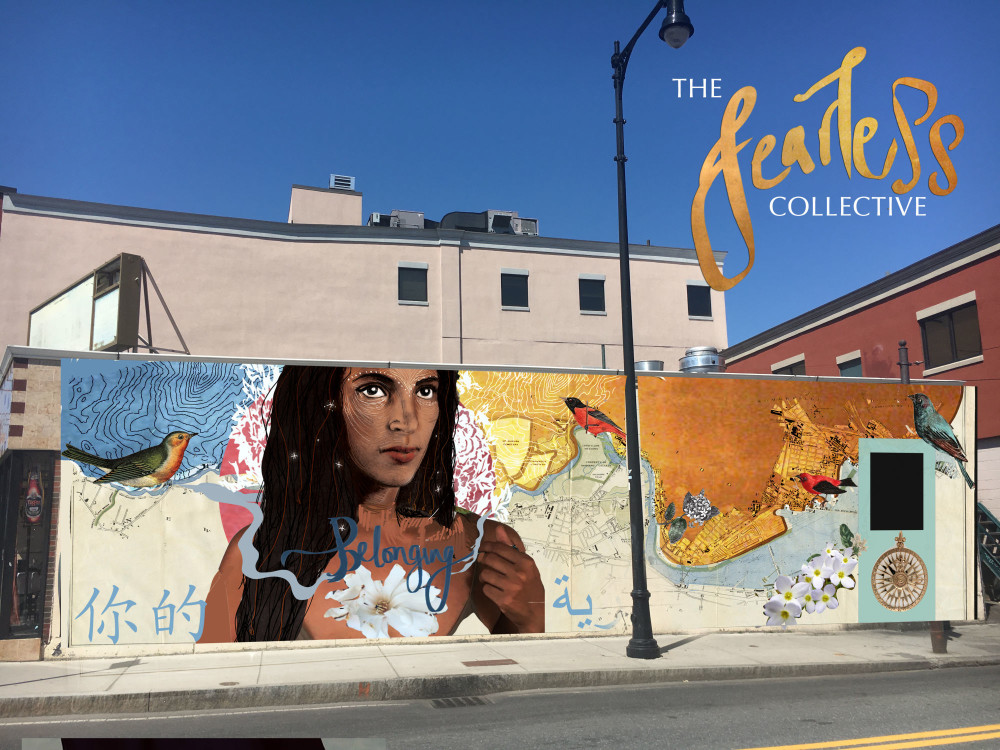 It's interesting that they make art in their own way. They produce paintings through deep psychological interaction with one or another distinct group of society such as the daughters of sex workers in New Delhi, Syrian and Armenian refugees in Beirut and many others. So drawings on walls in public places become the statements of that groups on vitally important matters such as gender, sexuality, poverty, education and many others. The Fearless makes street art projects with the people of the streets and consolidates society, bringing love despite fear, transforming ugly walls of the ghetto into encouraging art objects.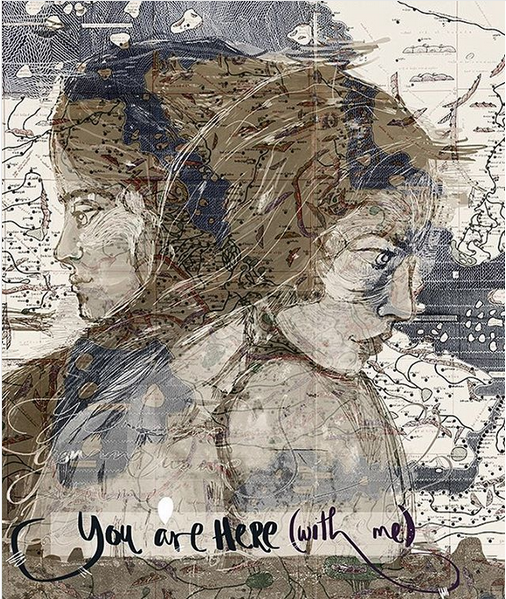 The head of Fearless collective is Shilo Shiv Suleman, recognized Indian contemporary artist. She became famous as illustrator and designer of installations for world biggest festivals including Burning Man. Her style may be described as magical realism and her lovely themes are gender issues, art for social change and usage of technology in art.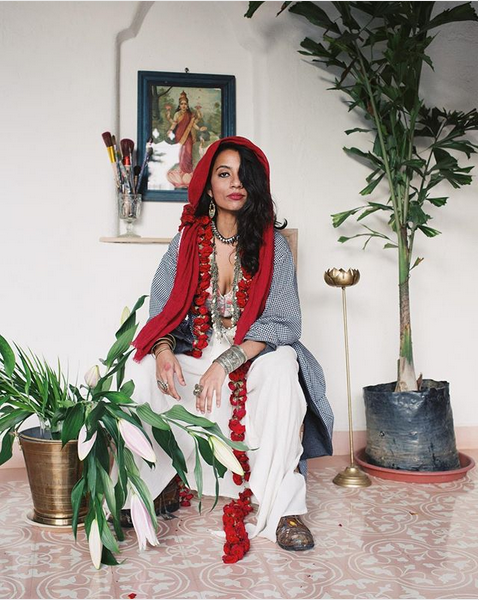 Let's look at the Fearless Art Residency project on Kickstarter. Actually, it has three parts.
First part is design of a toolkit on art imagination. It will be a guide on the Fearless methodology, including the ideology of the group, basics of projects planning and art techniques.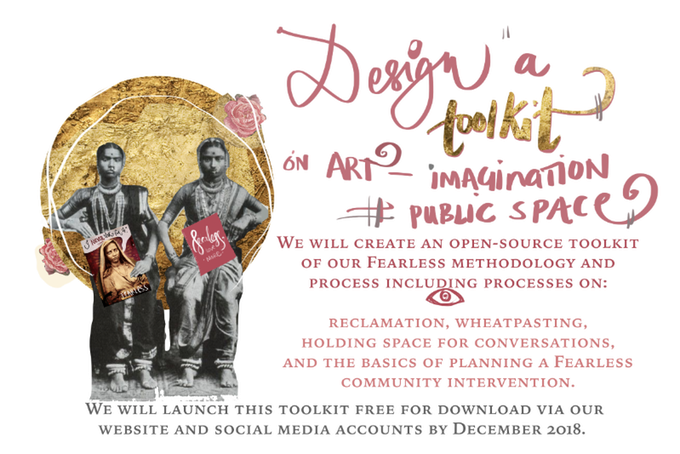 The second part is creating the art residence, an educational center. First of all, as the goal of the fundraising campaign, the Fearless will train nine artists from all over Asia. After studying these artists will back their homes and organize local departments of the movement.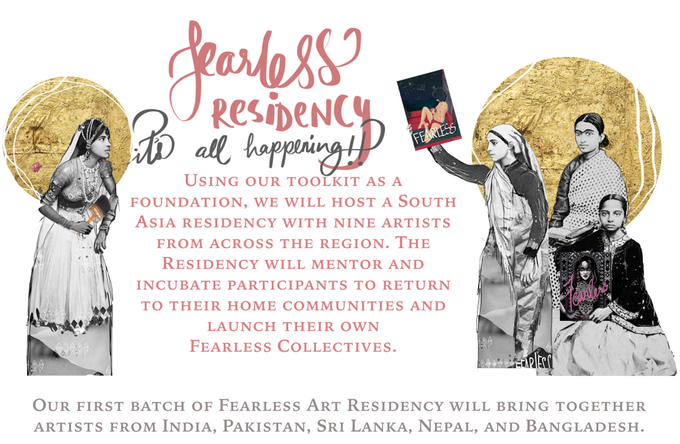 The third part is the Movement itself.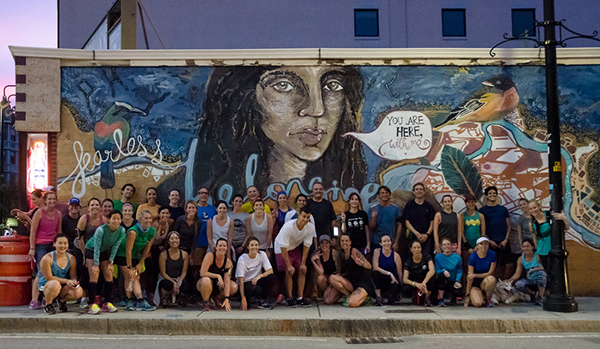 So project as a whole seems to be a great idea! Financial needs of the Fearless is clear and adequate. The idea of their movement is amazing and inspiring. These women really do what they propose to do — just watch their video:
—
Some words from the public:
"The beautiful thing about fear is that when you run to it, it's run away!"
"Keep spreading your love on the planet!"
"That's truly superlative!"
More at Kickstarter.