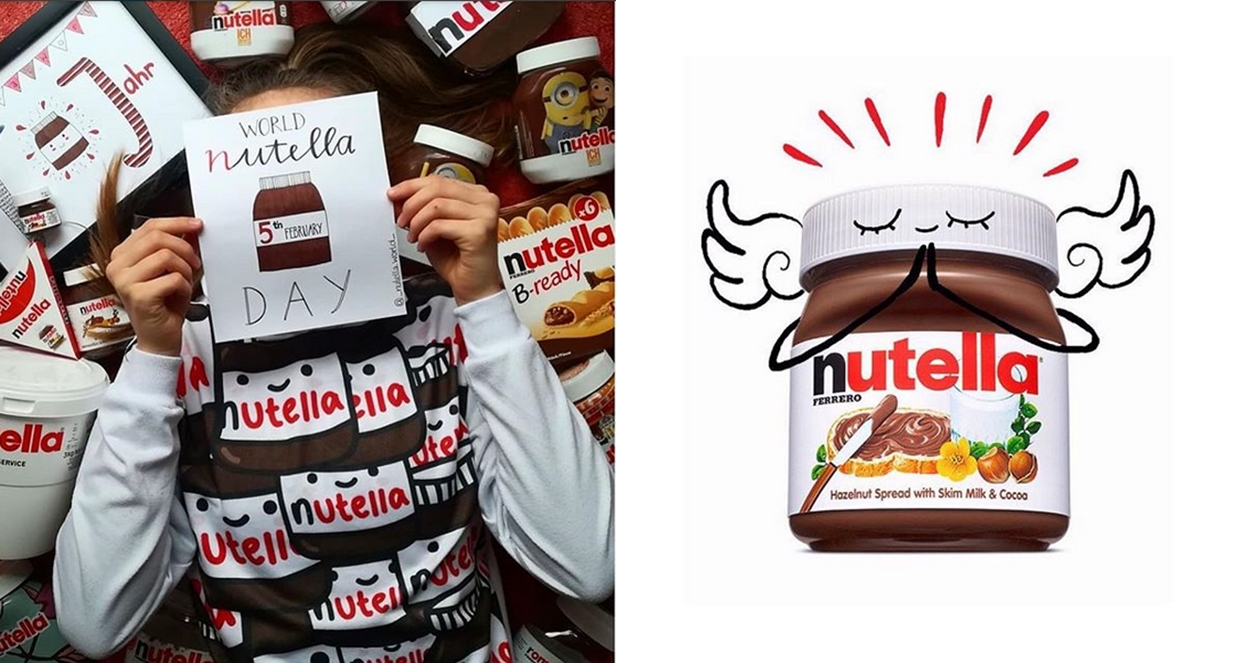 St. Valentine's Day? Forget it! What is real love knows only Nutella! Today's Feedback is all about the sweetest love story ever.
Nutella celebrates its World Day on February 5. Let's see how it was this year on Instagram.
1. Nutella = love. Words are superfluous.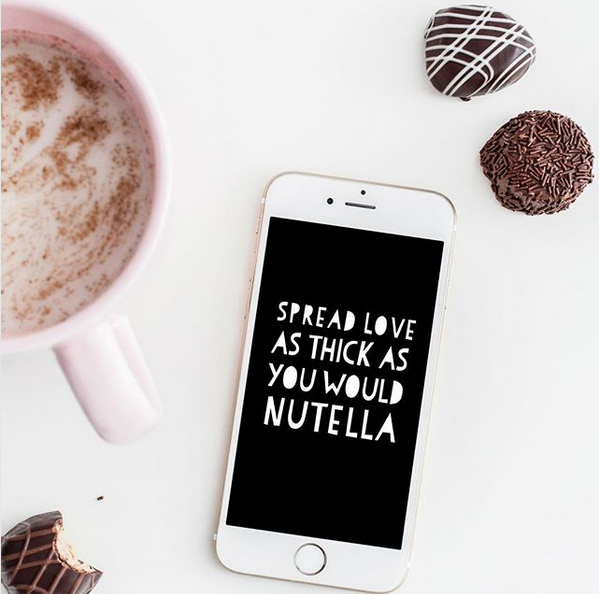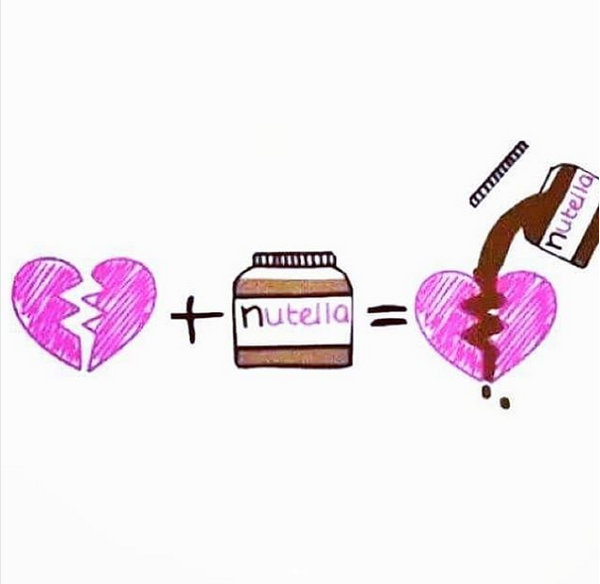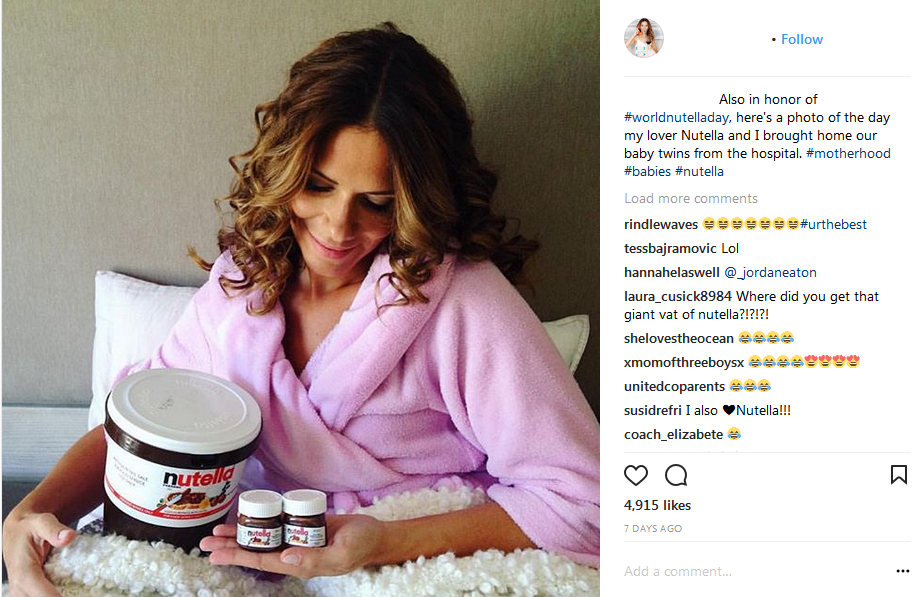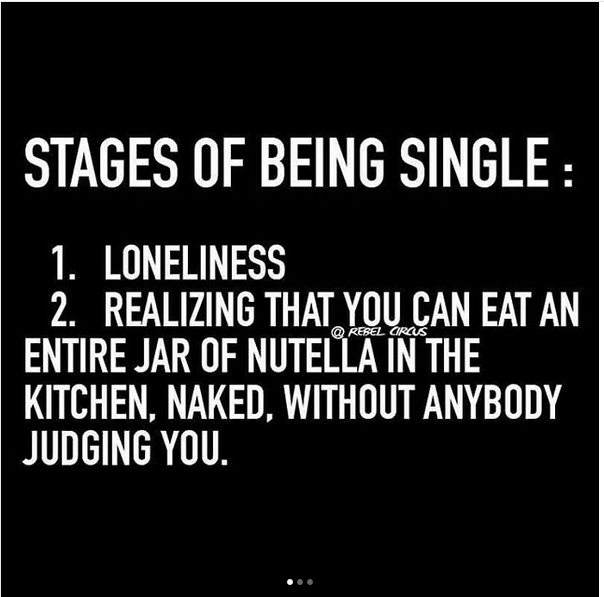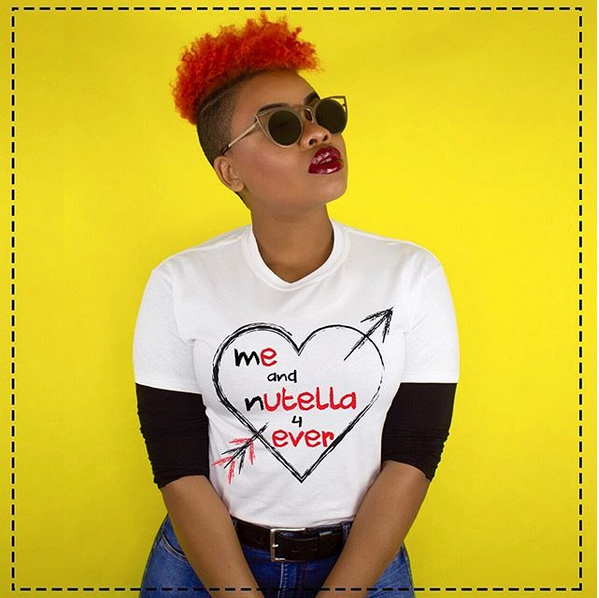 2. So, who are they — Nutella fans?
Girls and kids? Yes.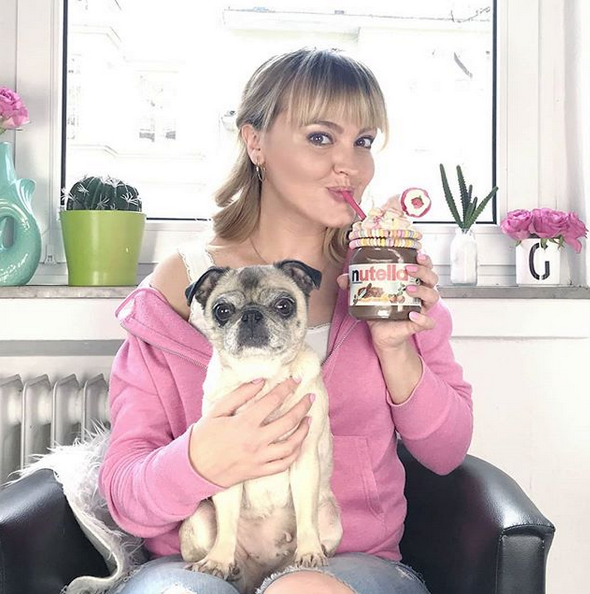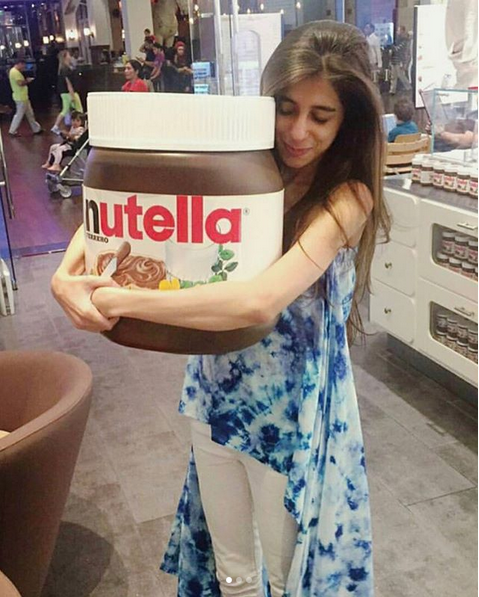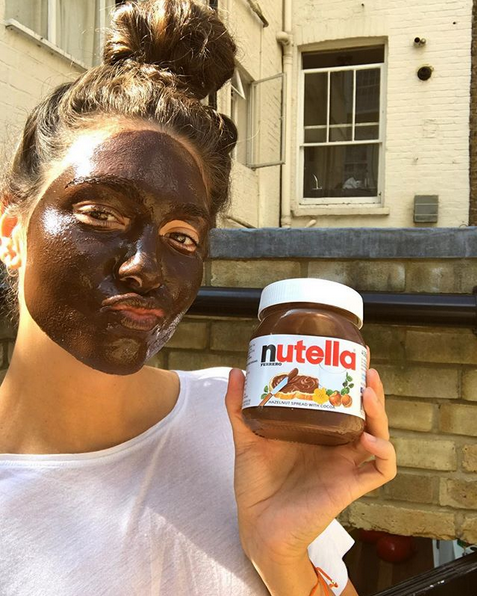 But not only…
Men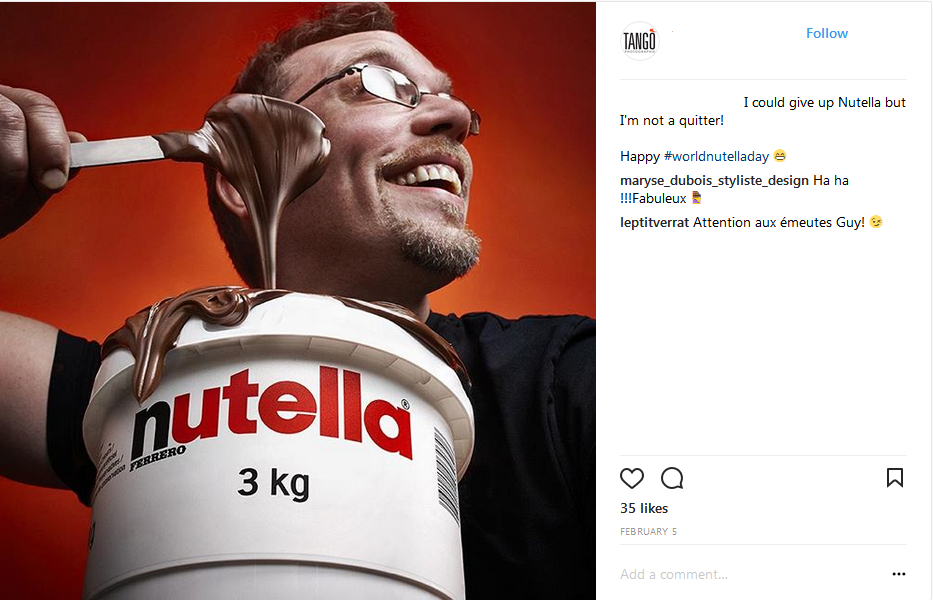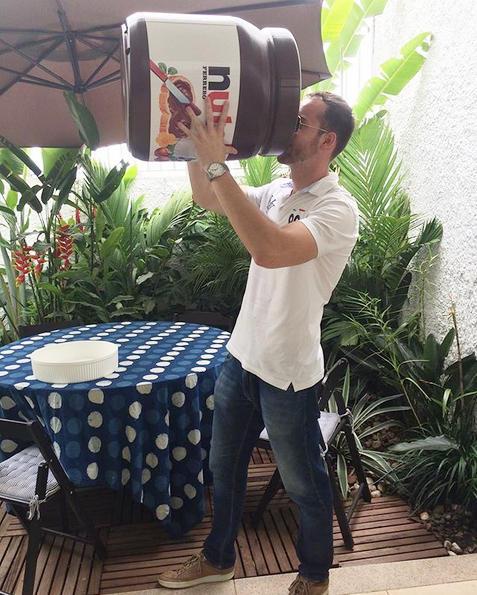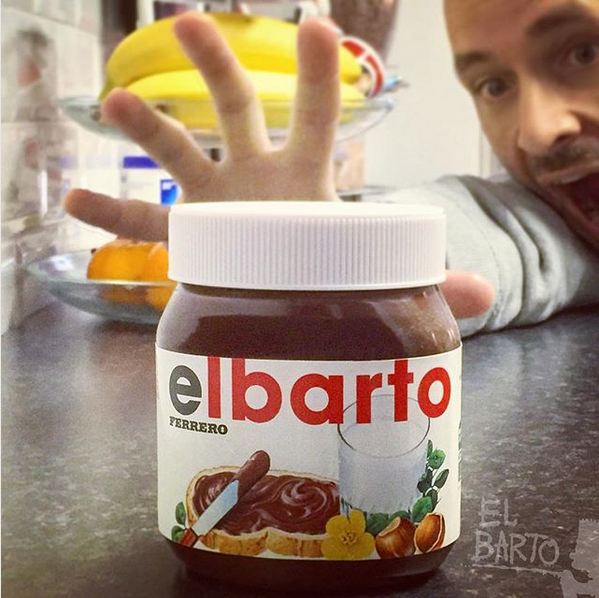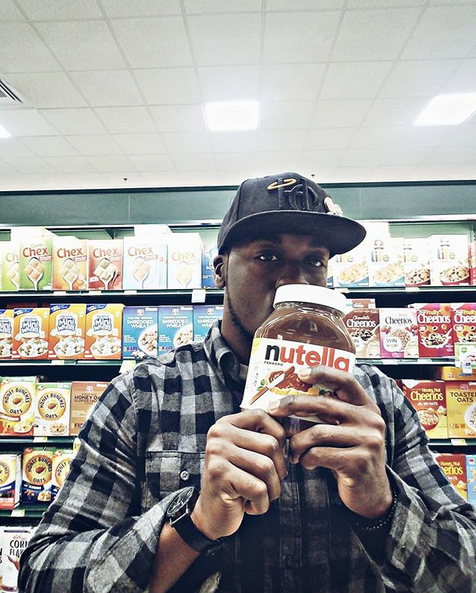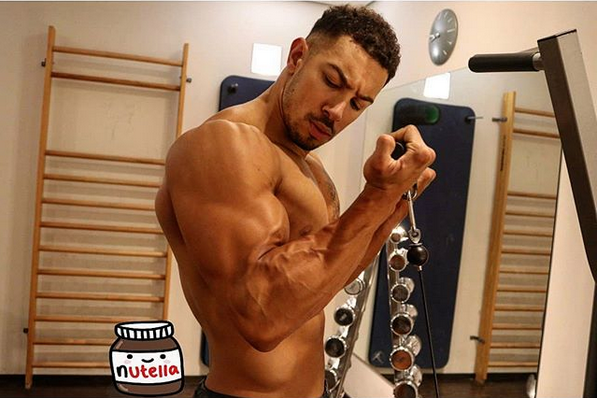 How about the car covered with Nutella?
Dogs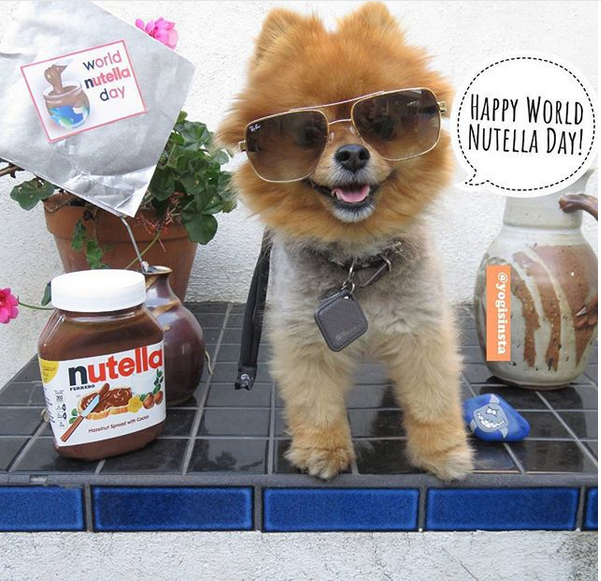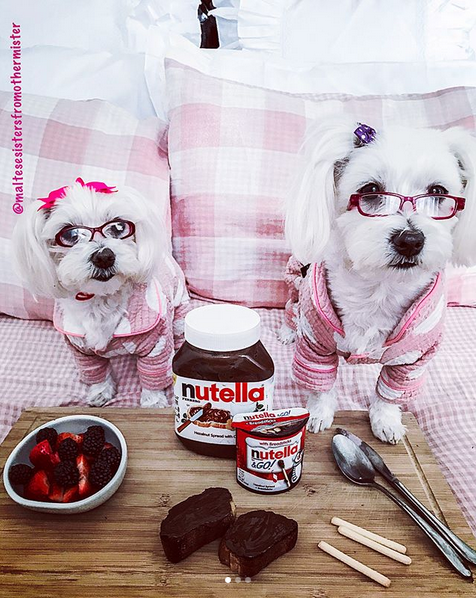 Mannequins
Disney princesses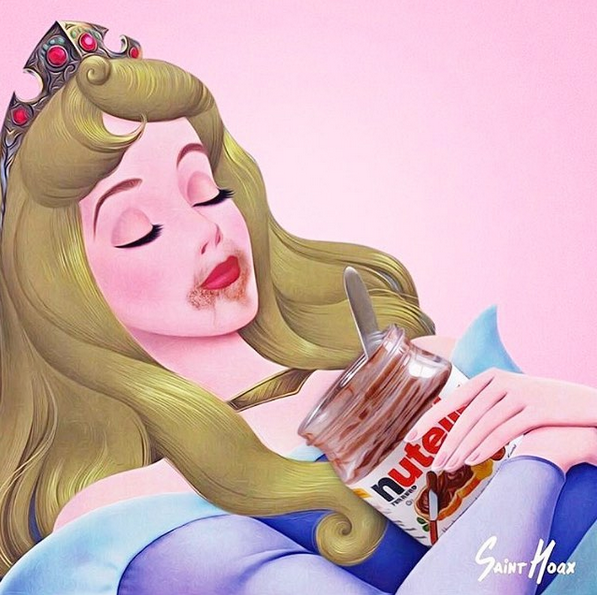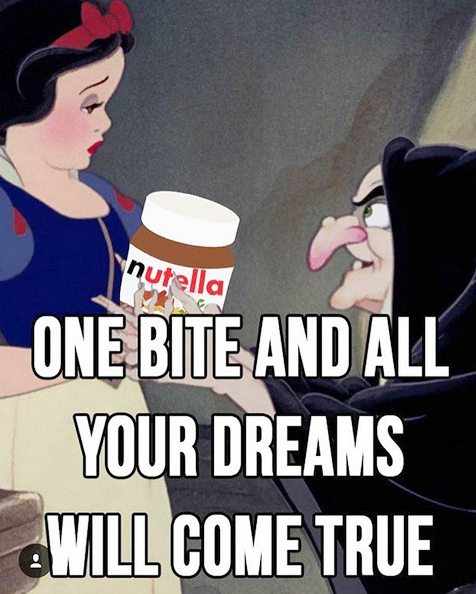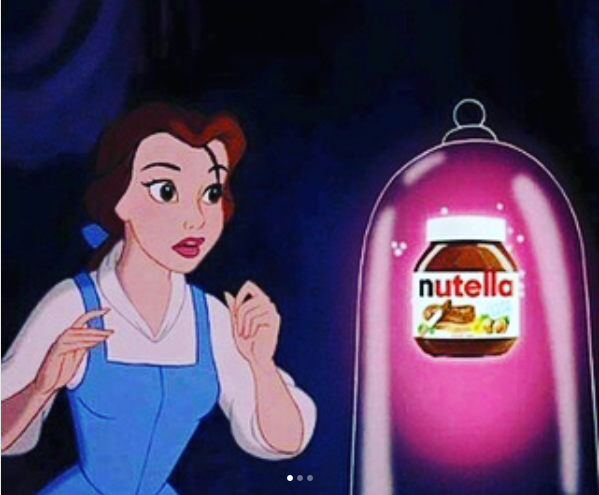 Minions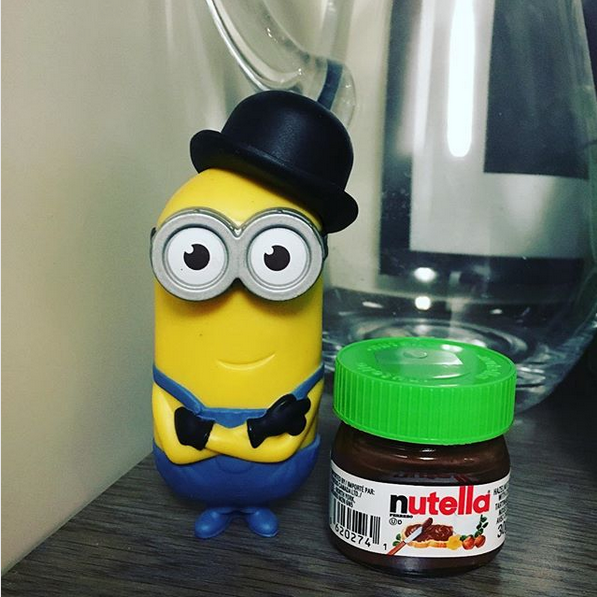 This strange someone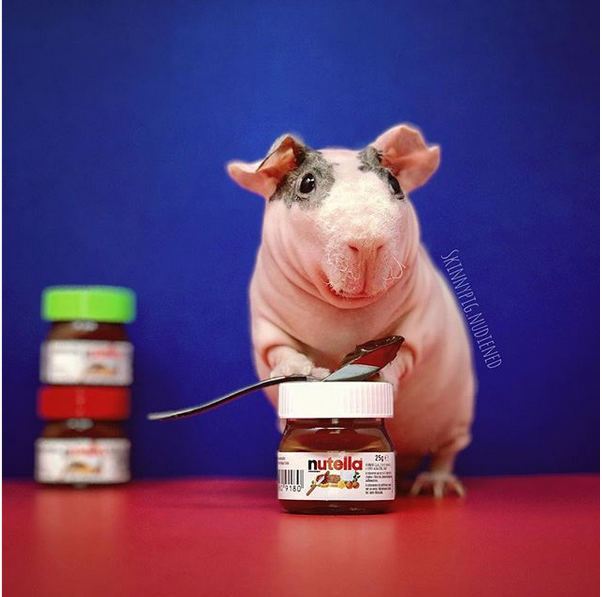 Okay, this is skinny pig Nudiened. Check out his Instagram page.
3. Which countries are crazy in love with Nutella? Italy and USA? Not only:
The United Arab Emirates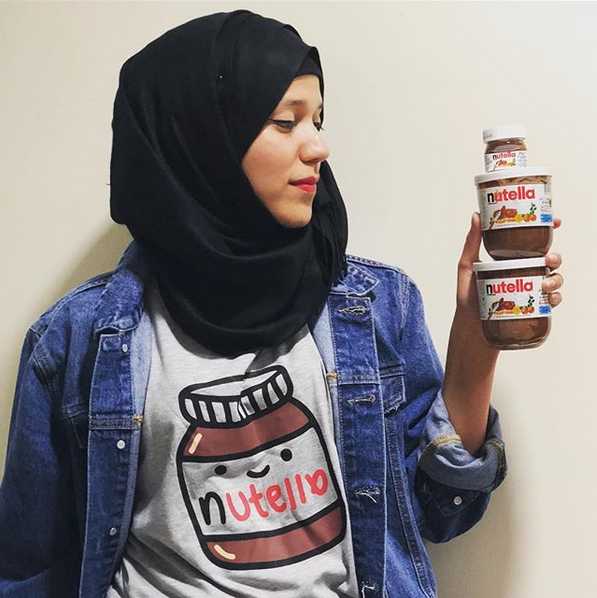 Peru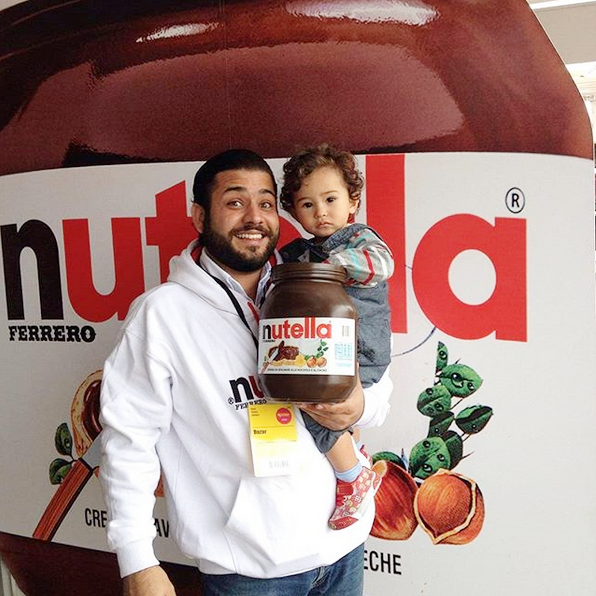 USA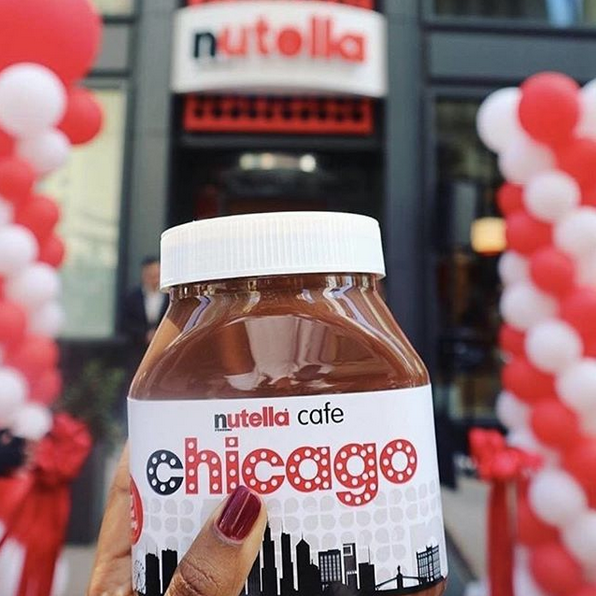 Canada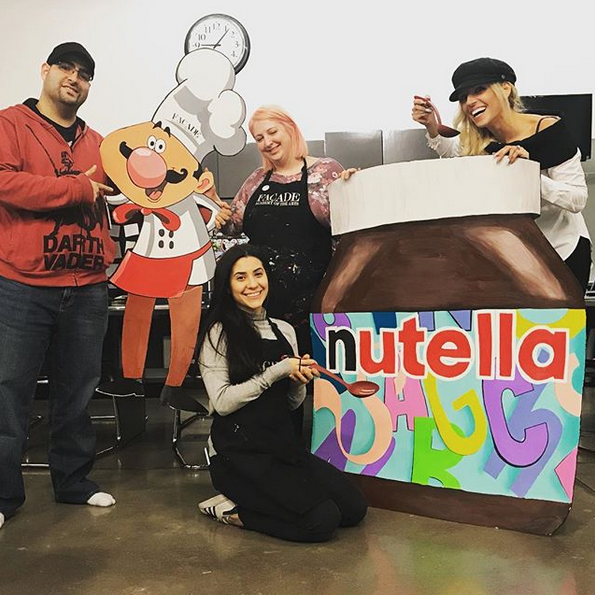 Turkey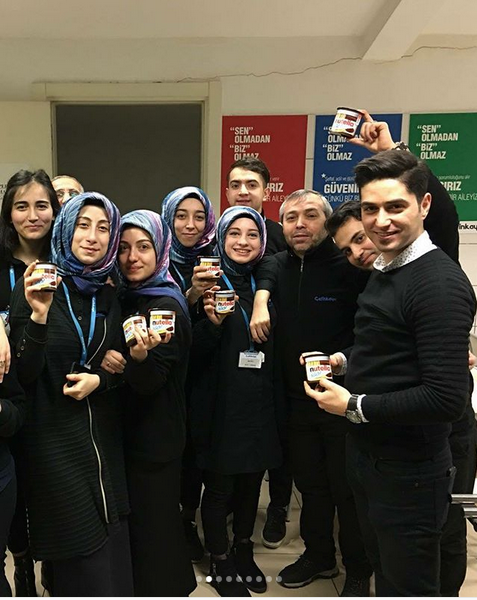 Italy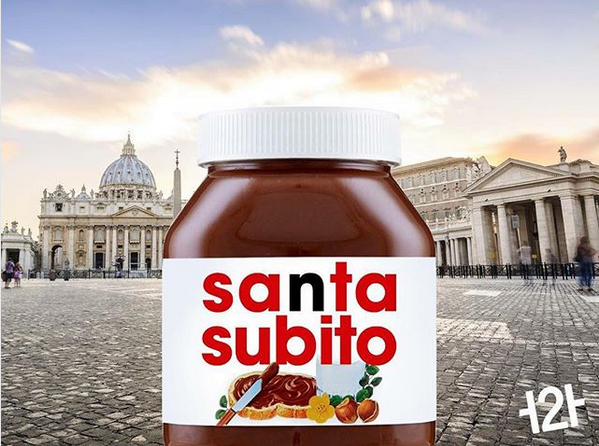 4. Art & creative for glory of Nutella
Nutella Fitzgerald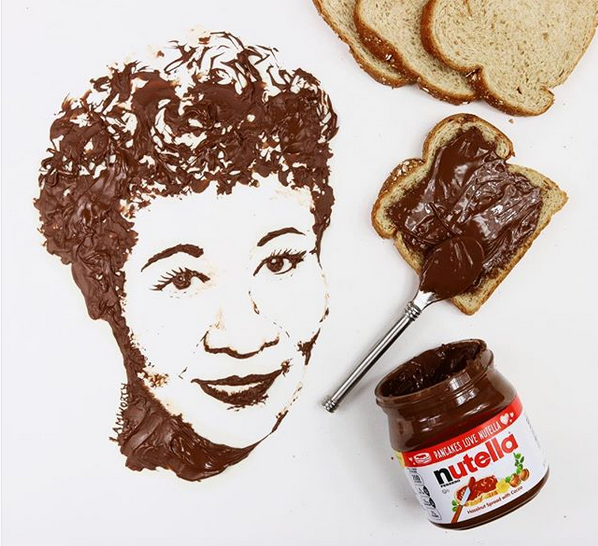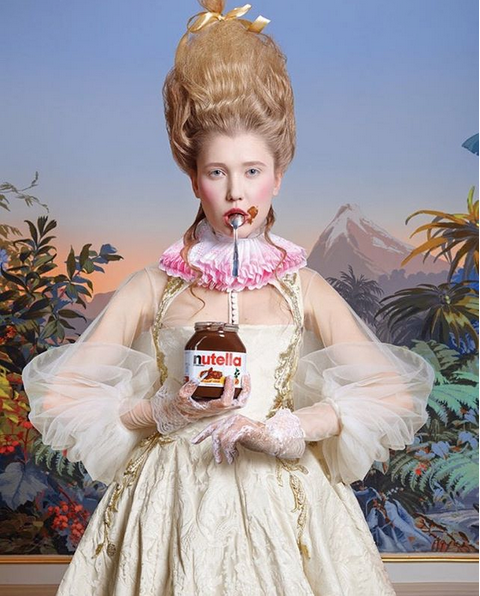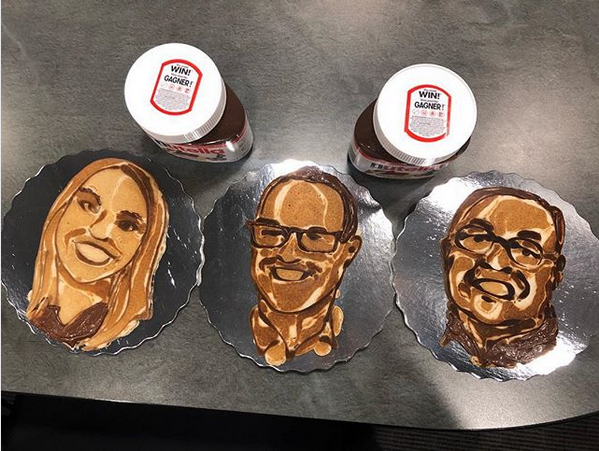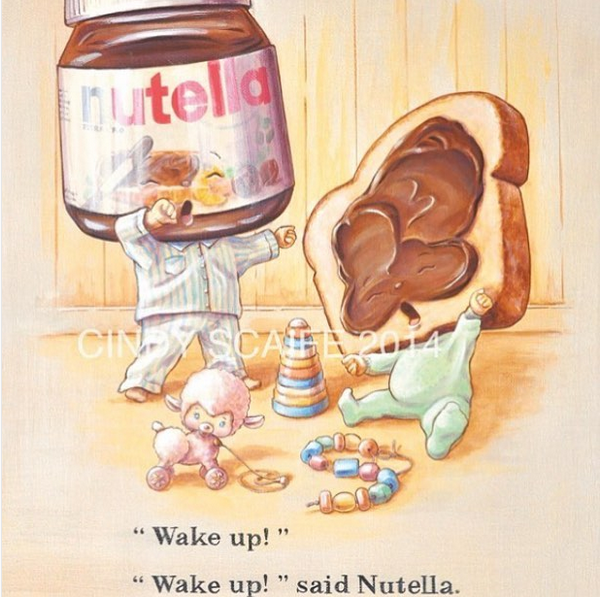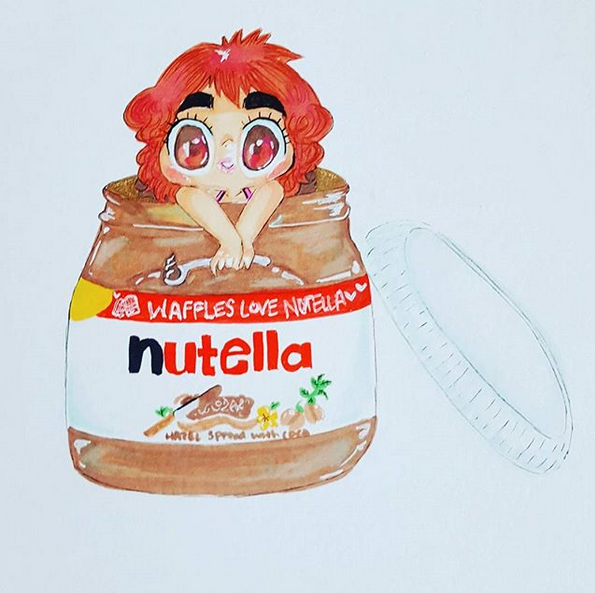 Stop! What are betrayers doing here?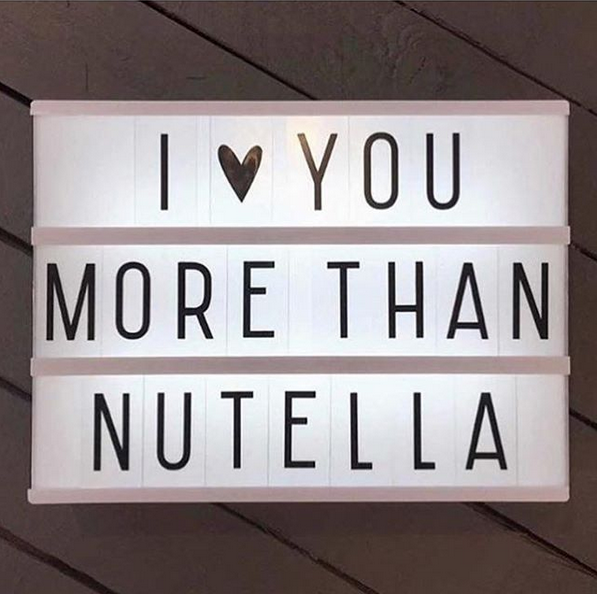 Happy St. Valentine's Day, everyone! Love each other more than millions and millions of Nutella jars!