Train, car, ship, plane – are you sure, that it is all? POPSOP expands the boundaries of your knowledge and gives you a brand new look for the ways of travelling. No, they are not imaginary. Yes, you can try one of them in your life.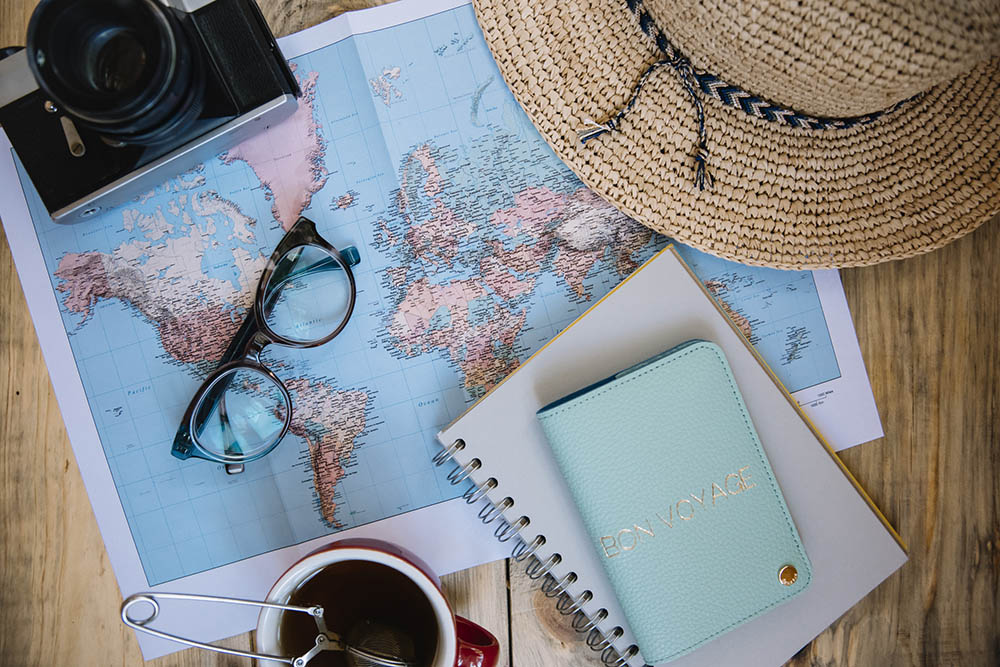 Traveling is great, but travelling in a weird way is awesome. We searched (and found!) unusual ways travelling by land, water and air. Hold on, Corben Dallas!
On private Boeing in the company of experts of National Geographic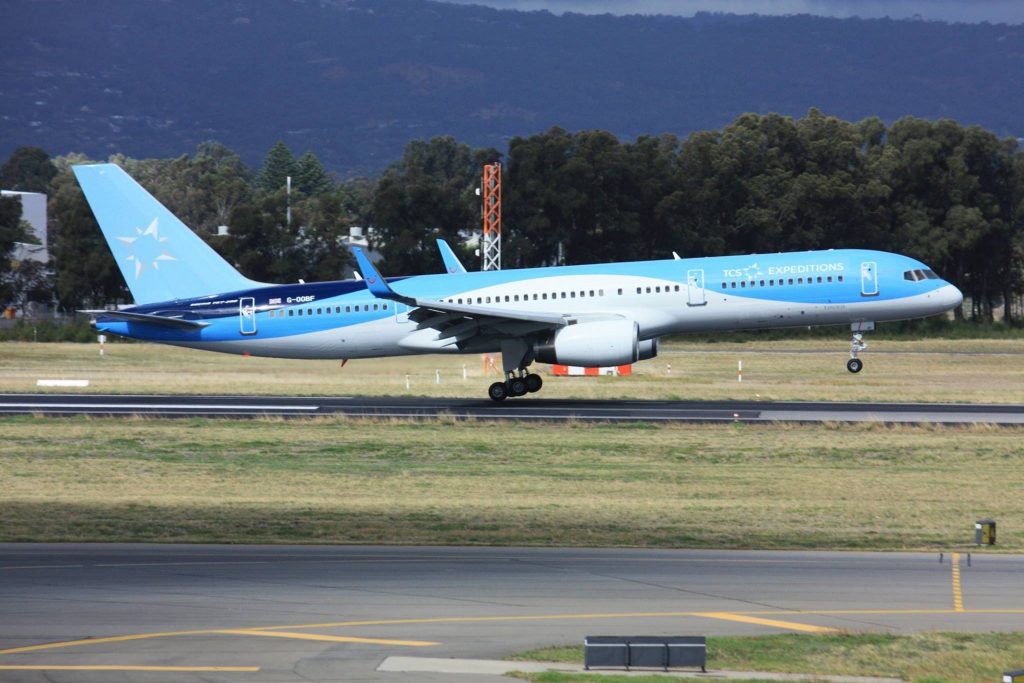 Who have extra $ 86,945 on your saving account? You can go on a 24-day trip on a private Boeing 757, and if you add $ 8,695 more you will be guaranteed a single room on board of the plane, not a usual "double".»One thing — you will travel along a route that has already been planned for you. However, you will not be disappointed: the trip includes a visit to dozens of UNESCO World Heritage sites — Machu Picchu, Taj Mahal, idols from Easter Island, etc. Your company – experts from the leading magazine National Geographic: from editors and photographers to marine biologists and anthropologists.
Find out more and book ticket here.
2. On a cargo ship with a company of big containers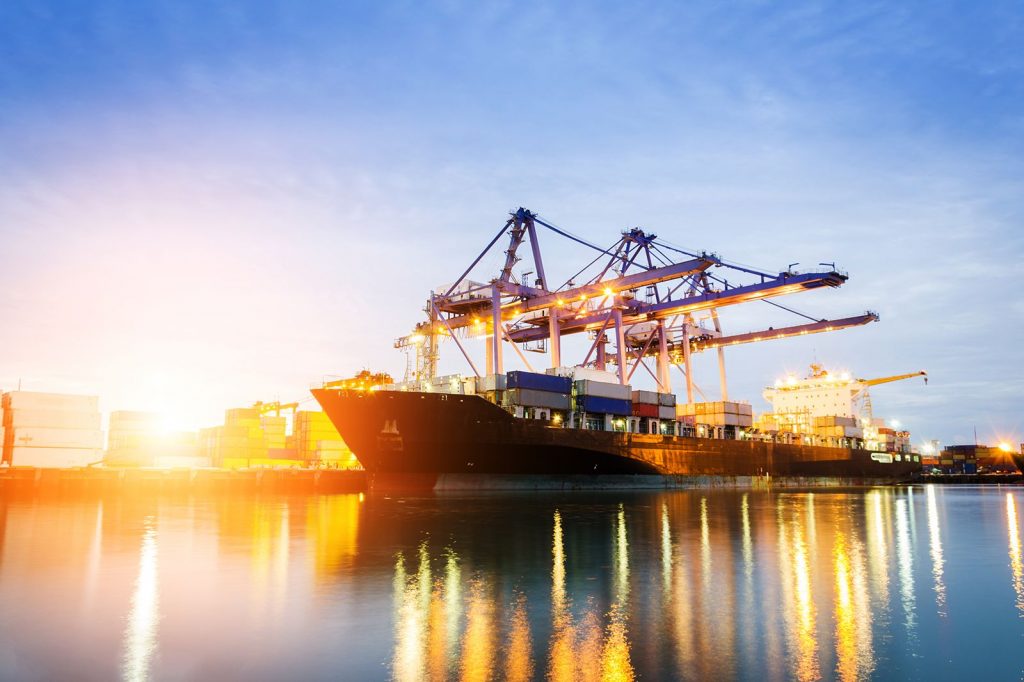 Of course, everyone knows that scrapped sea containers have long become a favorite «food» for designers and architects who cheerfully build houses from them on the ground, so it's no wonder that «sea wolves» began to take customers from the land. Travelling on a cargo ship is a unique experience, offering an exclusive and authentic insight into the world of commercial shipping.  You can float on several different types of vessel such as container ships, bulk carriers and car/vehicle carriers. Cargo ships usually offer single, twin or double bed cabins and can carry a maximum of 12 passengers although most vessels only have accommodation for 4 to 6 passengers. Age restrictions are easy to pass: from 5 to 85 years old. We also know details about prices – no less than 800 euro for the shortest trip.
Get more details and plan your voyage here.
On a capsule bus with a company of your own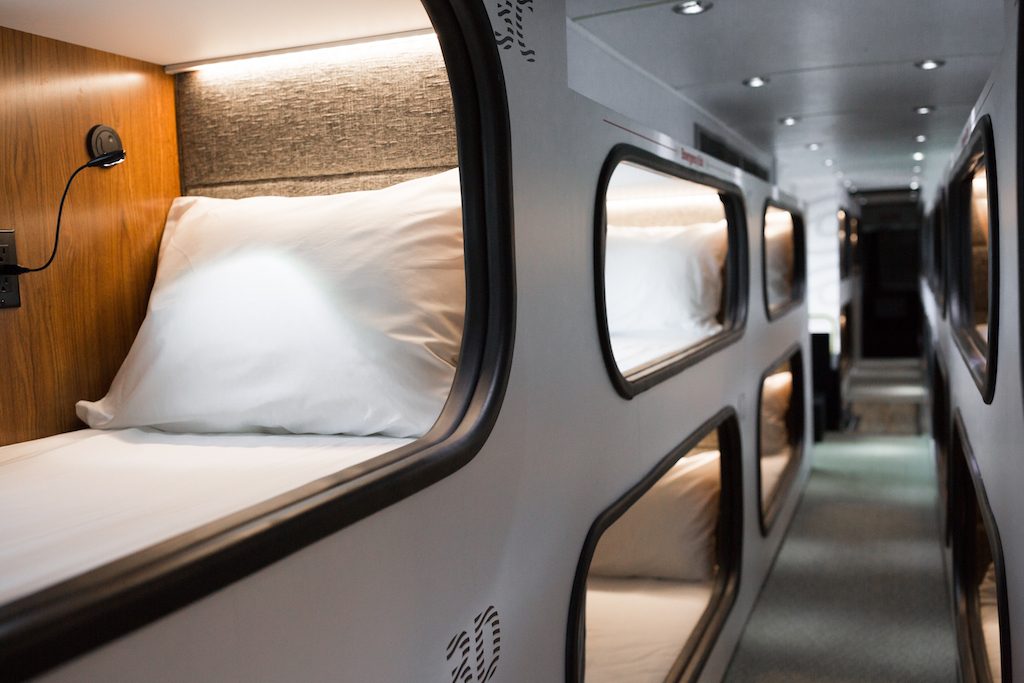 What is one of the traveler's most terrible nightmares? Perhaps we will not be mistaken if we say that this is a fellow traveler who does not know the boundaries of his personal space and limits. Avoid unnecessary communication possible in 100% public type of transport — bus. Of course, if it's a night bus Cabin, carrying travelers from Los Angeles to San Francisco in capsules. It looks like a capsule hotel on wheels, where you can relax in the company … of no one except you, in a soundproof comfortable capsule, and in the morning arrive at your destination in a good condition.
And yes, you can breathe out — this is a budget variant of the trip. The cost is from $ 85 and more.
Here you can read more about the idea here, or watch photos on Instagram.
On a high-speed train in the company of an electromagnetic field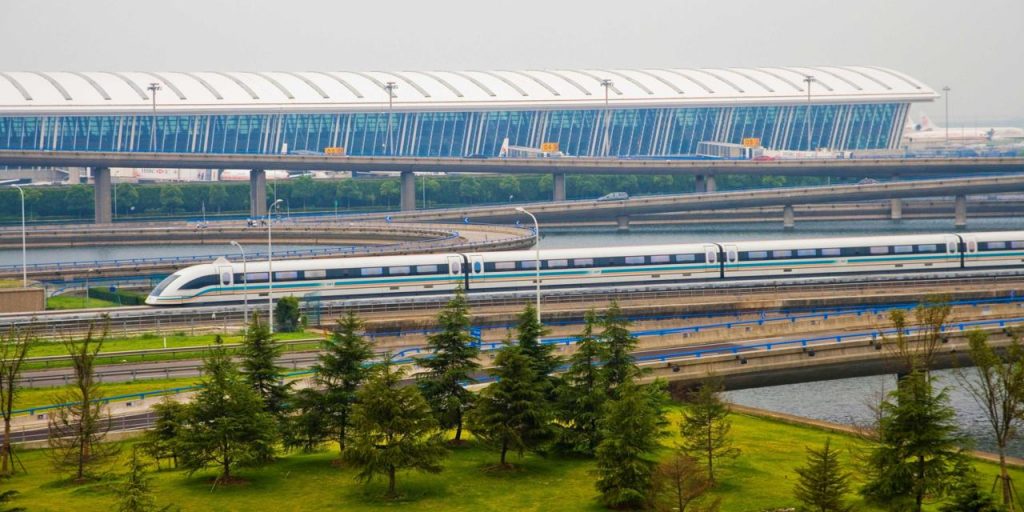 If you go to the largest city in China, and according to some information and all over the planet – Shanghai, then this mode of transport will be no less impressive for you than getting acquainted with this amazing country generally. Maglev (from the English "magnetic levitation") is a train held, driven and controlled by the power of the electromagnetic field. Perhaps, if we can justify something in front of Marty McFly, it's a maglev. The ultra-high-speed train is considered the fastest on the planet. It reached speed  430 km / h, transporting travelers from Shanghai to Pudong Airport. In less than 10 minutes, the maglev crosses the 30 km with tourists paying about $ 6 for a ticket.
More details about this magnificent way of travelling here.
On a chicken bus with chickens and goats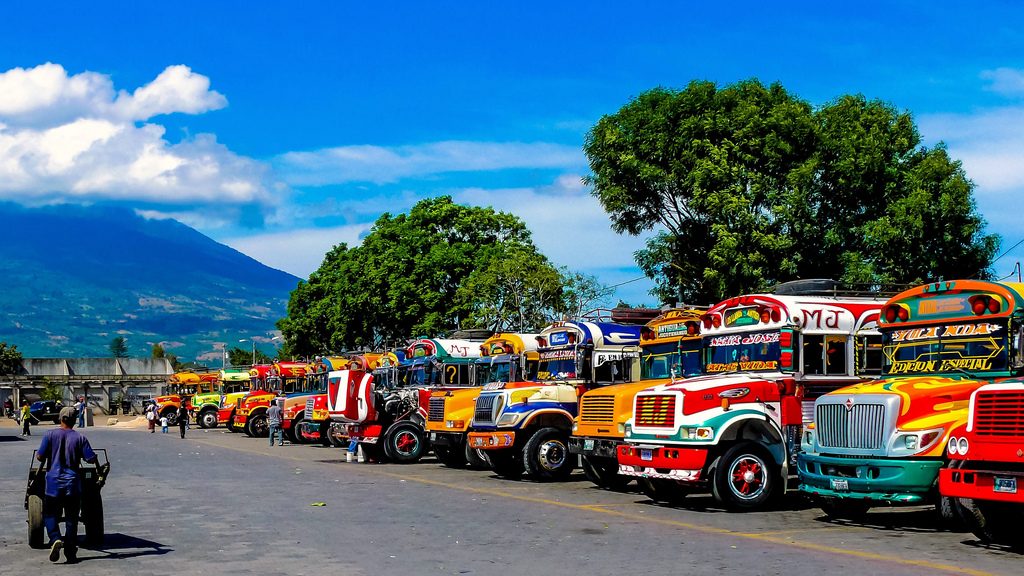 The countries of Latin America have a lot of sights, but every person, who recently came back from Guatemala, Nicaragua, Honduras or Panama will tell you about chicken bus. Chicken buses look remarkable: former school buses from the United States (yes, the yellow ones, in which American children are driven to schools), painted with bright graffiti. Following the route, they transport not only tourists, but local residents, who often take with them chickens or goats. Yes, directly to the salon of the former school bus.
The cost of the trip depends on the country and region, but we are sure that you can afford it.