∼
The viewers have been starting to give preference to Asian content frequently, when they are watching any video platforms, for example, such as YouTube or Instagram. While previously the whole World has believed that the all innovations from the countries of the East were "strange", "incomprehensible" and "crazy", but now the cultural globalization eventually has raised Asian content to the deserved first place in all the leading ratings of the planet. 
We have made the TOP-3 of the most influential Asian trends of today.
∼
¹SQUISH for the camera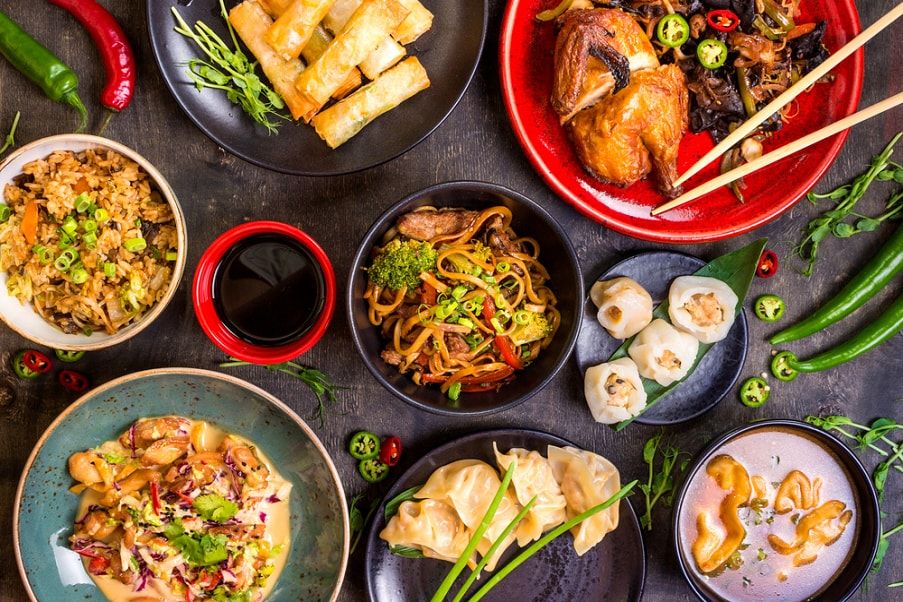 ASMR (Autonomous sensory meridian response) – so, basically, the beautiful girls are eating for the camera, increasing a sound decibel on video, which impacts on unconscious basic human needs. Firstly, food always attracts attention. Secondly, the "chewing" sounds excite the process of salivation, hypnotizing viewers. Thirdly, people can open something new and learn about traditional dishes from other countries. But the minority part of bloggers, to increase more views, taste not only food, but also the first things that they found.
Also, ASMR-vlogs are great selling platform. For instance, you can easily advertise cosmetics, clothing and food topics in such videos. Starbucks has ordered ads from the SAS-ASMR channel recently, which is being in charged by Asian girl. Her videos often gain 19 million views!
²Beauty is weapons of mass distraction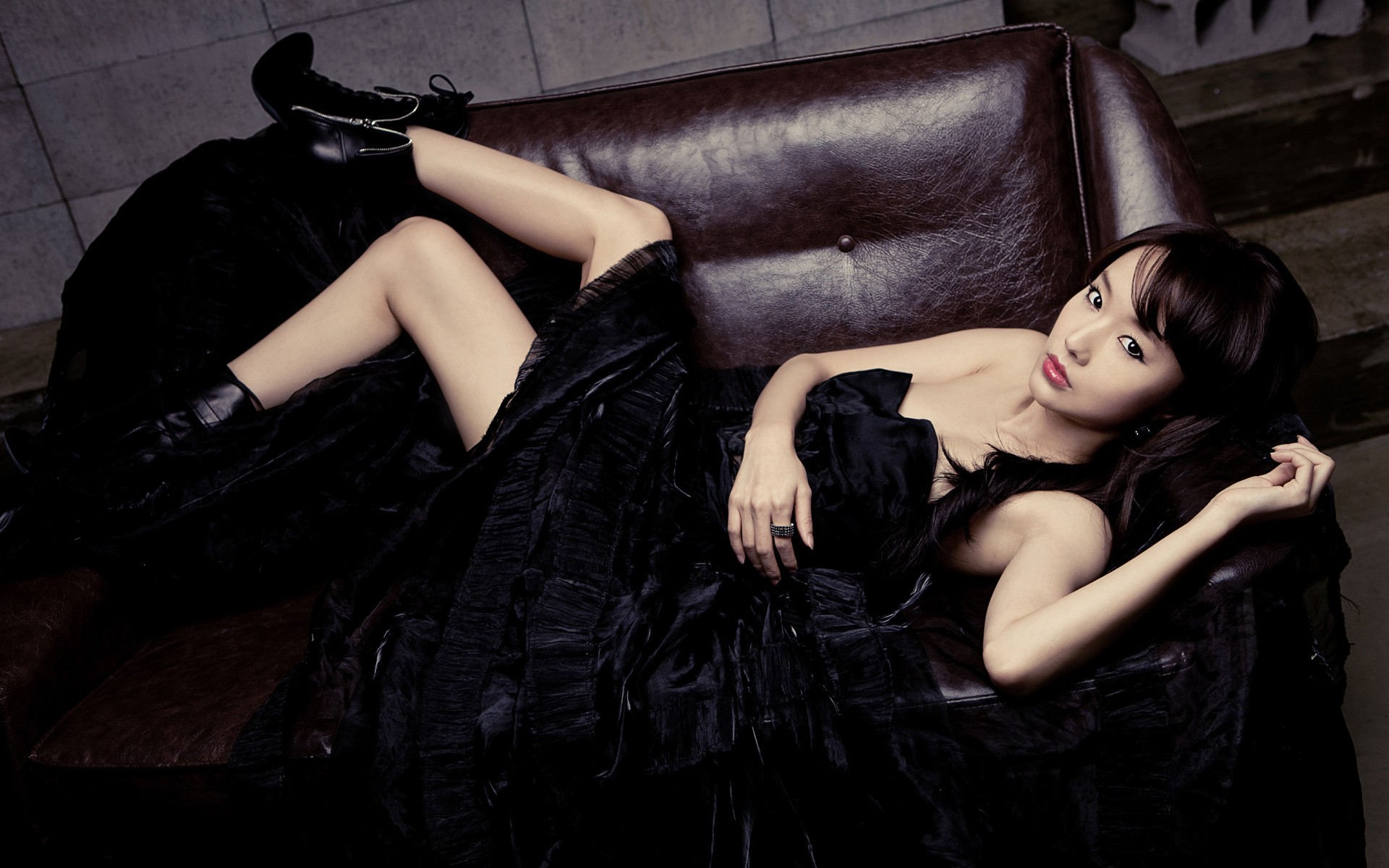 Everybody knows, that makeup allows you to change a person beyond all recognition. At the time of the cult of visual appeal and standardized prettiness girls are trying to make themselves better by many ways. This is made especially good by representatives of the East, because the manufacturing beauty industry competes with the United States in scale and quality.
The channel "Beauty Tricks" has posted a video, where cute Asian girls «remove pieces» of their makeup and turn into women with little deprived of natural beauty.
This video has collected 22 million views, which implies about the big concerned of target audience. Also, the beauty video platforms (tutorial) can also serve as a reliable lead advertising. 
³Just follow me!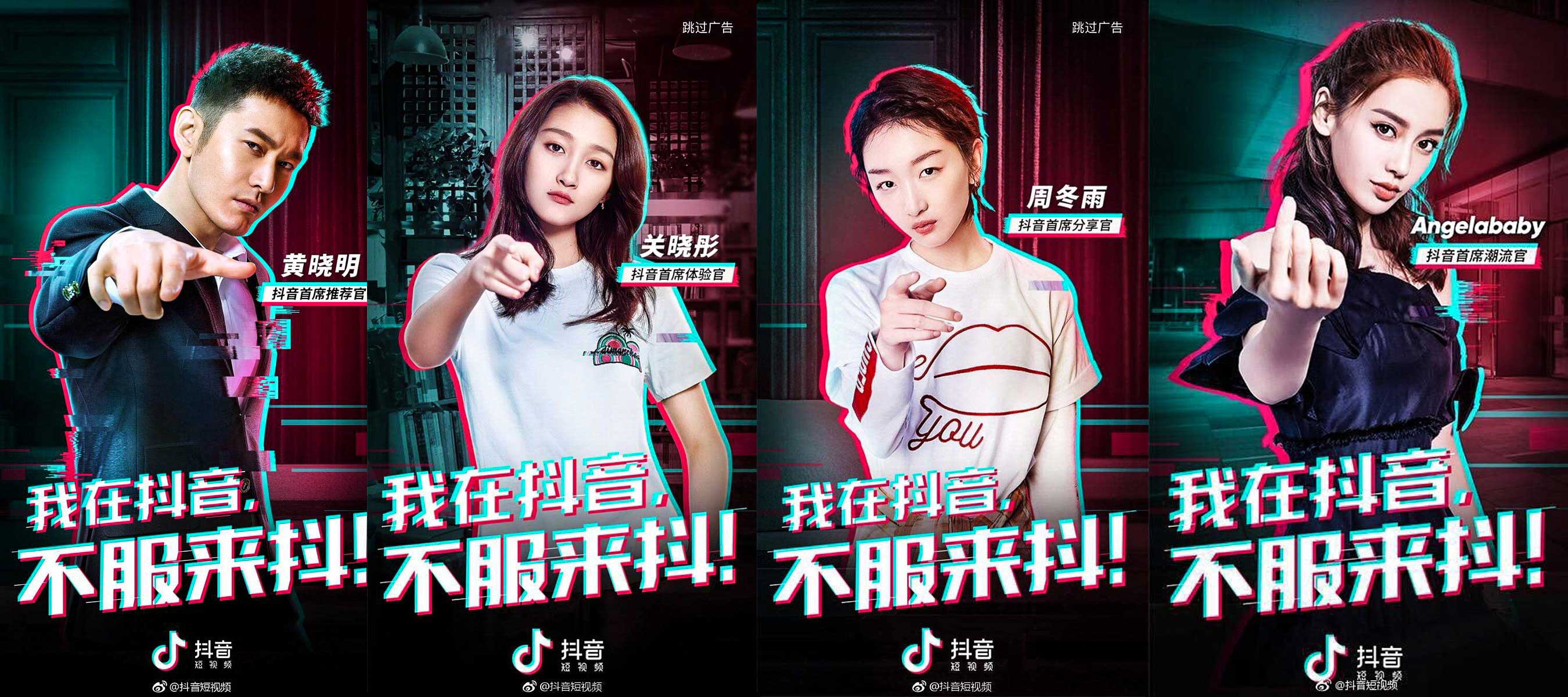 Not so long ago the new application «Tik Tok» appeared in the world, also known as Douyin in China. This is a program for social networks, where videos are created for public access, as well as for live broadcasts. Users can sing in karaoke or come up with cool movements to the music and put the video on their page. 
The video with dance of Asian guys was published in YouTube channel ZHANDEL. These shots collected 23 million views, and these movements are known by the whole world. 
Tik Toker's first collaboration was with Michael Kors, where people were dressed in this brand and showed the same dancing movements. Thus, the brand gained about 600,000 new customers.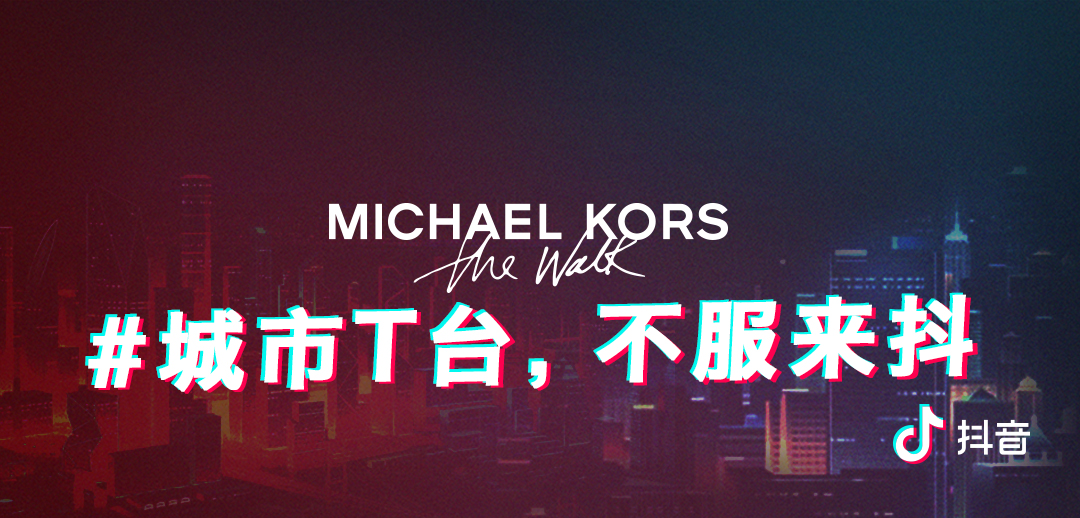 ---
Looking through current trends, you can notice that the wave of new trends does not start from the West, how some people claim, it starts from the East. This can be traced not only in brands, but also in culture, in food and in all areas of integration. The most relevant way to maintain interests of target audience is tracking Asian innovations and creating collaborations with the help of a new cultural mass, which is progressing and changing due to internationalization.