˜
Today modern people have begun to deal with animals more, than ever: they get pets, play with them, donate money for animal charity. Therefore, as for modern life trends, we should remember about pet care: treatment, feeding and training (if it is demanded) – all this forms new cases for modern consumer.
For brands it means a lot: animal care services, high — quality feed and medicines production, various social programs creation become leaders at the market niche.
We have selected for you animal-cases, which will take the leading position in sales soon.
∼
Sharing and caring
• New home searching
The PURINA company has created a project «ConsiderAShelterPet». Here people can find a true four-footed friend. PURINA helps not only to find a home for animals, but also gives people advice about pet care and management. Also PURINA became the General partner of the unique center for temporarily homeless animal rehabilitation «YUNA».

• Friendship between humans and animals
The PET Partners company created an organization for lonely people and animals. This Association attracts volunteers who will take care of animals and train them to help people with reduced capabilities. It also conducts pet therapy for the elderly and children.
We, Pet Partners, believe that friendship between humans and animals makes better the physical, social and emotional health of people, whom we help. We are motivated to help and to get a positive result, so it is important for us when every pet and person feels comfortable.
• The green light for fluffy friends
Company IKEA in Italy has a warm heart – every winter it opens doors to shelter homeless animals. Sellers take care of animals, feed and walk with them. The Director says, sales grow at these days and almost every pet finds a home, because customers like the cozy atmosphere created by cute animals.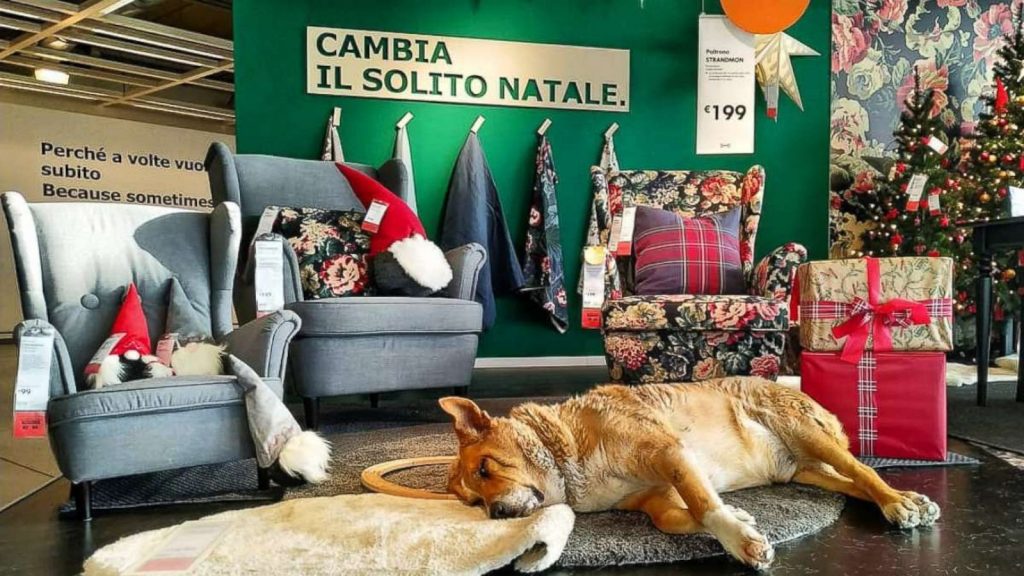 ---
Social networks
• Smart-chat
Here we introduce you interesting additional transformation for online service AIRBnB in DOGGYBnB. This is a social network for pet care, which allows people get the necessary advice about a pet from reliable online «friends» from time to time. Users send WOOF note from their page, detailing their request for help, and even provide a reward for helpers.

• Facebook for animals
That's it indeed. Now you can create a personal page for your pet on Petsby and communicate with other fluffy friends all over the World. It is also possible to create communities, write microblogs, help others or find the answer to your question about pet care.

• Cat's Instagram
That's the first mobile app for cat's photos sharing. «Rate My  Pussycat» is not just an online platform, but a community for cat lovers from all over the world. Here you can upload your photos or view others. Comment photos and make friends with other kitties.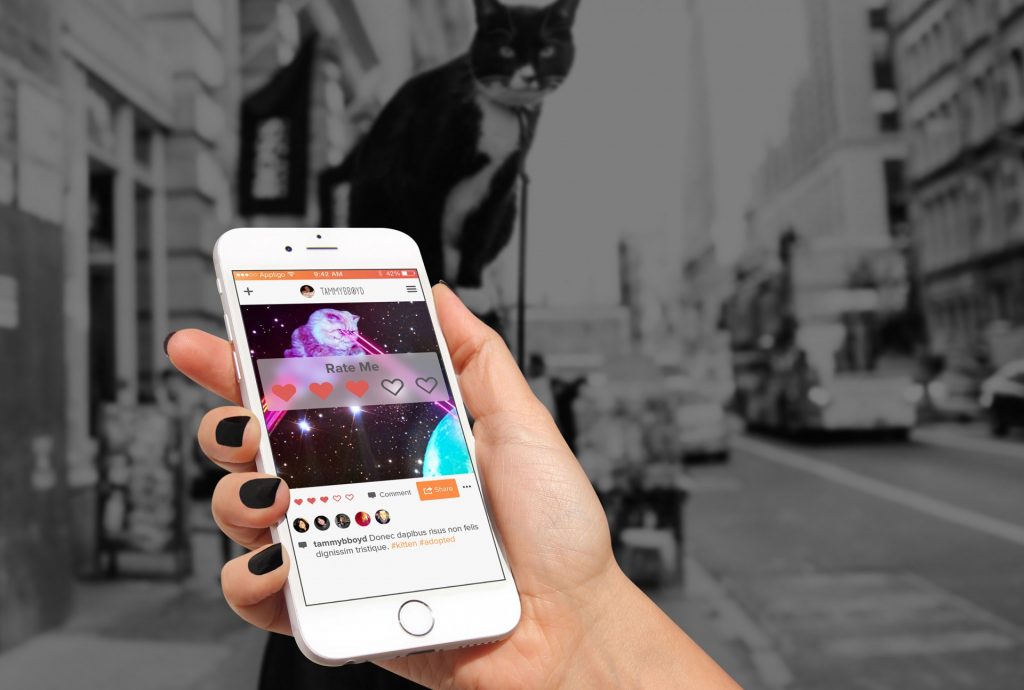 ---
Healthiness
• Body and mental activity
Pedigree company has started collaboration with Waltham Mars Petcare is a basic research center, specializing in nutrition and health for dogs, cats, horses, birds and fish. This center develops programs for people and animals: «Active lifestyle for the elderly», «the Power of communication with horses», «study with Pets» and many others.
The aim of these classes is health promotion of a pet and his owner, their cohesion, moral balance and physical development.

• Mental well-being
Students at Chapman University wanted to find a way how to relieve stress during the session week, so they proposed an innovative approach: puppies.
On Wednesday, in the midst of the «busy week», near the University library students have an opportunity to roam and play with puppies. The event called «Furry Friends for Finals» is organized by the University club «Active minds», which supports intellectual self-development.
«It has been proven that dog helps to relieve stress, so we thought it would be nice to invite a few fluffy friends to campus,» said Jennifer Heinz, a sophomore and an integrated educational research specialist, who helped to organize the event.
• Sport time
The «HUMAN RESCUE ANIMALS» Association created cardio-club «PACK» for animals and humans.
Athletes, or just anyone who needs a company to run, can easily find a partner in a shelter.
Choose your favorite dog and go with it for a run to the nearest Park at 8:30 am. This specialized program helps not only to keep fit, but also to get positive emotions with tailed companion. Very often people feel sorry for parting with their new friend, so this program helps dogs to find a new home and loving owners.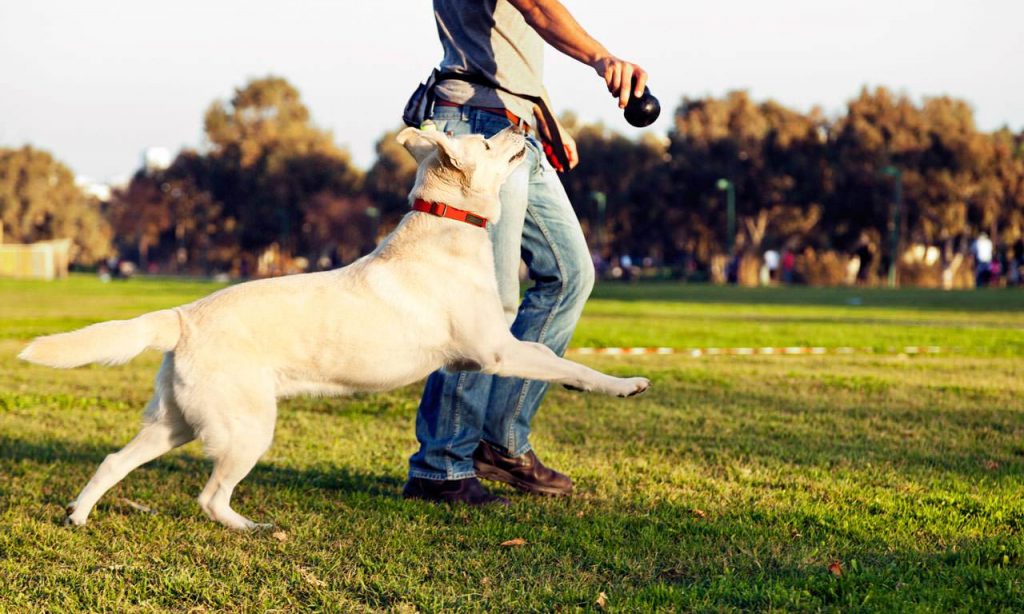 ---
There are many directions for animal-trend introduction into your branding. Of course, you can create a separate product category for animals, however, we think, it would be the right decision – not to change the company concept, but to collaborate with the marketing strategy. Thus, you can see that the target audience will be much wider than it might seem at first glance.