Emotions are the cornerstone of effective marketing. A group of scientists has established that two factors are necessary for the emergence of emotions: the need for emotion and the possibility of its satisfaction. The logical question remains, in what ways and what emotions to cause the consumer to draw him into the brand space.
In recent years, braingasm or the ASMR model, an autonomous sensory meridional response, is gaining momentum. This model is based on the use of such triggers in the messages as whisper, crunch, rustle of pages, tapping and even silence, and can cause distinct pleasure in the form of light pleasant tingling, vibrations in the back, the back of the head and head. The above listed triggers relate to kinetic and auditory, but their range is not limited to this: such triggers as caring, personal attention, flattery, frankness, or sincerity are widespread.
We present to your attention interesting cases of the implementation of ASMR strategies in art projects.
Soap strategies
The Soapstify project shoots videos that last from 5 to 15 seconds, in which pieces of soap from different manufacturers are cut with a pronounced sound of a crunch from each notch. This video has collected more than 57 thousand views in a few months.
Soap cupcakes with almost 8 thousand views.
Inexplicable attractive art
XcentricityArts, an eclectic array of arts specializing in the sale of unique items from independent vendors, publishes ASMR videos that gain thousands of views at lightning speed. The fact that the content of the commercials is in no way connected with the categories of goods, nor with one of them.
Chalk marker collects 21 thousand views per week.
Drying chicken eggs takes about a minute and gaining more than 9 thousand views in the same week.
Watercolor ASMR
Melbourne artist Jess Panza shoots ASMR-lessons on creating watercolors. After watching the video, there really is a desire to plunge into the world of this unobtrusive beauty.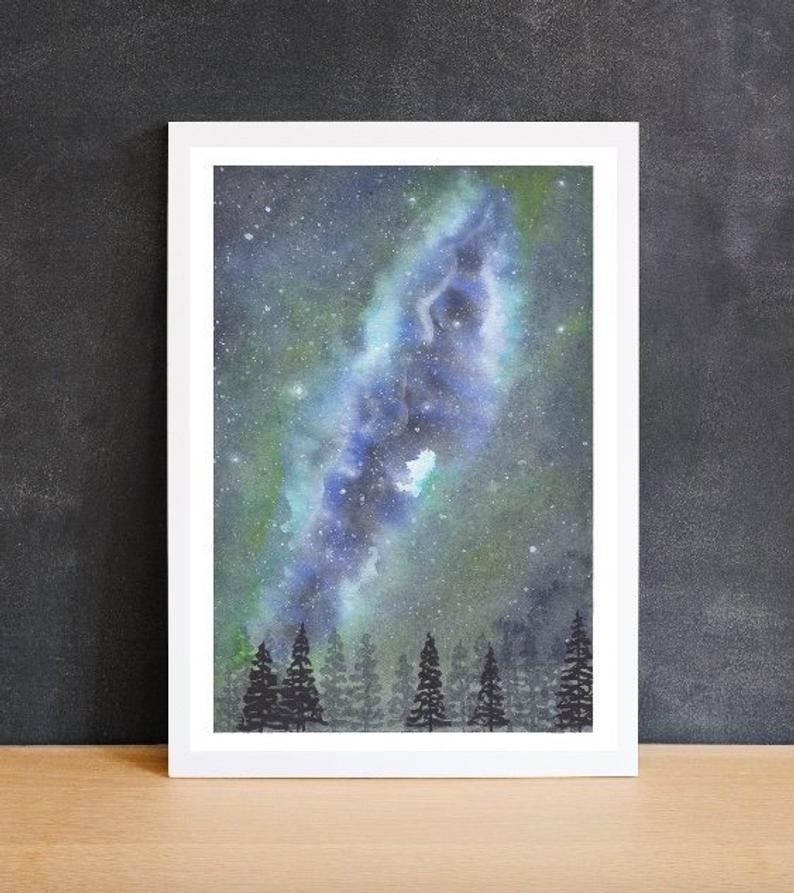 ASMR is almost like AR, only in emotions, and its effect helps to get joy, calmness and a surge of endorphins. And this is exactly the luxury to which the entire marketing potential aspires.