Climate change has become the hottest topic in 2019. Many world business companies decided to step up in this debate. World beverage brands faced a new generation of challenges. There is no surprise that the biggest beverage companies are presenting climate-smart products. The prime goal and strategies of these companies are to reduce environmental impact. Below you will find four recent examples of how industry companies are responding and discussing climate risks and opportunities.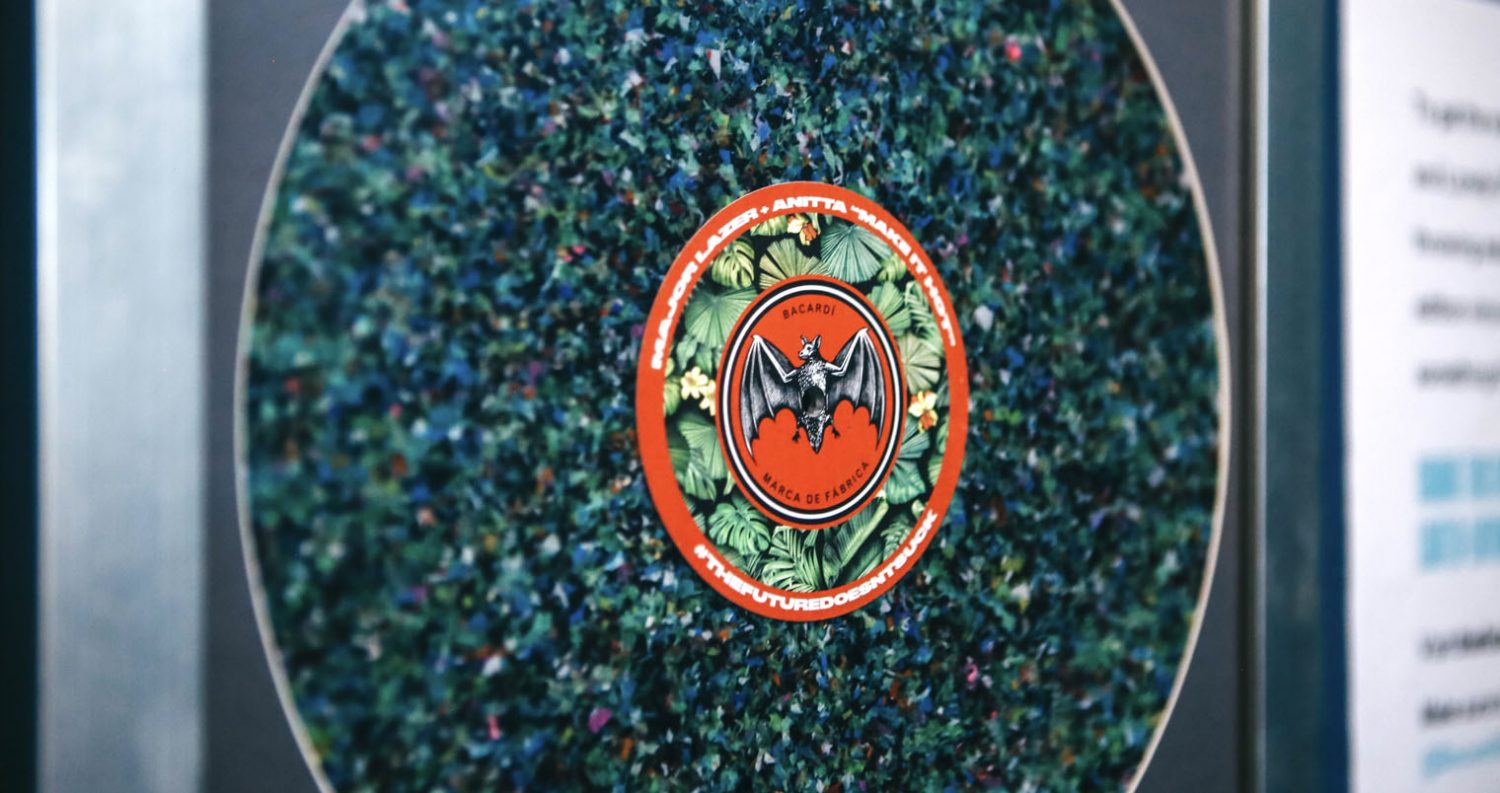 As a brand «Bacardi» decided to concentrate on plastic straw issues. Each year more than 8 million metric tons of new plastic enters world oceans. The Bacardi proposed own ecological program. With the help of eco-friendly group «Lonely Whale,» a global beverage company is planning to collect used straws across 55 US bars. After that, all these straws will be recycled into special vinyl records. Everyone will be able to purchase those records online. The company decided to reveal its new green campaign at a musical festival in Las-Vegas. Bacardi successfully managed to prove itself as a beverage company closely connected with the music industry.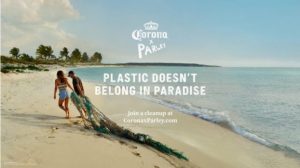 The plastic problem affected beer producers as well. For one week in June, this year «Corona» beer producers decided to accept plastic garbage as payment for beer. The company connected this initiative with World Ocean Day. Such a strategy connected to countries from all over the world: from Mexico to Italy. In addition to that, Corona has already claimed that for every pack of beer purchased it's going to clean 1 square meter of a local beach. Such a global charitable program is going to cover 9 countries. Corona producers have claimed that such actions will help to change the consumer mindset.
For some alcohol brands, protecting flora and fauna is a personal story. Last year, Old Mout (New Zealand cider producer) announced the launch of the mobile app which the main goal was to protect endangered Kiwi species. Old Mount is world-famous for its original logo on with the Kiwi bird. According to recent scientific studies, only one in 20 kiwi birds will reach adulthood. The famous bird has long been listed as an endangered species in IUCN Red List. Together with the English owners of the Mitchells and Butlers pubs, Old Mout launched a unique game on smartphones. The main aim of such a game app is to ensure that the disappearance of Qiwi birds will become a major topic among costumers.
The player himself controls the bird and trying to collect the falling fruits and Old Mout bottles of cider. For each bottle collected in the game, the creators promised to donate one penny to a special fund that will support Kiwi birds. Newly created application managed to prove its popularity. More than 40 thousand users officially downloaded the game and raised 20 thousand pounds to protect this type of bird. Such optimistic results inspired Old Mout to announce a global partnership with the World Wildlife Fund.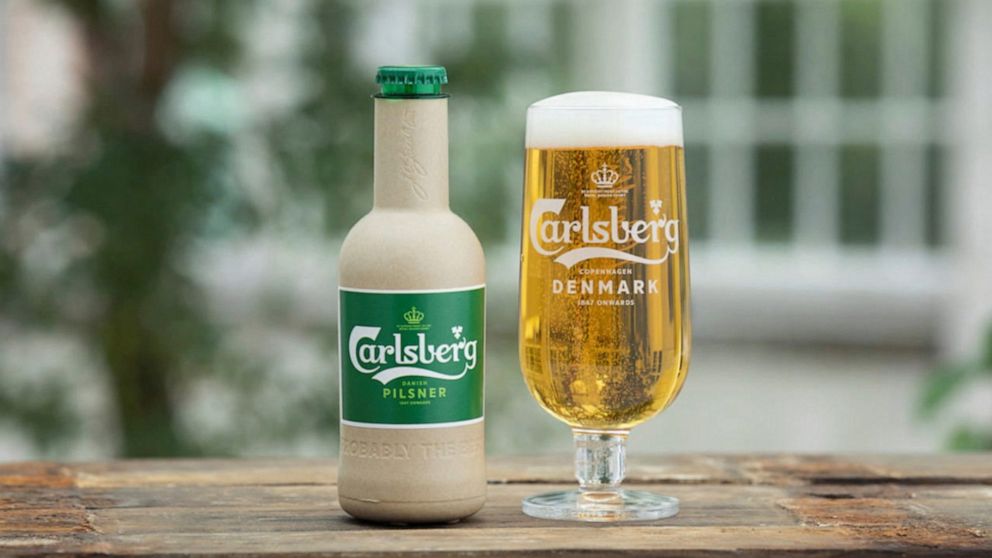 Last but not least in eco-friendly innovation is the «Carlsberg» beer giant. Carlsberg group is about to create the first paper beer bottle. This bottle design will be fully recyclable and bio-based. Such a prototype will be the first major step to create a bottle without polymers. According to Carlsberg vice president:
«Innovation takes time, and we will continue to collaborate with leading experts to overcome remaining technical challenges.»
This is not the first time Carlsberg is trying to modify and redesign its beer production. In 2015 the company changed its packing production. Corona began piloting plastic-free six-part rings.
As we can see today different companies are suggesting their new reliable solutions which are connected with the climate issue.