For the past 25 years, a quiet revolution has taken place in the retail business. Every year more and more grocery chains launch their Private Label. This market has experienced a real commercial boom. Today 17% of all sold goods in retail are private brands that are owned by stores themselves. According to recent forecasts, by 2021 the private label market is going to reach 341 bn dollars.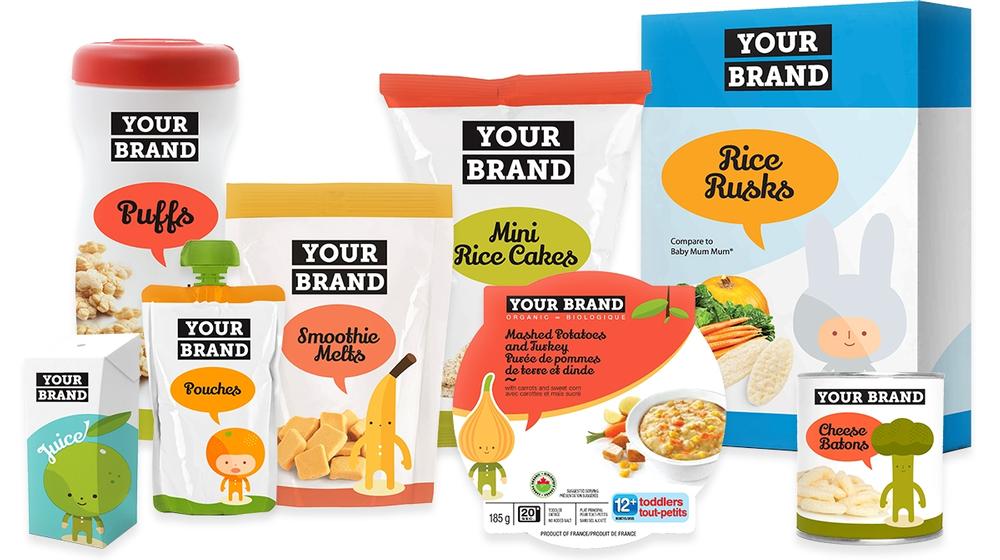 Tesco story
British Tesco was the first company that realized the power of Prive brand industry. Back in 1993, the company released a new line of products. They become known as Tesco's everyday value. Compared to popular national and foreign brands, Tesco products stood out for their discreet packing and budget prices. Quite quickly, a customer opted for a private Tesco brand. Within a year, all other Britain retail chains (Morrisons, Sainsbury) followed the example of a competitor and launched their product lines.
Tesco also successfully rebranded its private line. In a few years, some products lost their "Everyday Value" description. The main aim was to increase its attractiveness for more affluent buyers. Dairy products produced under the Creamfields. Sausages under the brand Eastman. The average Tesco customer is unlikely to guess that it is Tesco that stands behind these brands.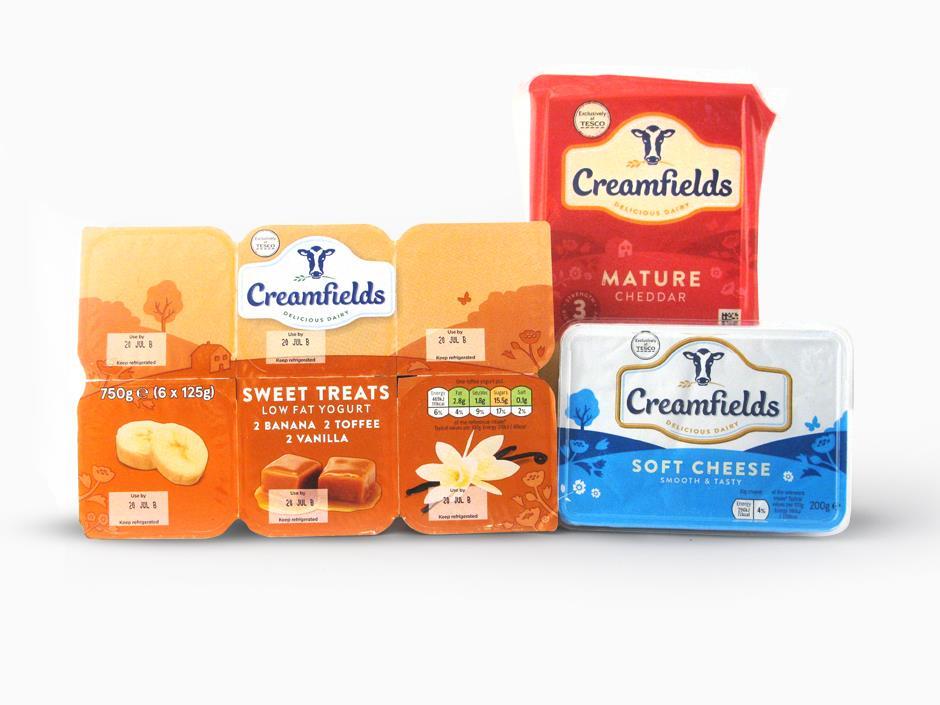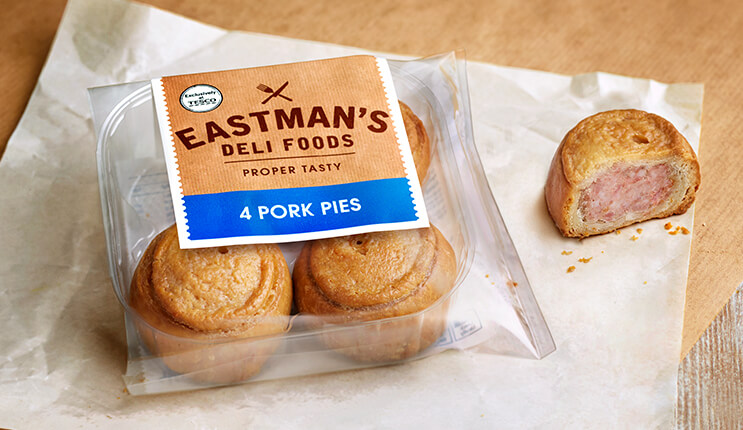 Private label adaptation (Lidl experience)
Nowadays, many other global companies have tested such a business model. Lidl emerged as a leader in the private brand strategy. The German chain of discounters includes about 2000 items. More than 95% of products are part of the Lidl private brand business empire. As with Tesco, the German retail giant didn't put its namу on every product. Only on the back of the package, a mindful buyer will find the store logo.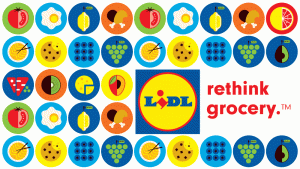 Such an aggressive strategy allowed Lidl to pursue goals. The company managed to obtain 15% of French and British markets. After European success, the German company entered the American market with the same economic ideas. Almost immediately, it turned out that in the low-cost segment, Lidl outperformed Walmart (American most successful retail chain). By the end of 2019, Lidl plans to open its 100th store in the United States.
Private label adaptation (Tesco experience)
The launch of the private brand was only the first part of Tesco's long-time strategy. The company divided its private label production into three components.
Good (cheap segment)
Better (equivalent to regular brands)
Best (premium segment)
The addition of a new premium section (Tesco finest) has seriously affected the retailer's reputation. According to Richard Stridе (head of product department in Tesco): "The creation of such a product line required a lot of effort, but Tesco managed to fill a large gap in the market. ''
In addition to that, Tesco managed to tell its own story about every new product. For instance, the usual pesto sauce was called Pesto Alla Genovese. Some products in the premium segment have become so popular that Tesco decided to move them into the daily department. Despite the new premium line, Tesco managed to maintain affordable prices for ordinary buyers. Reasonable price policy made it possible to attract a new audience and keep those who remember Tesco as a shop with inexpensive goods.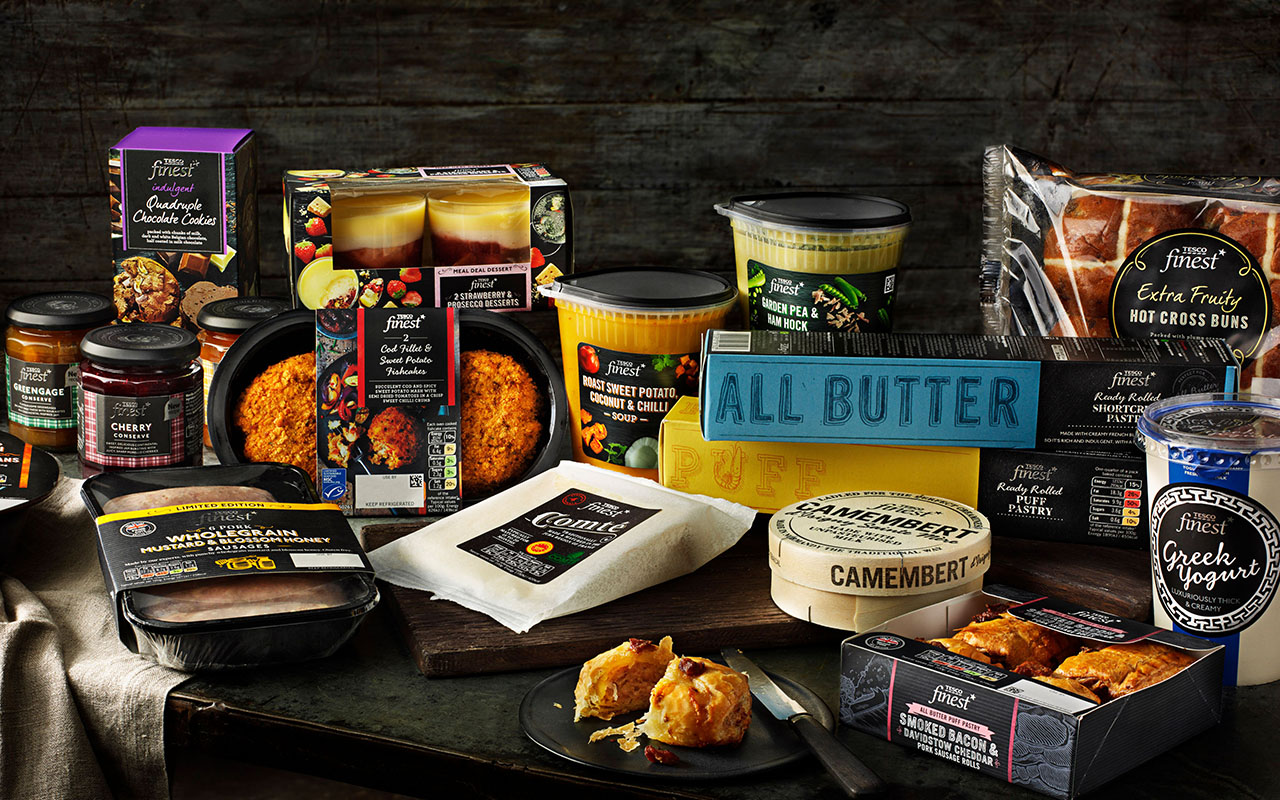 The unexpected success of Lidl in the United States led many American competitors to think about their private label strategy. Kroger (the American leader in grocery retail) decided to produce those types of products that the buyer would not have encountered in other networks. According to Gil Phillips (the director of the marketing department): " The American brand focused not only on creating traditional products similar to other competitors but also on goods that customers have not met before." On the Kroger shelves, you can find original African Piri-Piri sauce, several branded chips, vegetables from South America. In parallel with this, the company launched its organic food line for a younger generation. The company is planning to focus on promising segments of the food industry.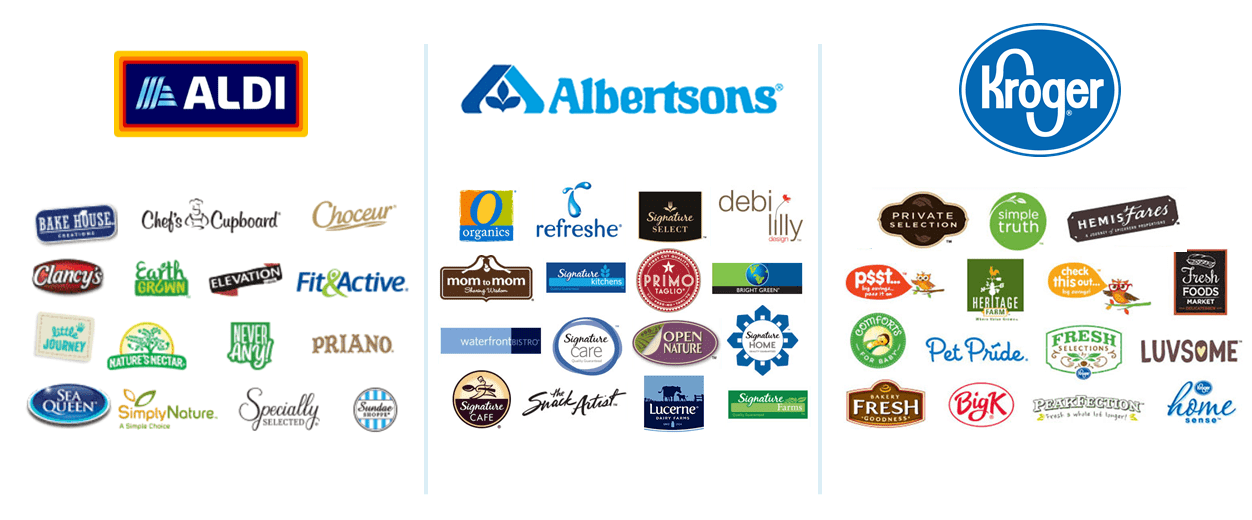 Personal stories
Retail companies that are making their private labels are actively highlighting personal relations with goods suppliers. For example, the Tesco chain а stores have signed several long-term contracts with strategic partners. This approach will allow suppliers to think about their strategy in the next 5-7 years. G's vegetable suppliers are one of such Tesco partners. Vegetable producers increased sales of its products from 800 thousand pounds to 1161 million pounds. Thanks to Tesco investments, G's has improved its logistics capabilities. Fresh vegetables are delivered from southern Spain to the Tesco counters in just five days.
A good story around its suppliers creates an American chain of stores Whole Foods. The retail company launched a new advertising program. On its website, Whole Foods upload photos anв life stories of its local manufactures. A the same time, Whole Foods launched a special program to issue its loans to the agricultural enterprises that agree to work with chain stores.