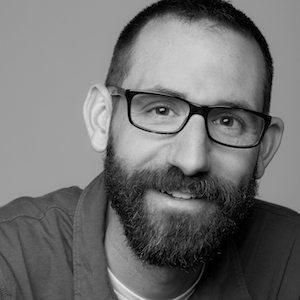 Executive Creative Director,
Hornall Anderson
Ben Steele is the Executive Creative Director of Hornall Anderson, a branding and design agency with offices in Seattle WA and London.
Steele began his career as an intern at an advertising agency in Boise ID. He managed to talk his way into an ongoing position and freelanced there throughout college. After more than a decade at agencies in Seattle and Los Angeles, he moved from advertising to design and ultimately joined Hornall Anderson in 2011.
He approaches every project as an opportunity to craft a story and make an emotional connection. He works closely with clients to bring the power of strategic and creative thinking to real-world business problems. As ECD, Steele leads the agency's creative teams and oversees key client relationships, always emphasizing a solid concept as the foundation for great design.
For more than three decades, Hornall Anderson has been designing and transforming renowned brands like Starbucks, Frito-Lay, Microsoft, Quaker, HP, Madison Square Garden and HTC.