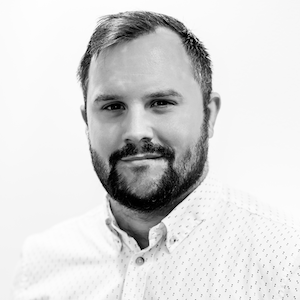 Head of EMEA and APAC,
Manage.com
Charlie has been part of the rapidly expanding team since its early beginnings. Currently, as head of international growth for EMEA and APAC, Charlie has successfully grown a portfolio of clients to include marketing leading brand advertisers and the biggest spending performance advertisers.
Prior to this, Charlie was responsible for global sales revenue where he was instrumental in generating a growth of 1700% from 2012 to 2013. Before joining Manage.com Charlie was Business Development Manager at TBG Digital, a leading social media agency.