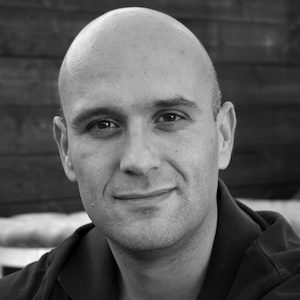 Senior Marketing Manager,
mGage
, London
Juan has been marketing cutting-edge technologies for over seven years, establishing strategic relationships with major companies. He has held management positions at Navteq, Nokia and, more recently, mGage.  
At Navteq, Juan held the role of EMEA marketing manager; his mission was to position the leader digital mapping supplier as an advertising player on the digital space. At Nokia, his main responsibilities includedre-branding of the marketing materials as well as with the internal education on the next generation of contextual advertising.  
Juan now manages the European marketing team at mGage for a fully functional SaaS solution that enables organisations to engage citizens and stakeholders via mobile channels including SMS, MMS, e-mail, social networks and mobile apps.