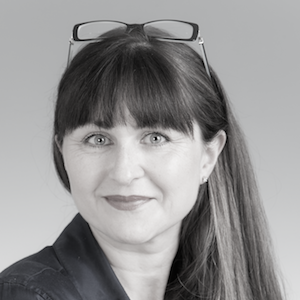 Head of Marketing,
Mizkan Europe
, London
Lorna joined Mizkan Europe in December 2012 as its marketing manager and is responsible for creating and leading marketing communications. Her main area of focus is delivering brand share growth and effective consumer engagement.  
Lorna has a long career in brand management, working for brands within Kimberly-Clark, G.Costa, Dairy Crest and Jenny Craig where she was responsible for launching ad campaigns, communication strategies and product re-branding, experiencing developing brand agendas and innovation which balances creativity and logical planning. A highlight of this was as brand manager of the team that launched Blue Dragon's brand in the UK, an instantly recognisable product.  
Outside of work, Lorna enjoys spending time with her children and is an active member of their school's parent committee, helping to raise money and running events. Lorna also enjoys history and art galleries and in a past-life was an Eisteddfod champion.