In the spotlight: GlaxoSmithKline's Shopper Science Lab and Human Performance Lab designed by Pope Wainwright; Merrydown cider redesign by Ziggurat Brands; new look for the Nestle-owned Comilfo chocolate sweets; new London gin brand King of Soho by 1HQ, Elmwood-designed Morrisons own label wines; retail environment for the Canadian company The 7 Virtues Beauty Inc by Sheridan&Co.; relaunch of Asian sauces Yau's in the U.K. with a new packaging by Slice Design.
1. Pope Wainwright, a London design studio, has worked with the GlaxoSmithKline to design The Shopper Science Lab, which is a 10,000 sq ft research facility providing an in-depth understanding of how and why shoppers make purchase decisions. Areas inside the lab include pharmacy, retail, and focus group environments, in which shopper behaviour can be analysed using mobile eye-tracking equipment and biometric tools.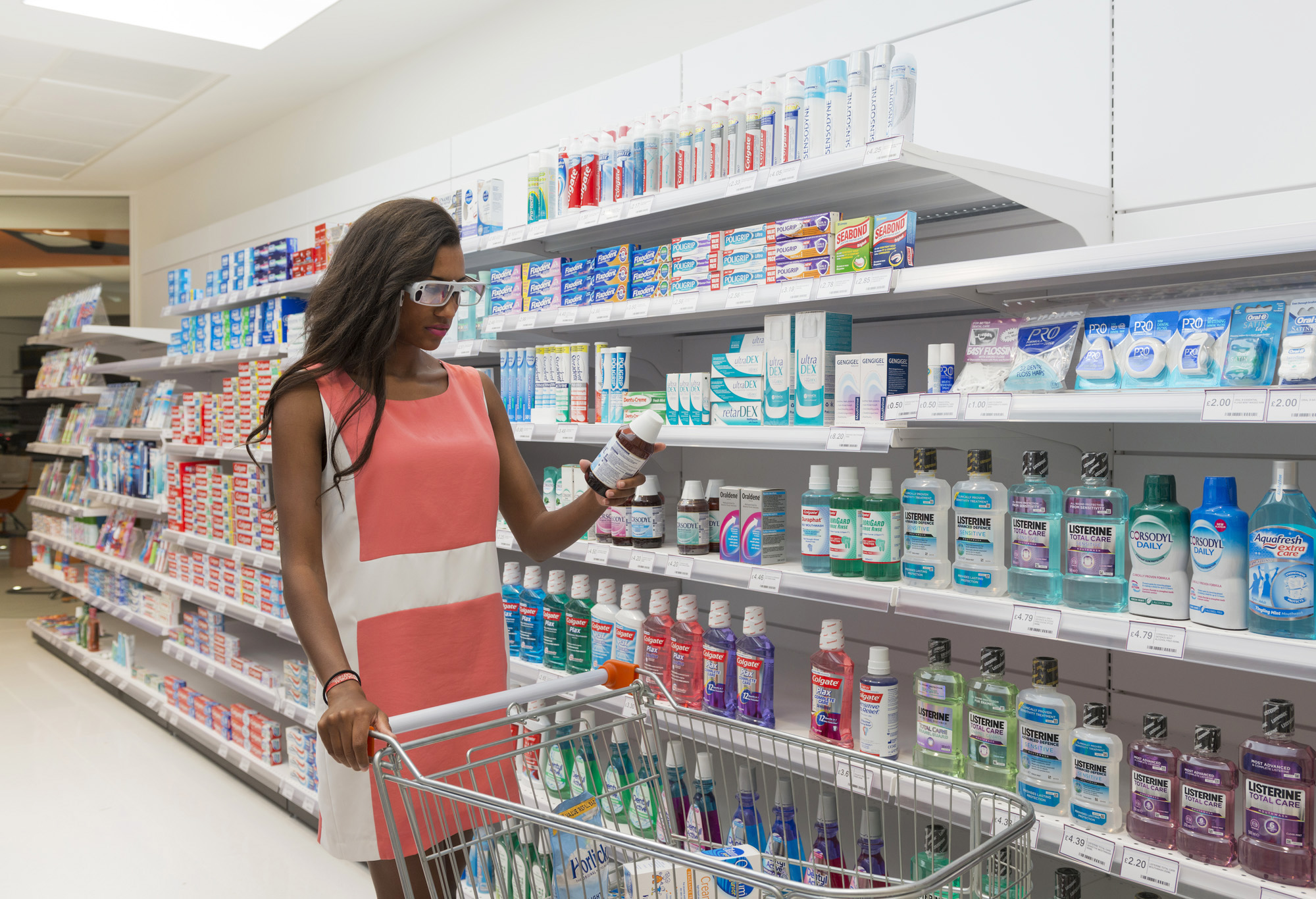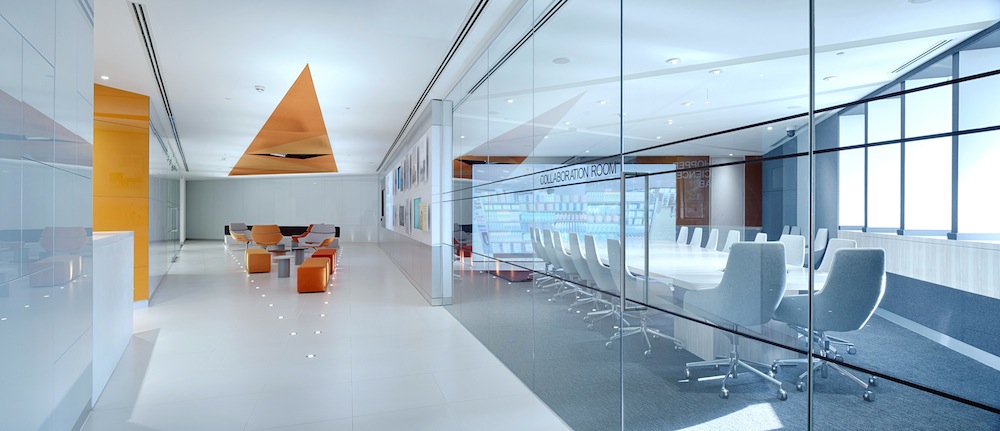 Another project for GSK is the Human Performance Lab, a facility dedicated to extending the limit of human athletic potential via nutrition science. The aim is to provide GSK partners with improved training, recovery, nutrition and competition programmes.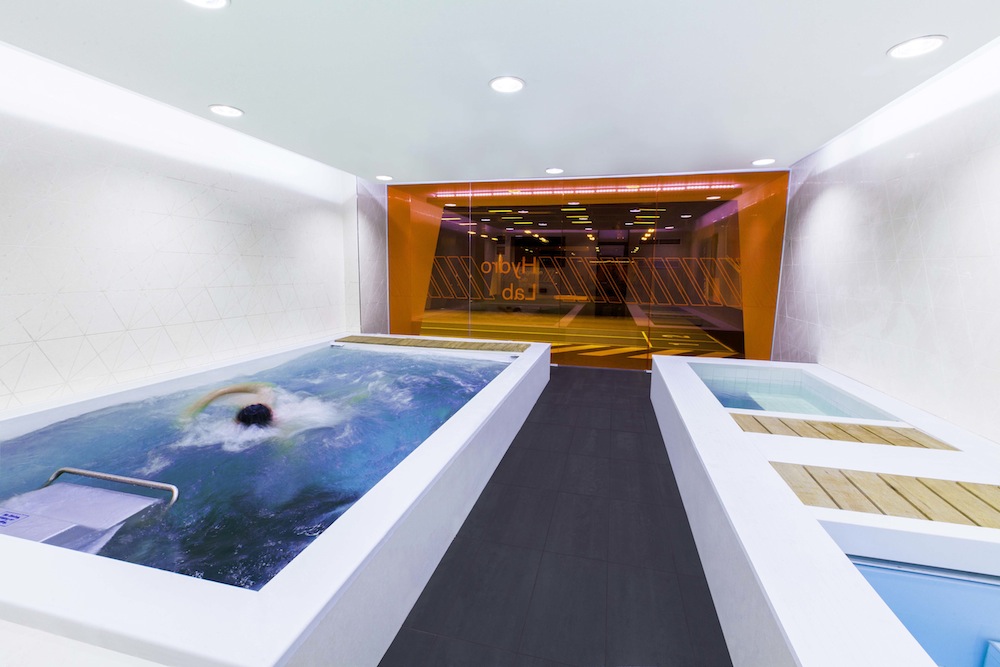 2. Merrydown, an English medium cider made of eating apples rather than cider apples, re-launches with the new identity and packaging design by Ziggurat Brands. To reflect the playful nature and the irreverent side of the brand, the team created the dancing, fiddle-playing fox—a cheeky character of countryside tales—that brings energy to the label .
Merrydown has launched this fresh brand on a new 500ml bottle, and a new blackcurrant variation. It is listed in Morrisons, Tesco and Sainsbury, and sold in English Heritage venues as well as outlets of The Garden Centre Group.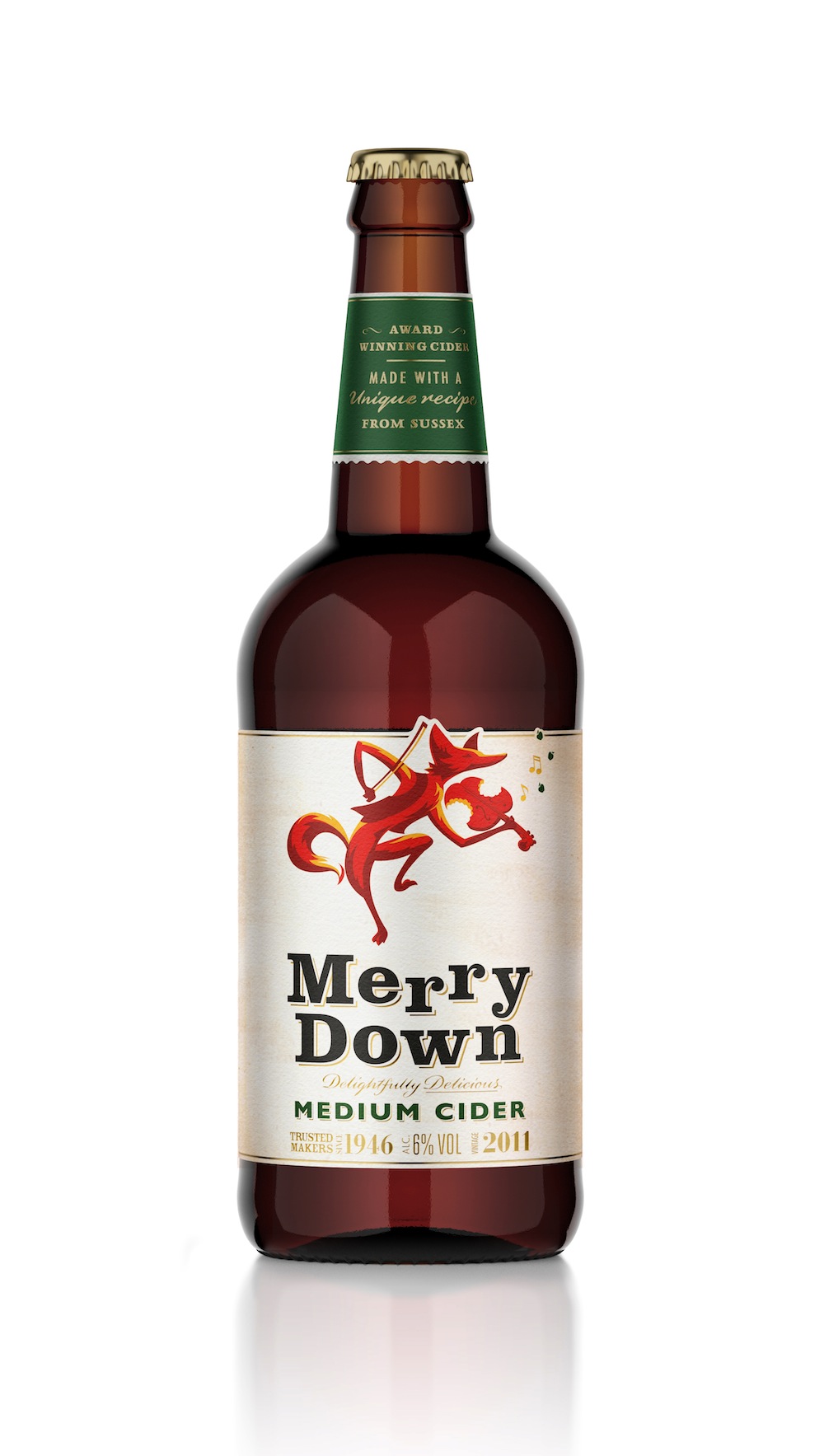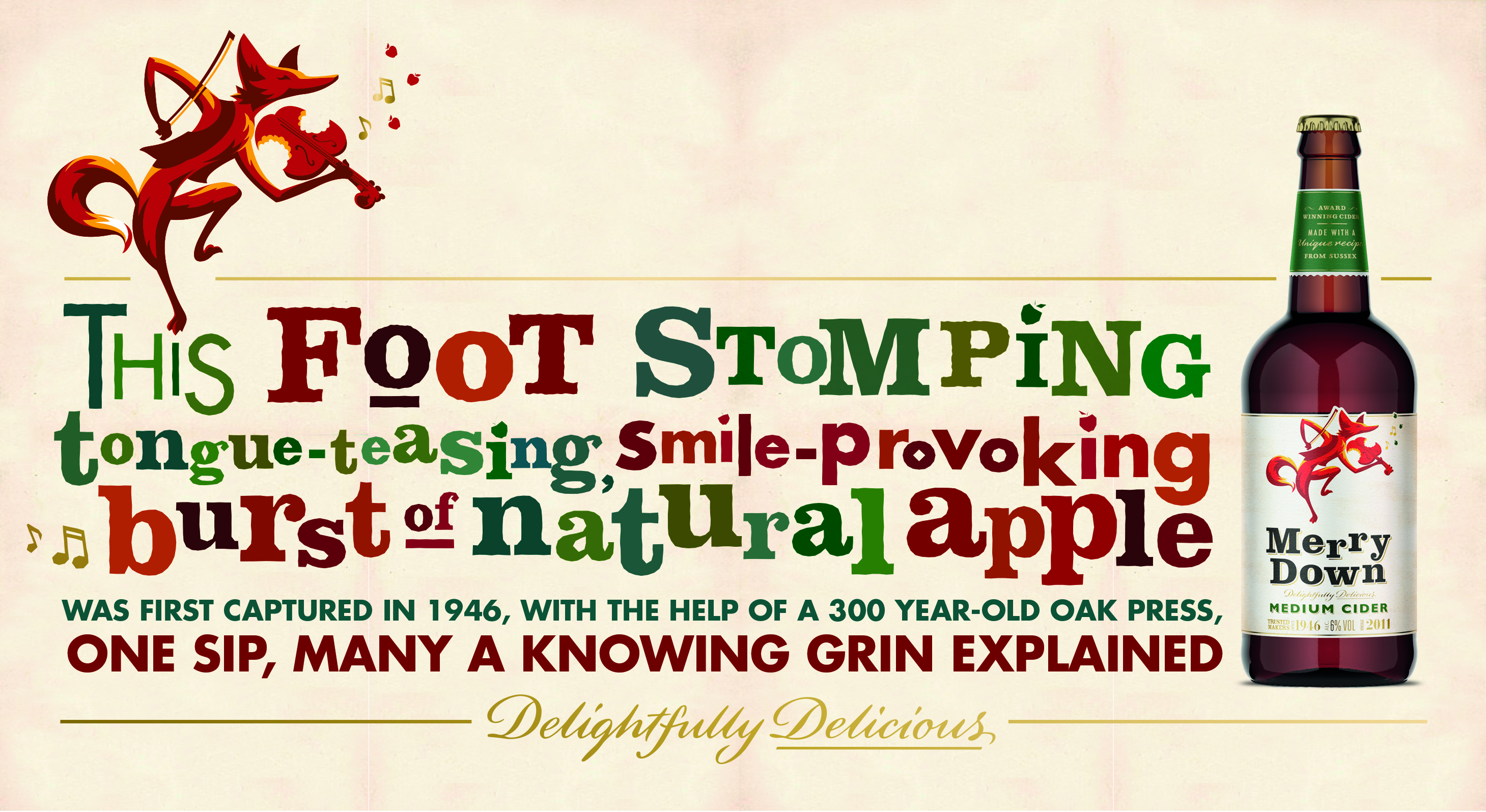 3. Depot WPF, a Russian design consultancy, has redesigned the Nestle-owned confectionery brand Comilfo with a touch of American vintage aesthetics.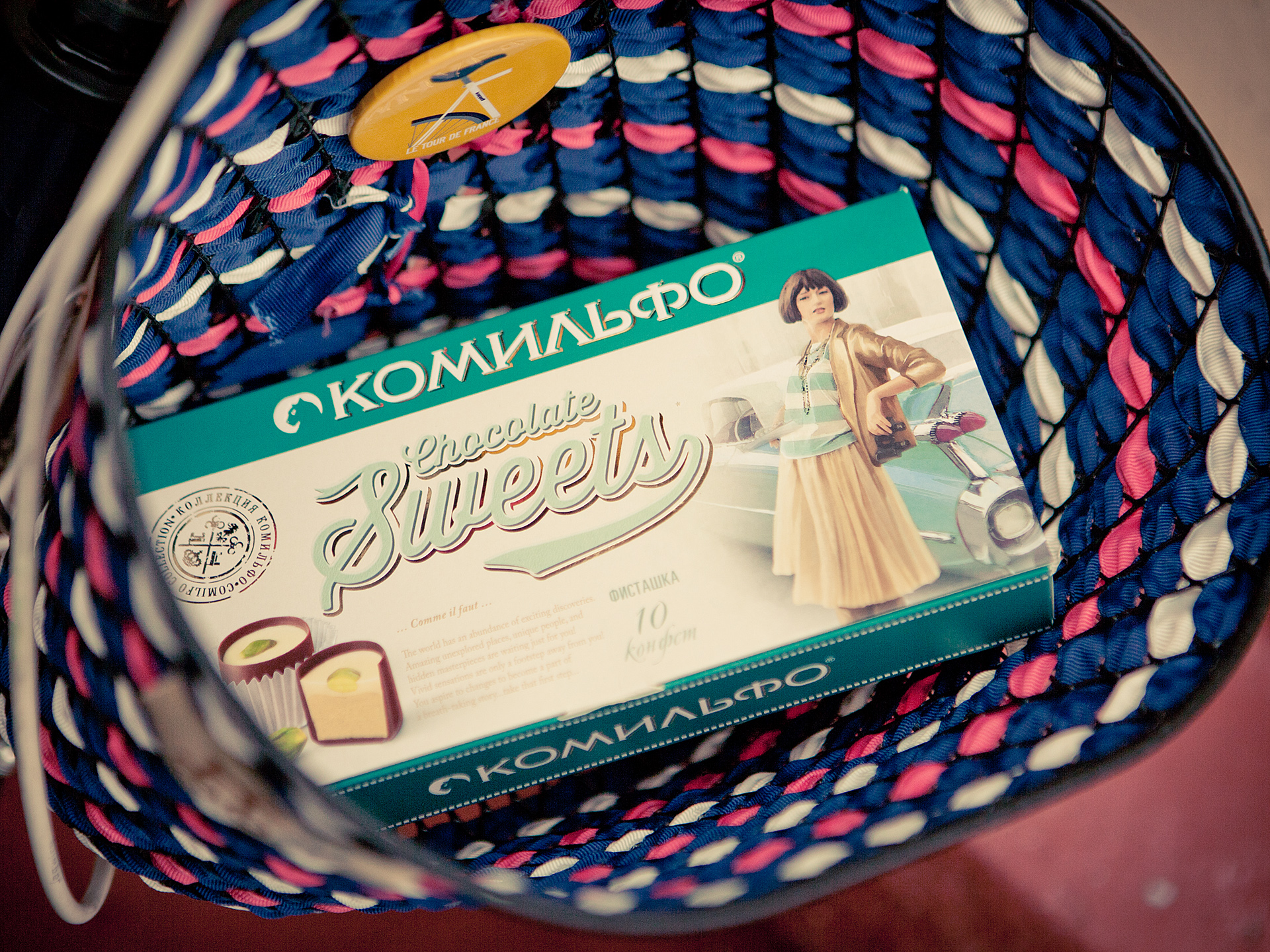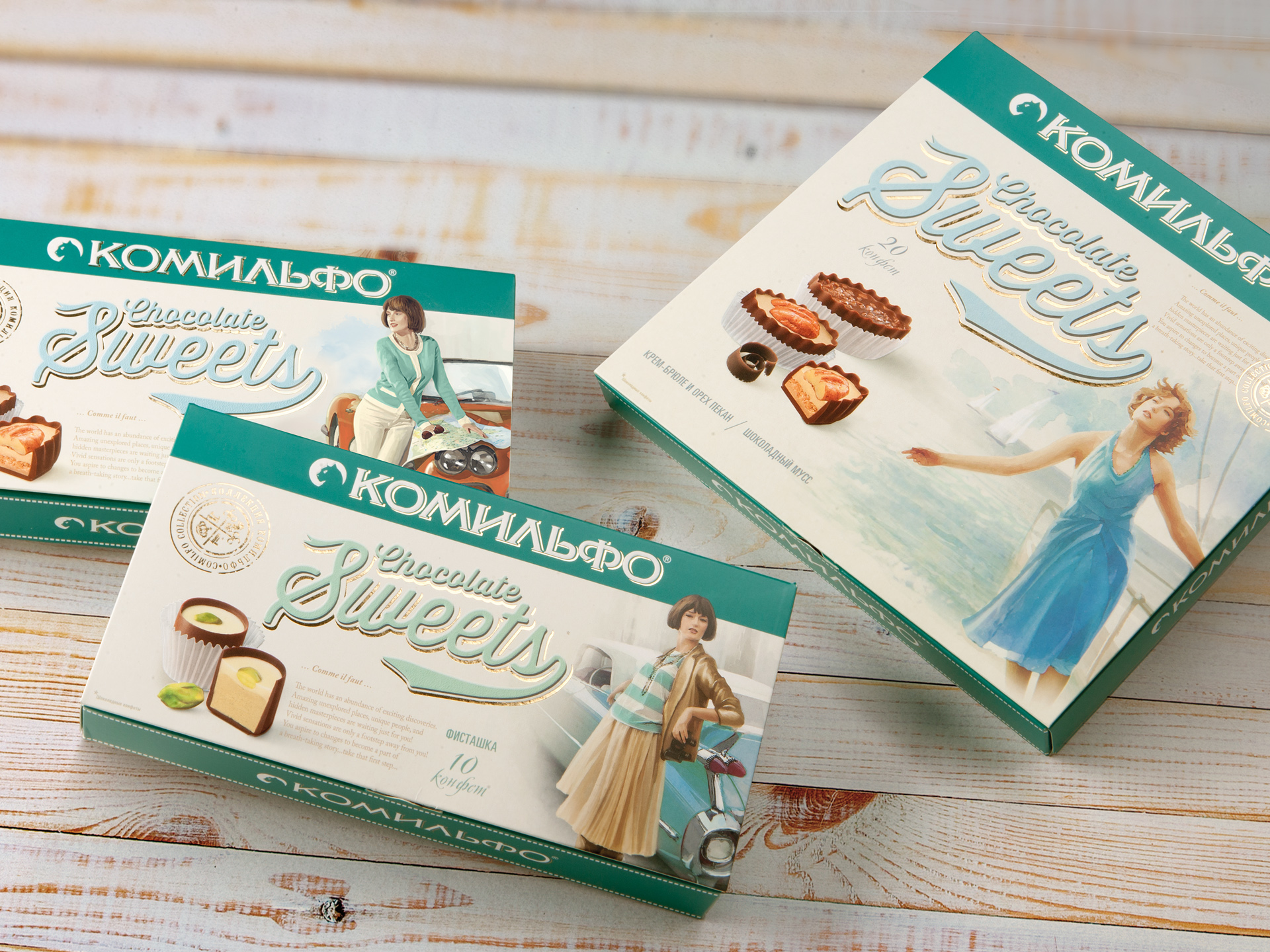 4. 1HQ has designed The King of Soho, which is a new premium gin brand, owned by West End Drinks Ltd.  The design aims to encapsulate Soho and its 'anything goes' attitude, with a detailed 'Spirit of Soho' character embodying different elements of the area and its culture through history. The King of Soho launches in central London initially, followed by other major global centres for bar and night life like  Madrid and New York.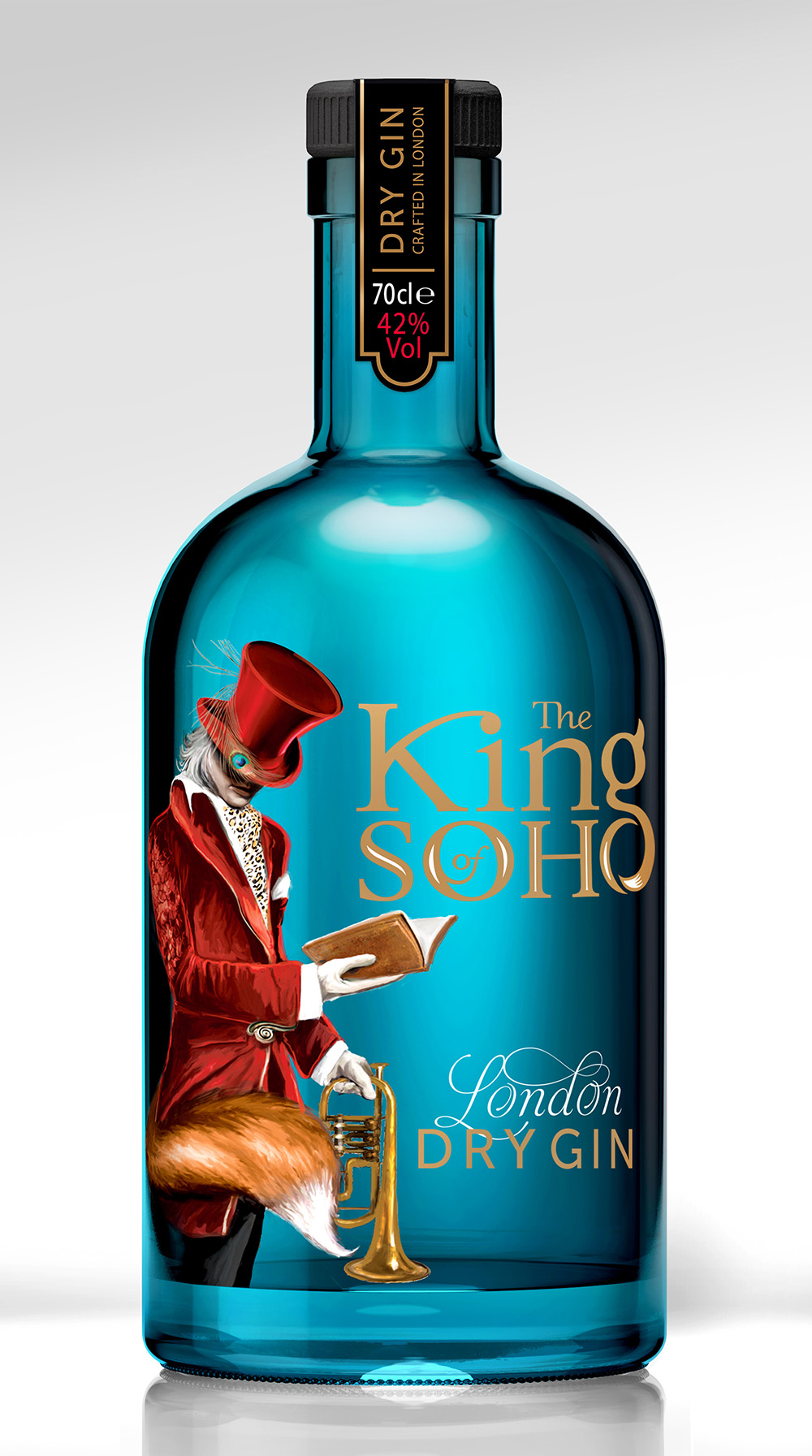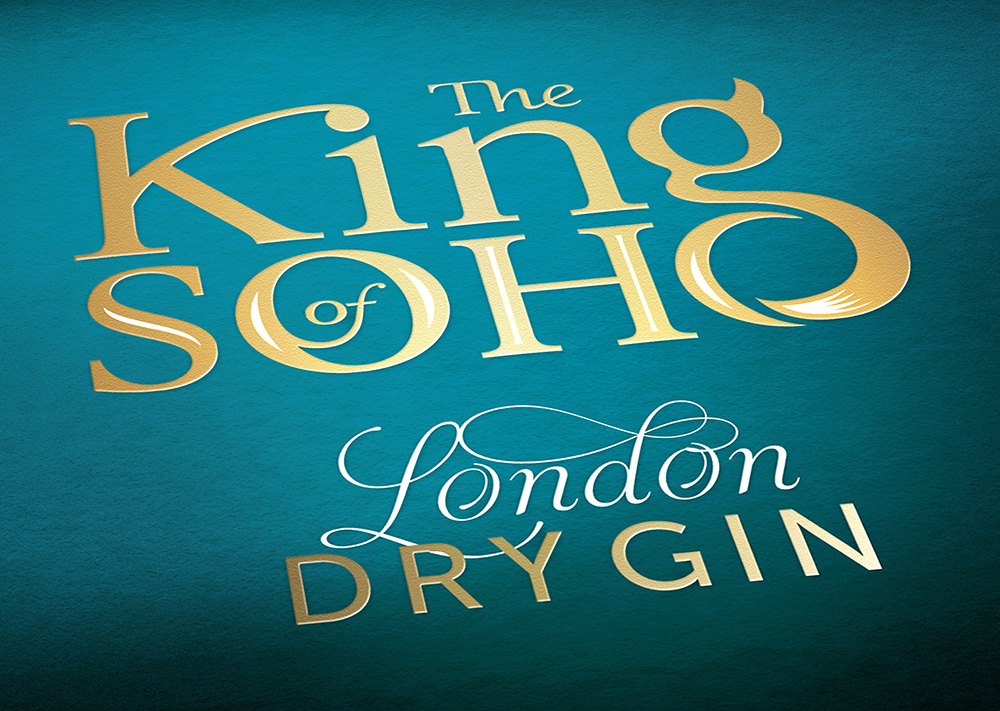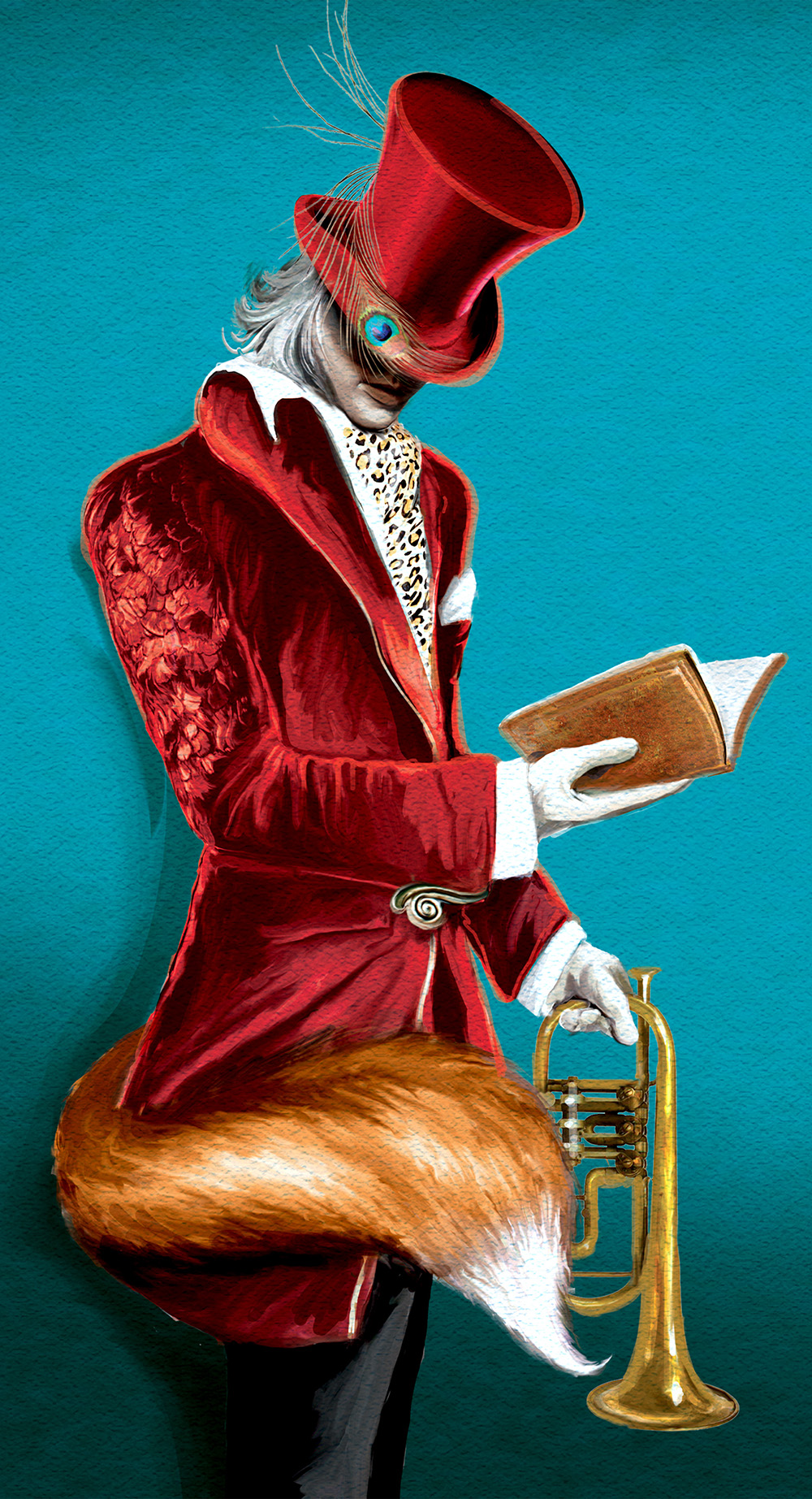 5. London design consultancy Elmwood has worked with Morrisons on the re-launch of their entire range of own brand wines, beers and spirits. The rollout is happening in stores throughout October.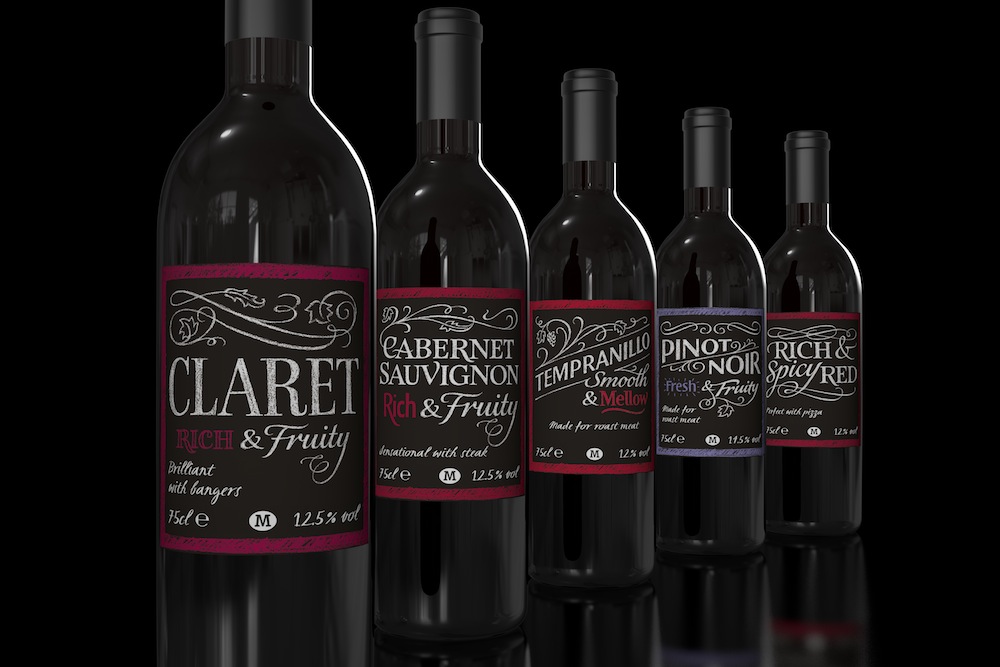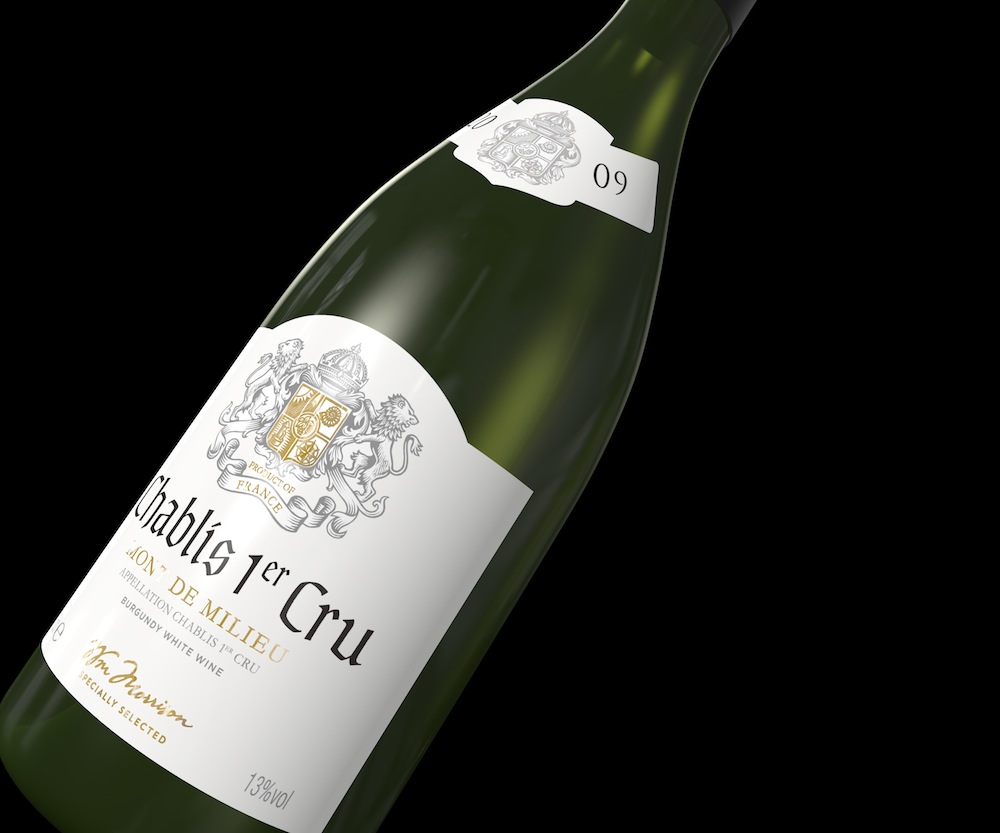 6. Retail design agency Sheridan&Co has created a pop-up unit for the Canadian company The 7 Virtues Beauty Inc that launched its fragrance line in London's Selfridges on September 21.
The 7 Virtues Fragrance line includes scents such as Afghanistan Orange Blossom, Middle East Peace and Vetiver of Haiti.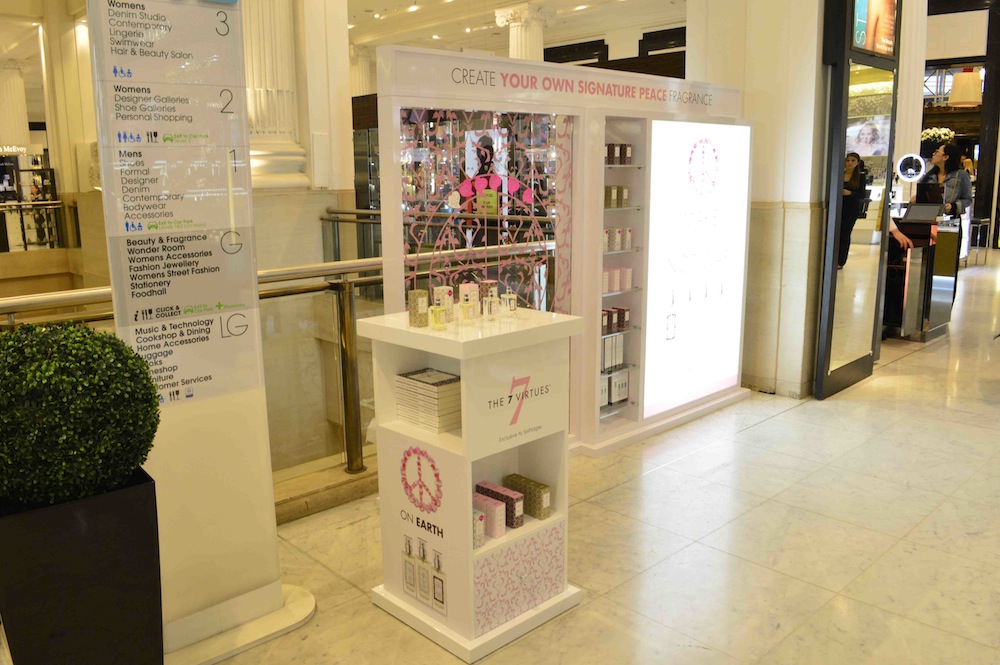 7. London-based Slice Design has relaunched the range  of Asian cooking sauces Yau's in the U.K. with a new packaging and branding.