adidas has kicked off the Little Performers program, which is scientifically aimed  to footwear specifically for infants. adidas has invited a renowned international expert in infant footwear Prof. Dr. Markus Walther, Medical Director of the Centre for Foot and Ankle Surgery at Schön Klinik, München-Harlaching and FIFA Medical Centre of Excellence to contribute to the program.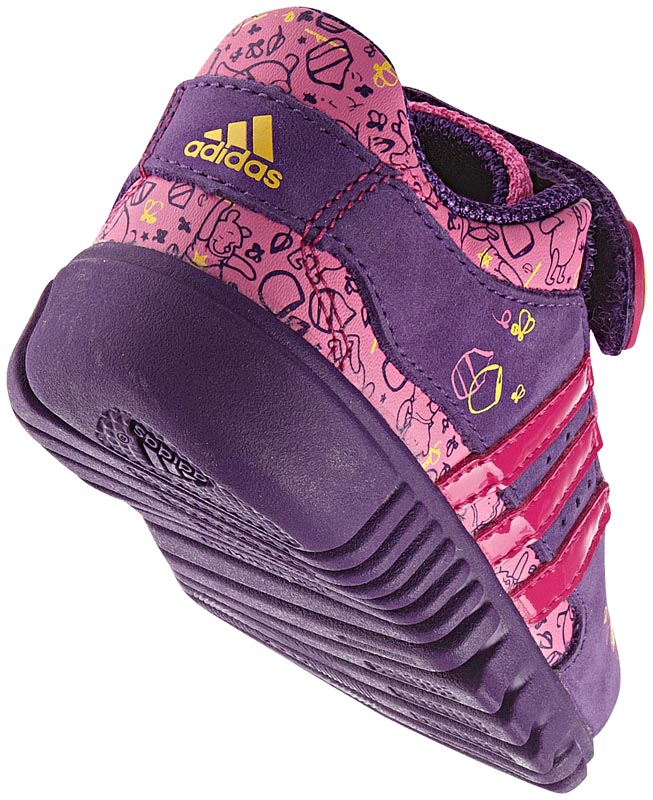 Photo: adidas, Little Performers, clickable
The company's research shows that children aged up to 4 years normally take up to 10,000 steps every day and that over 70% of their foot problems come from wearing the wrong shoes. An infant's feet differ from an adult's and thus the little need  a completely original design of shoes to grow healthy.
adidas claimed to have become the first sports brand to deal with this issue globally. Utilizing its 60 product development expertise as well as knowledge from industry leading professionals, the company has defined five key criteria for producing appropriate infant footwear. These criteria are:
Forefoot Flex—to support natural movement, the initial flex in adidas infant shoes must be in the toe area to feel like walking barefoot;
Right Size—it's hard to find out whether infants' shoes fit properly. Adidas offers parents the adiFit system to regularly check for correct sizing;
Low Heel Spring: Recognizing allows proper development of the Achilles tendon;
Arch Support allows infants' flat feet developing naturally, without artificial support;
Foot Climate criteria provides durable sockliners, and special materials that transport moisture away from the foot.
Katrin Bressel, adidas' Senior Product Manager for Kids Footwearcomments on the significance of Little Performers: "Kids are the athletes of the future and we are very passionate about making sure their feet have the best possible start in life This is why we have teamed up with biomechanical and medical experts to further ensure that our infants footwear supports a healthy and natural foot development".
Recently, adidas has also introduced a new water saving DryDye technology that allows to dye fabric with compressed carbon dioxide (CO2) rather than water.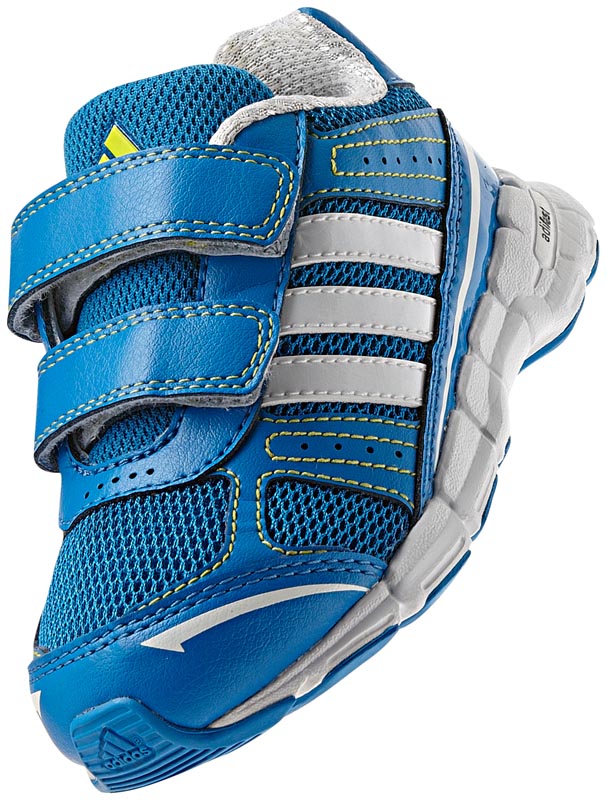 Photo: adidas, Little Performers, clickable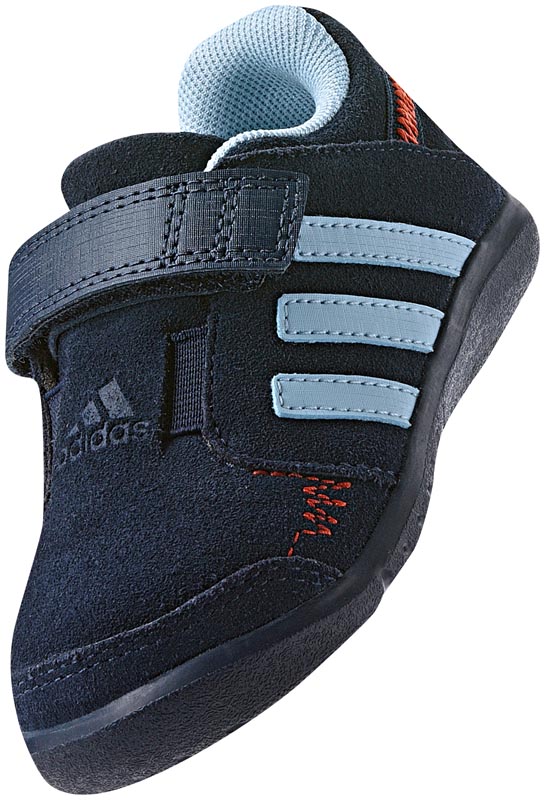 Photo: adidas, Little Performers, clickable