adidas NEO Label is welcoming Selena Gomez as a new young face and guest designer of the brand just a month after signing Justin Bieber as its ambassador. The 20-old actress, recording artist, and designer will be the brand's style icon for three years, until the end of 2015, and she will be also engaged in developing seasonal lines for the brand beginning Fall/Winter 2013.

Photo: Selena Gomez for adidas NEO,www.facebook.com/adidasneolabel
Selena says that she will be a very influential person in the design team, sharing that she will "get to wear the clothes first and have a voice and an opinion" when creating the collaborative collections. "She will identify her favorite pieces, the first of many opportunities for Selena to communicate her personal style with fans," states the press release.
Her mission in this collaboration is to inspire younger consumers with her personal lifestyle and prove that items from adidas NEO Label range can easily become part of stunning and stylish looks, which mirror teens' passion towards self-expression and adventure. The young American celebrity is to be promoting pieces from the brand's four seasonal collections throughout 2013, starting February.
To announce the collaboration, Selena along with mischievous and fun antics performed colorful hijinks by painting Los Angeles NEO green at night—watch the great film about it below. Selena also provides her fans with an opportunity to become part of the NEO movement by entering a new competition on Facebook. The fans are asked to watch Selena's high-jinks video and answer five questions about it over two weeks for a chance to win an all-expenses-paid trip to a NEO fashion event in New York in February 2013, where they will meet Selena Gomez in person. There will be other prizes as well.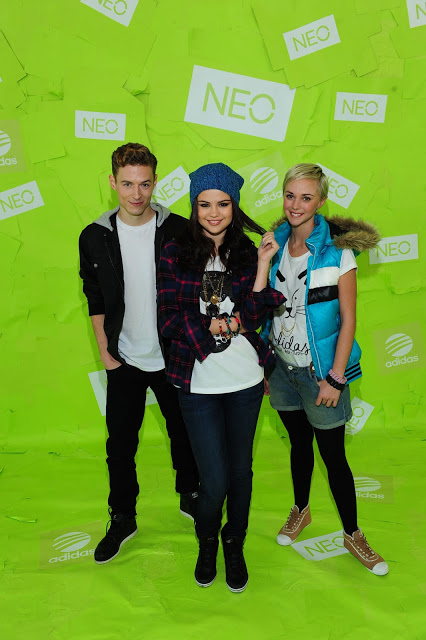 Photo: Selena Gomez for adidas NEO (click to enlarge)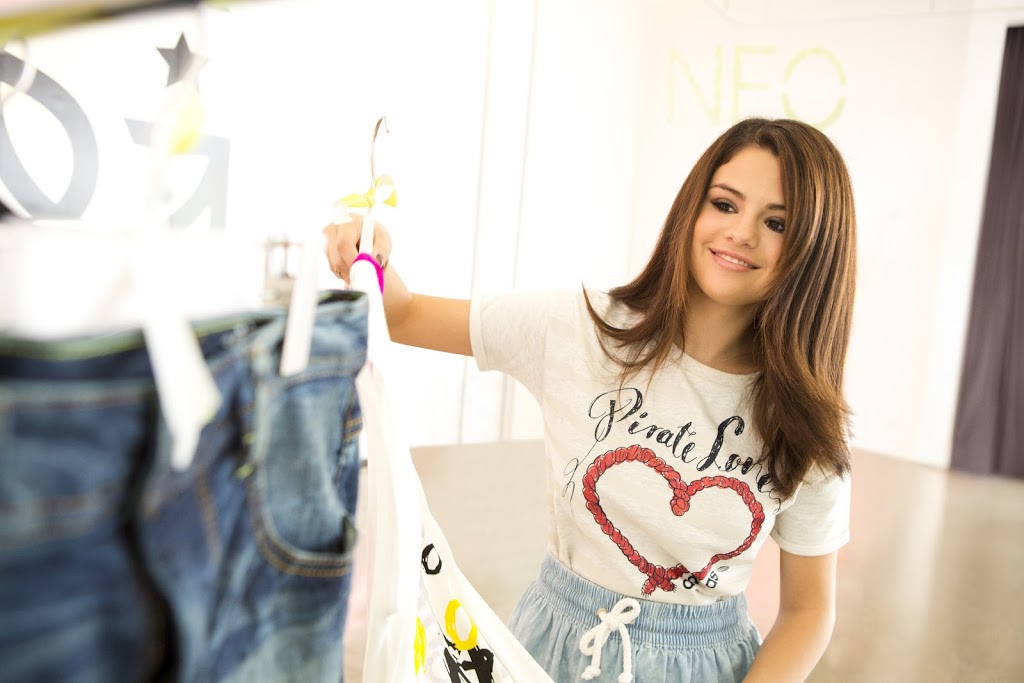 Photo: Selena Gomez for adidas NEO (click to enlarge)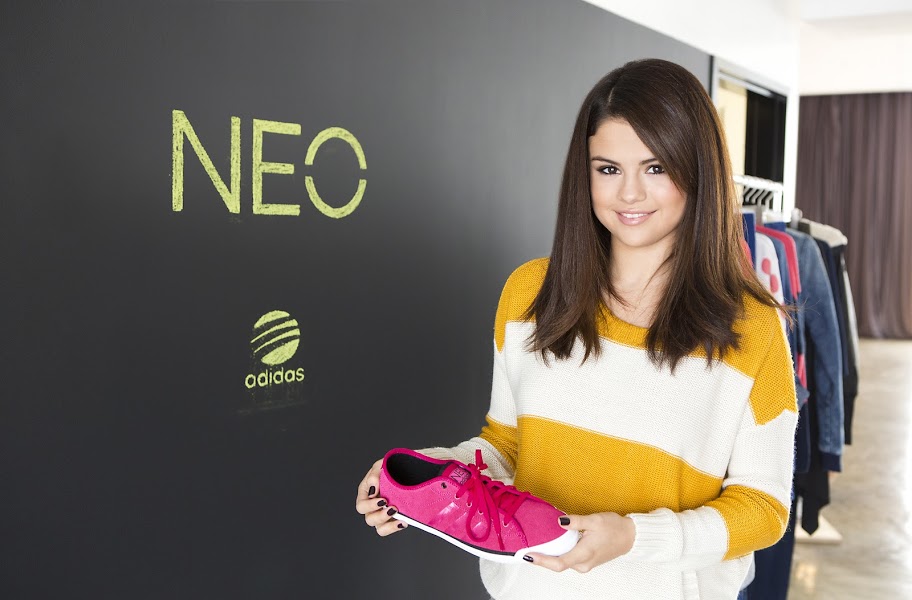 Photo: Selena Gomez for adidas NEO (click to enlarge)