Here is a recap of the latest design news from our partners and friends. 
1. Design firm Pentagram has refreshed the visual identity, created a new logo and a typeface for the London's cultural institution Serpentine Galleries.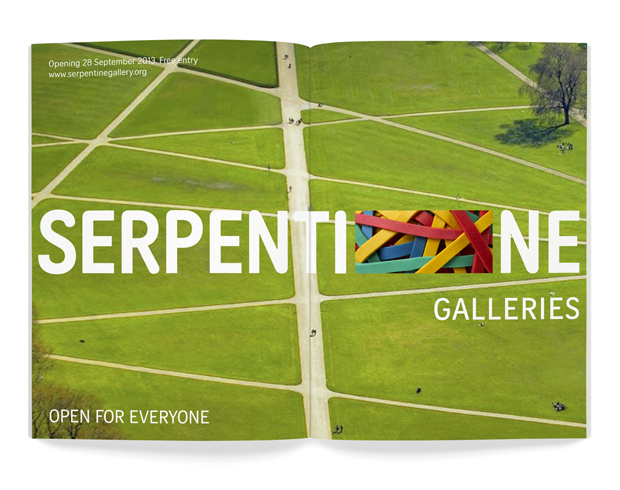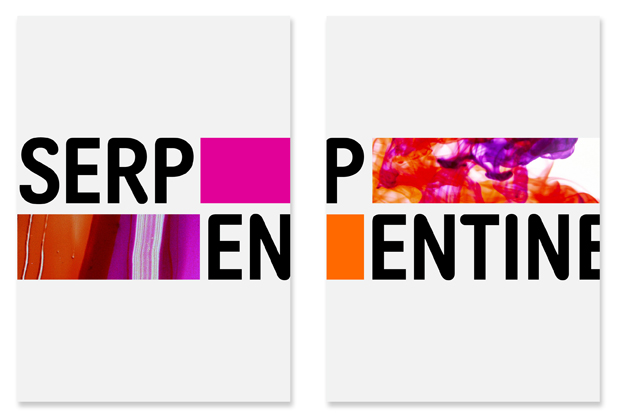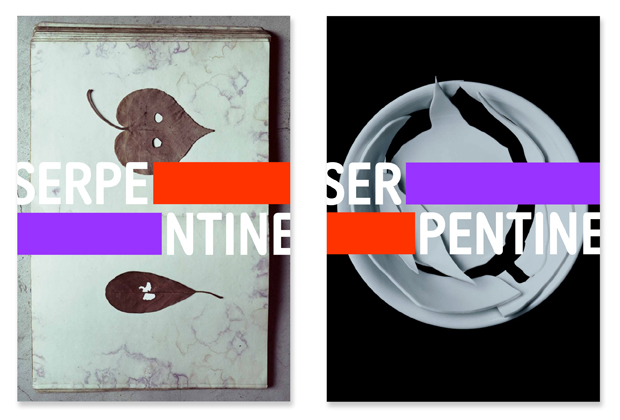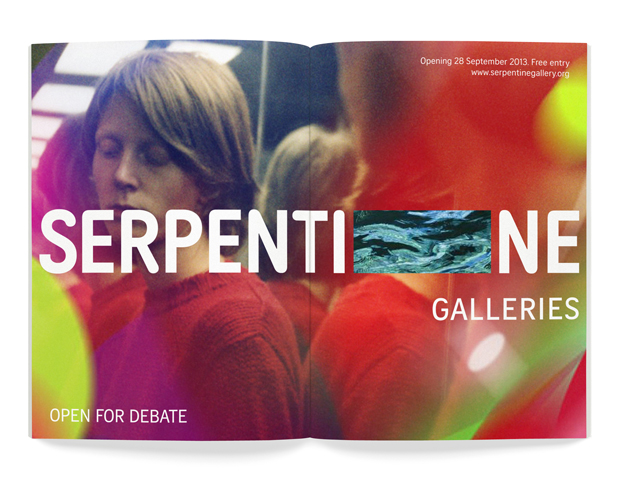 2.  Brandimage, a part of the brand development group of SGK (formerly known as Schawk), has created a chic Parisian retail environment for the new Beaugrenelle mall in Paris.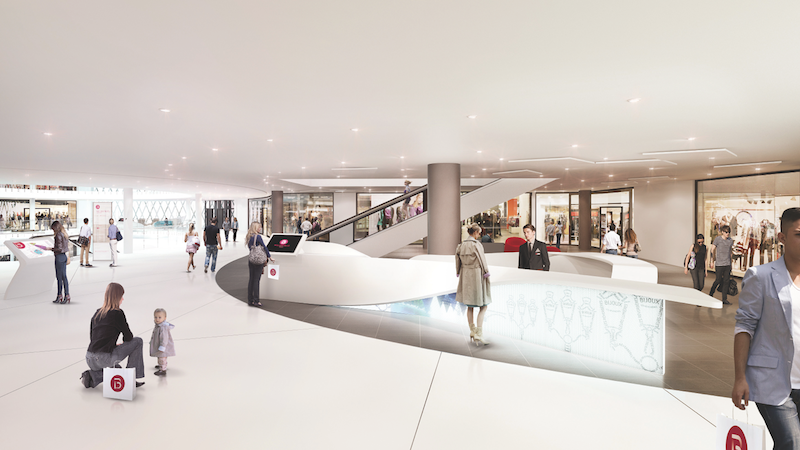 3. Brand and packaging consultancy CARTILS has created new 'revolutionary', as the team describes it, design for Fuel vodka, owned by Pernod Ricard India.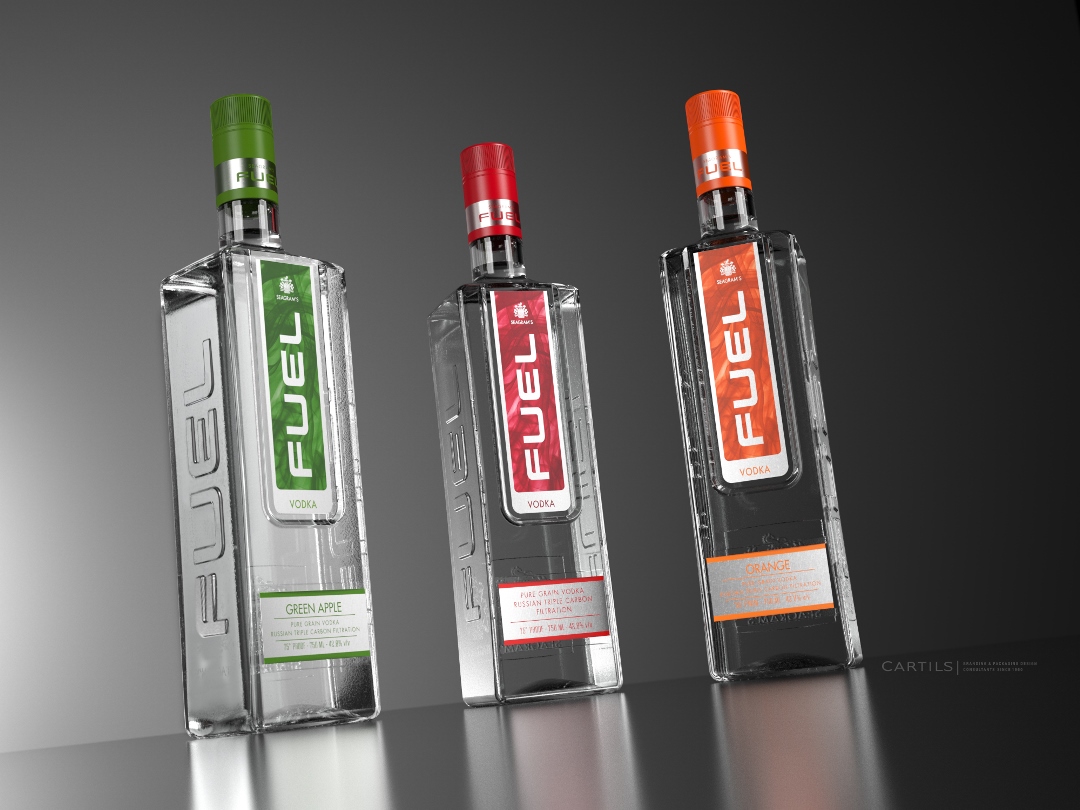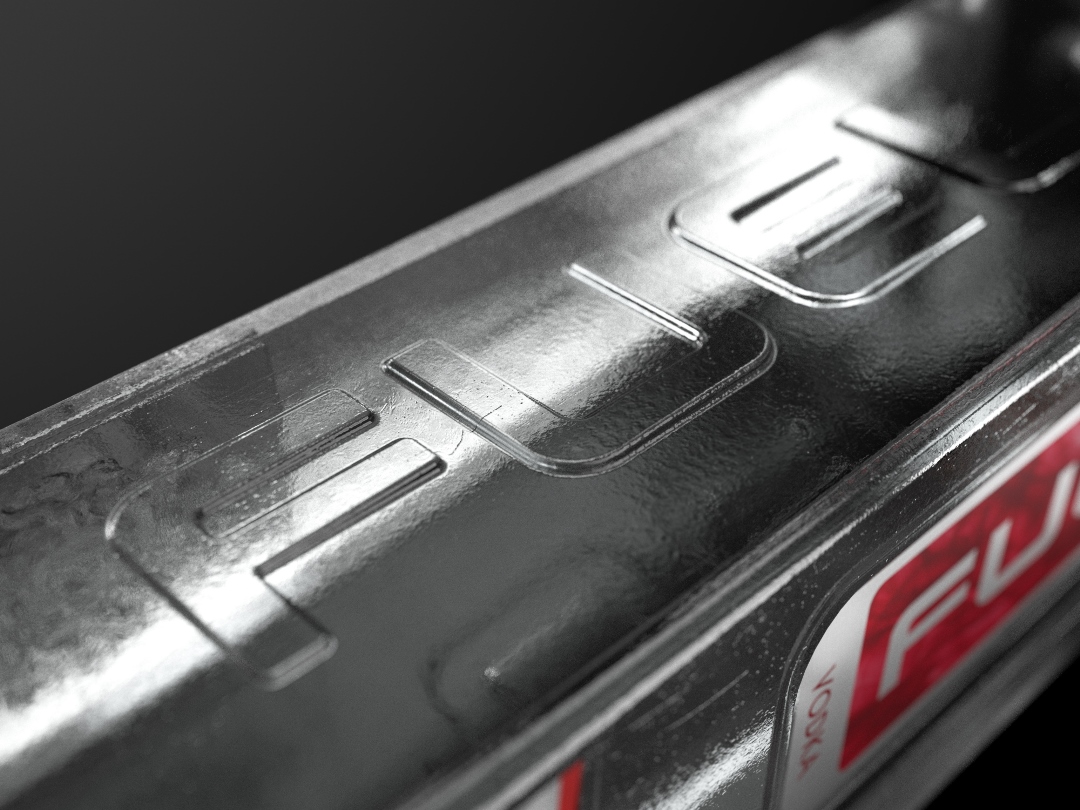 4. The South African package design agency Berge Farrell has created packaging for the first flavoured beer brand in South Africa—Flying Fish, owned by SABMiller.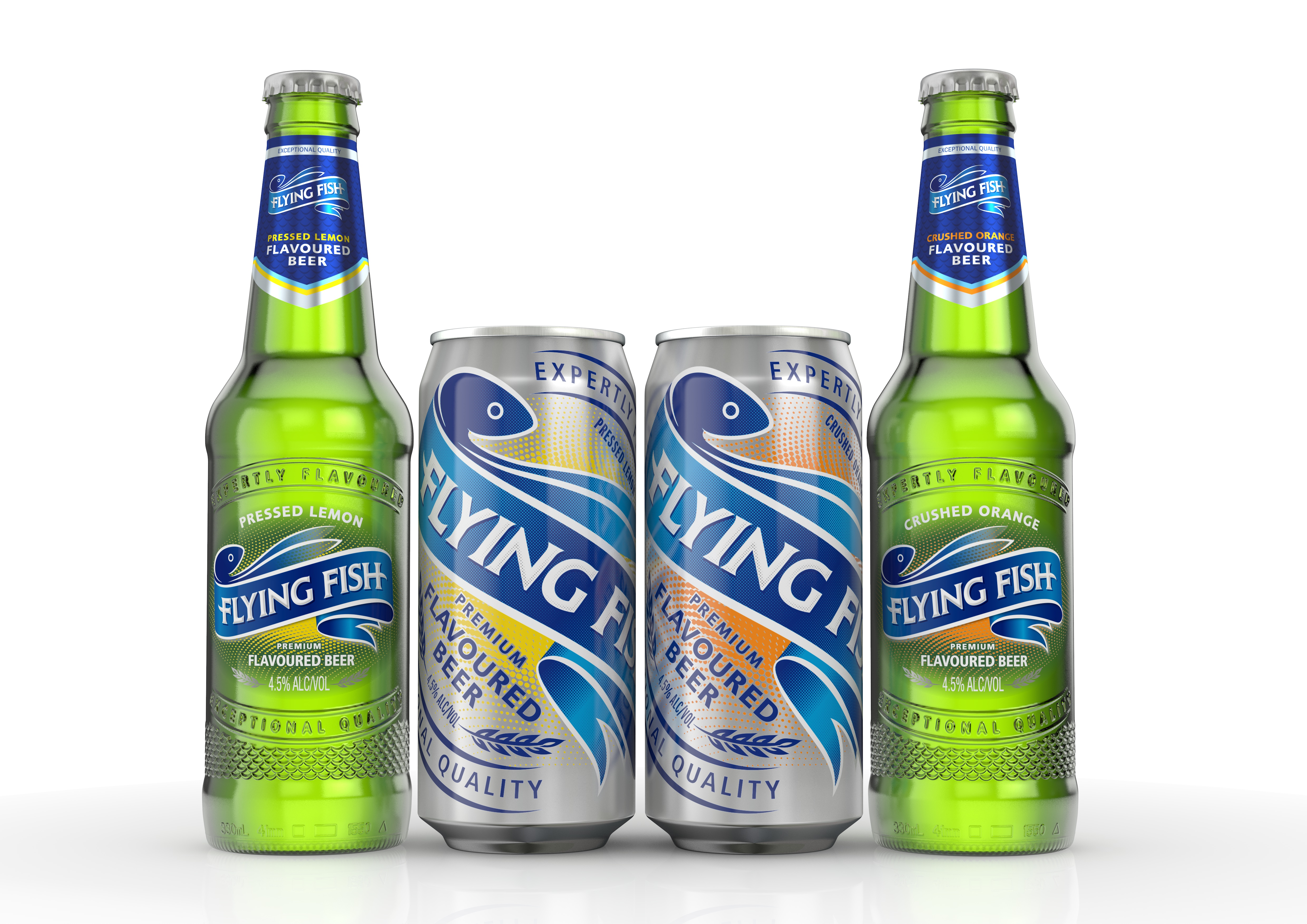 5. The New Zealand design agency London Studio has created branding and packaging for the range of local wines to be sold worldwide—Aquarelle Estate.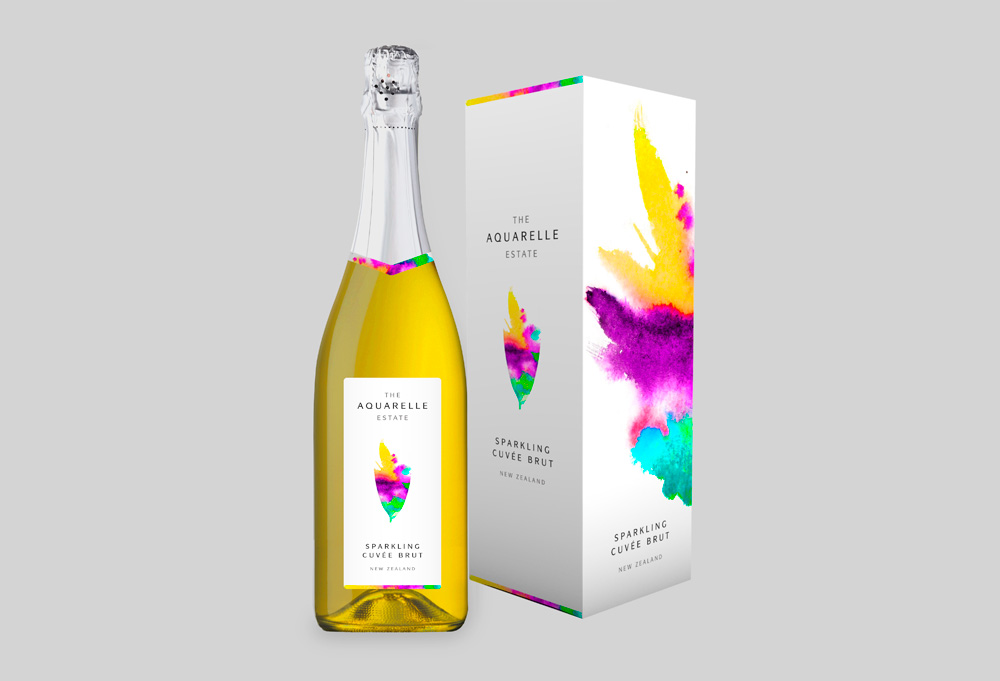 6. Aesop, the brand storytelling agency, has come up with a cover design for GDR Creative Intelligence's 50th Global Innovation Report.  The cover, which features a number of the planes in arrow formation, includes a 'celebratory' golden plane that points to the future—a theme continued on the inside cover.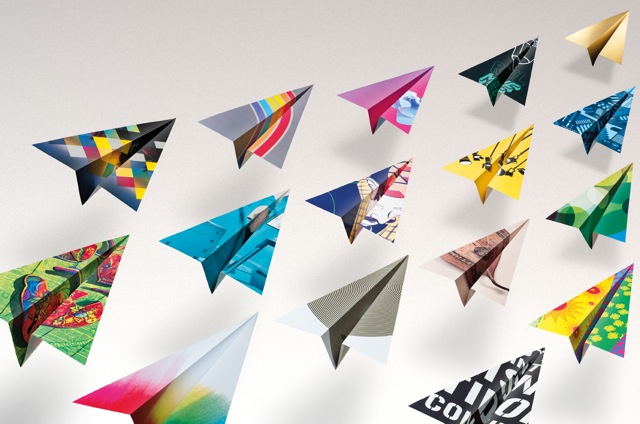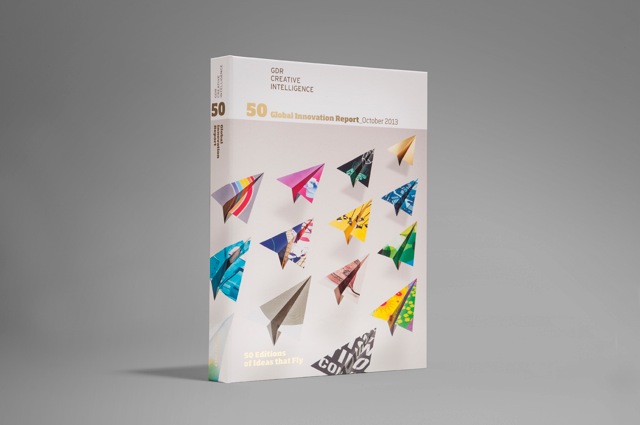 7. Duffy & Partners has released the latest designs for Santa Barbara's Grassini Family Vineyards. The newest packaging is an extension of the vineyard's first phase of brand revitalization released in 2011.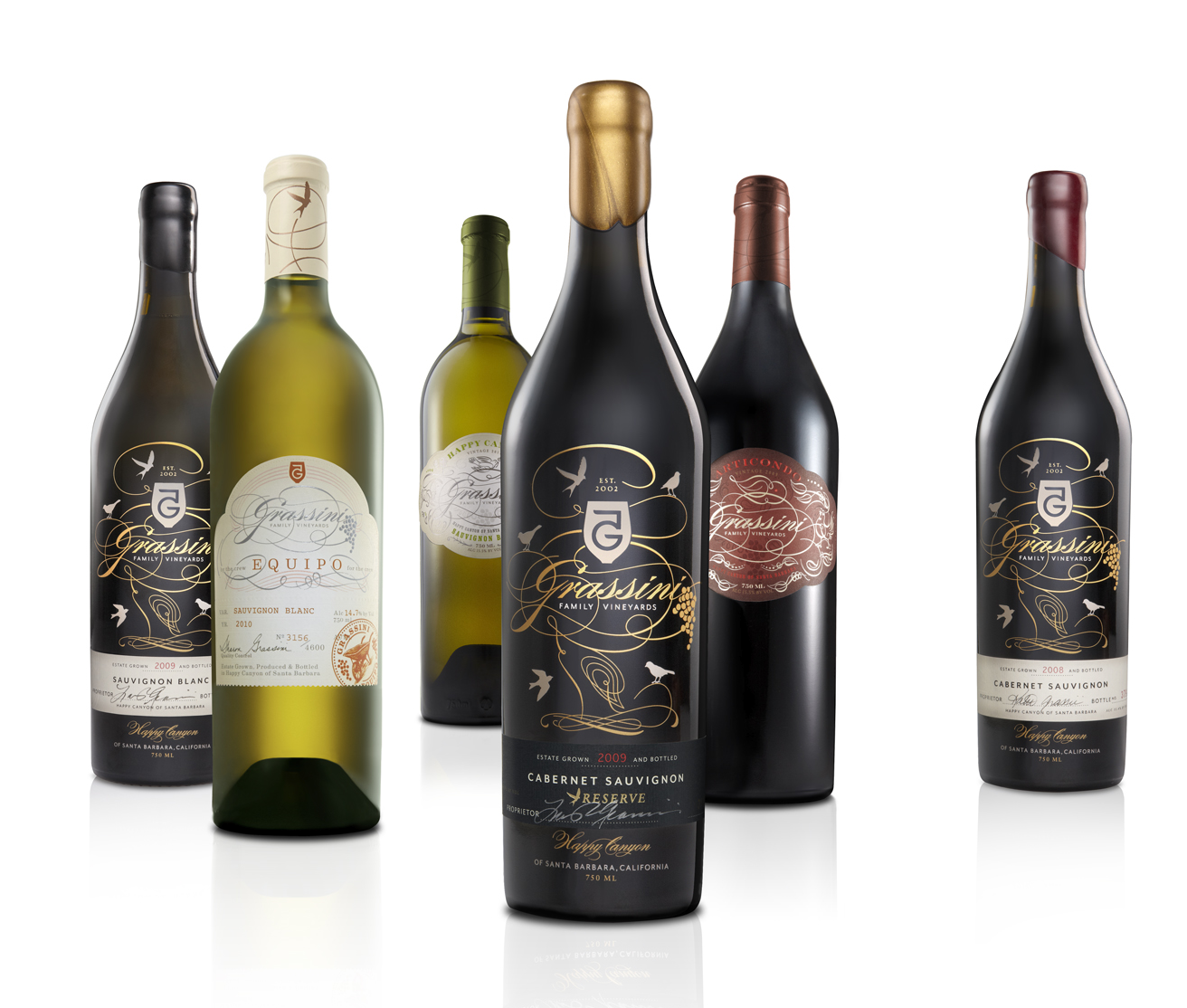 8. The Latin American design agency Pierini Partners has created design for the special edition of the national beer brand Quilmes, which celebrates the 50th anniversary of the iconic rock band The Rolling Stones.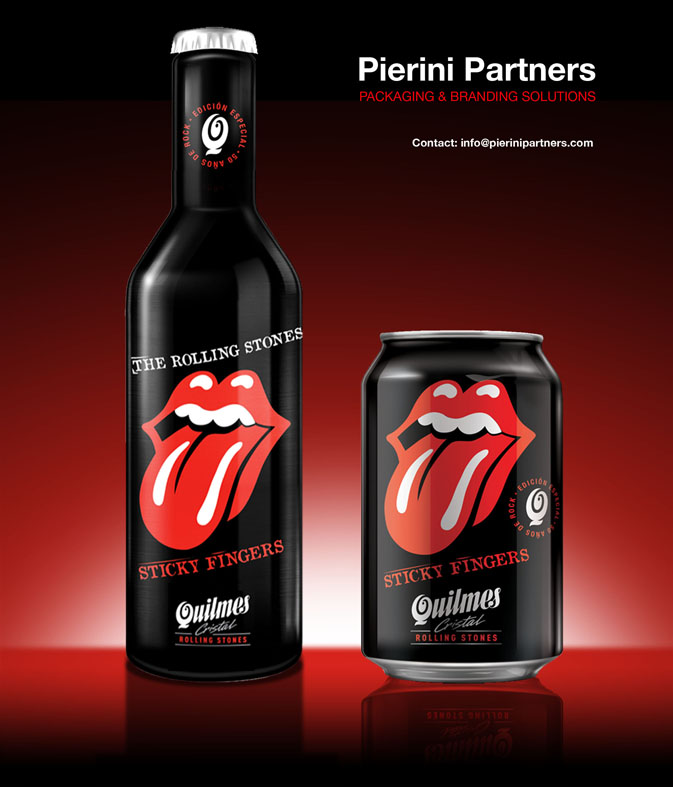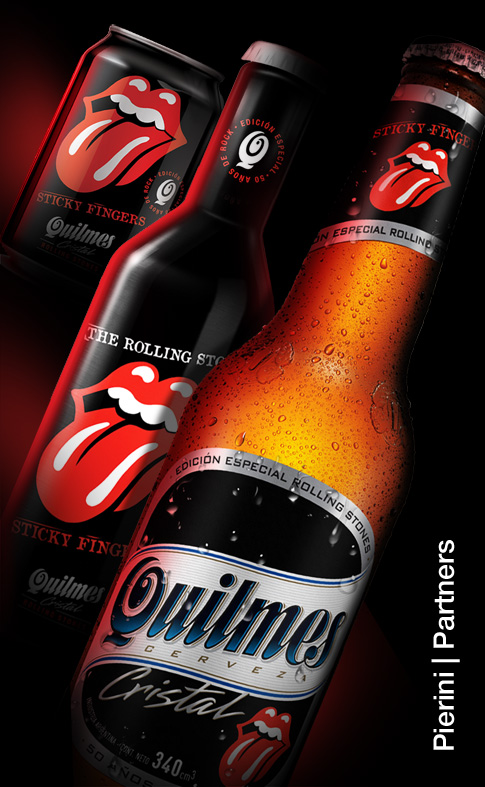 9.  P&W has created the name and brand identity for a range of «healthier» snacking products for Tesco.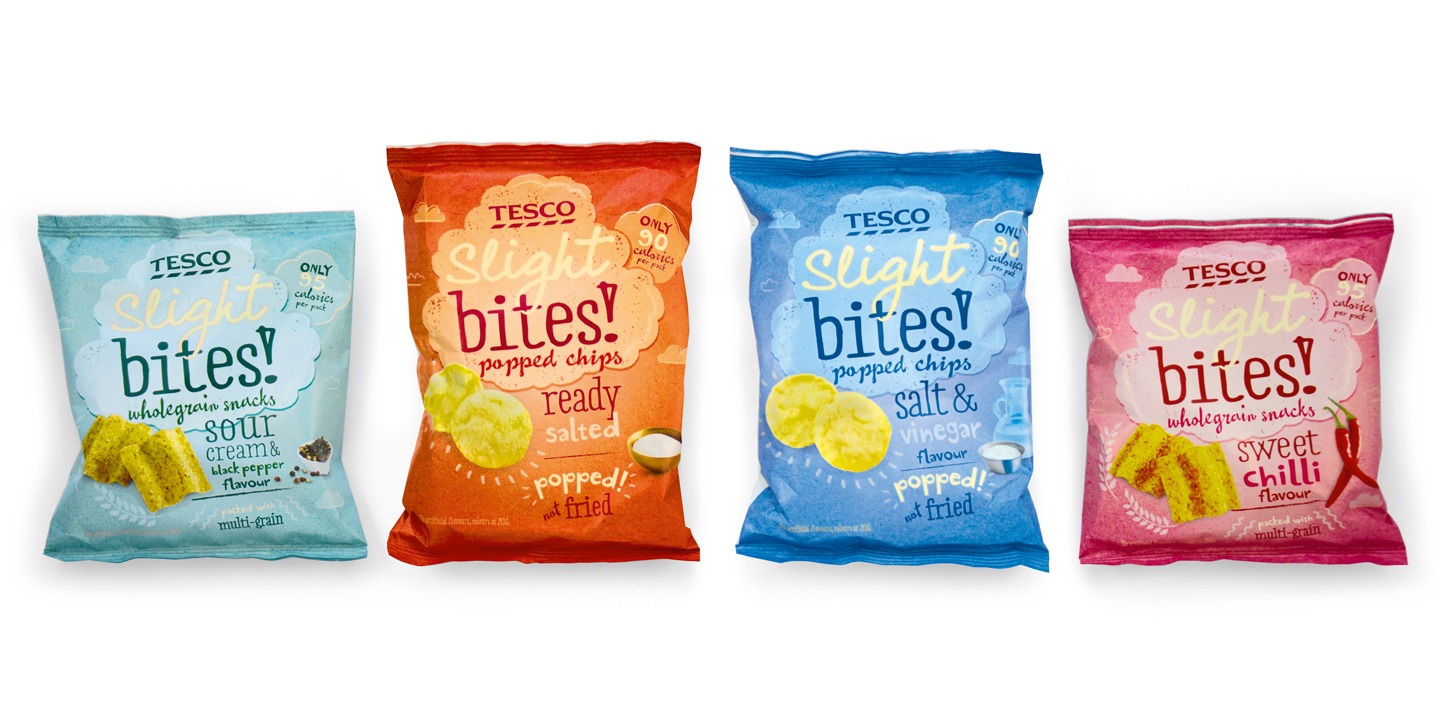 10. Slice Design has developed a new positioning for the 'Great Food' brand and created a new packaging design across their 5 ranges and 24 SKUs. As well as pack design this involved the evolution of their name, logo and pack narrative and website design.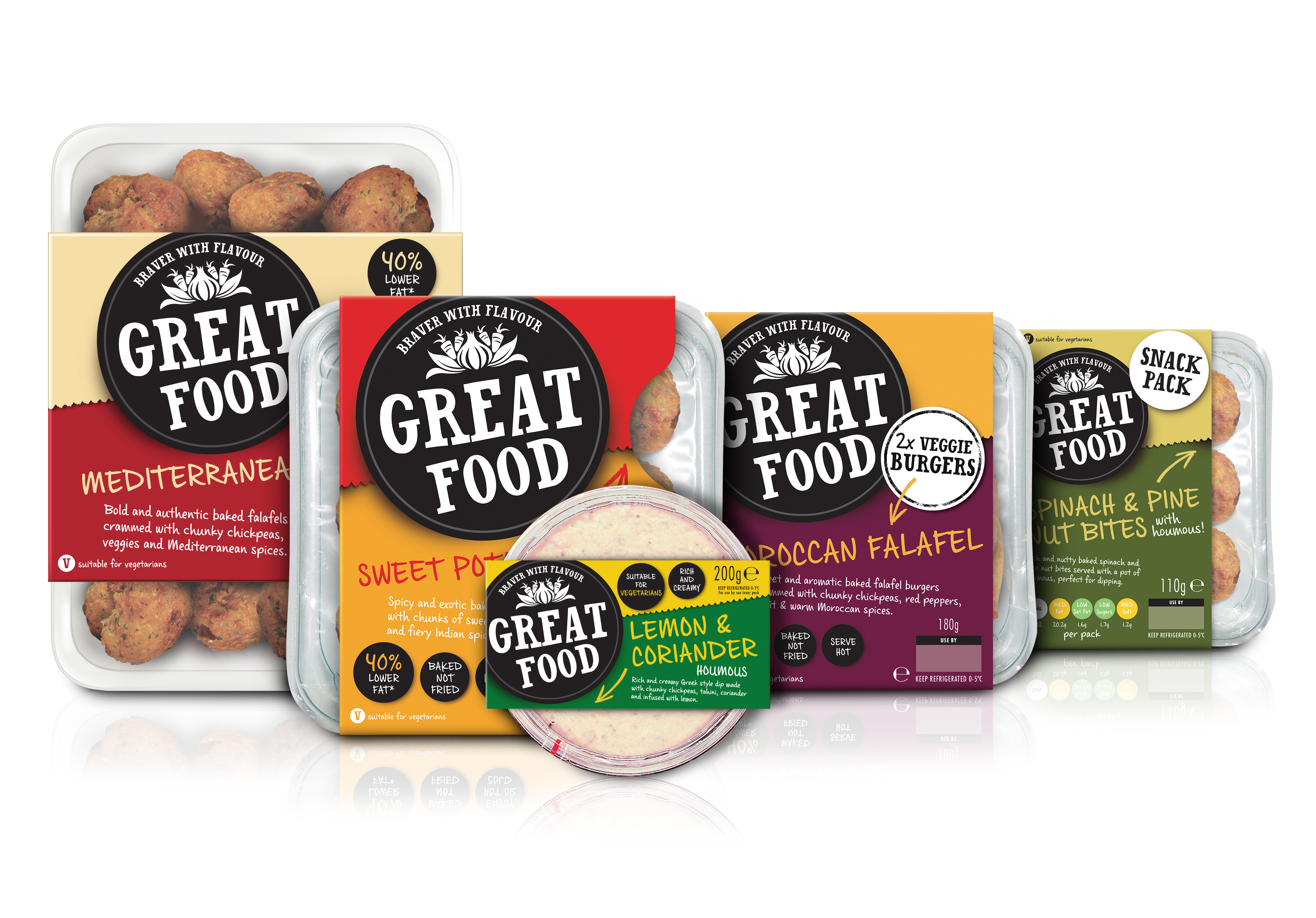 11. New York-based Beardwood&Co. has rebranded SURE deodorants in the U.S. to appeal to women with the promise of "Lasts All Day." The agency has developed the new identity as well as structural and graphic packaging to "rekindle brand awareness and communicate its benefits to consumers on shelf."
12.  Bulletproof has created the International Cricket Council's (ICC) ICC World Test Championship brand identity and visual identity system, which was unveiled in a launch event in Abu Dhabi two weeks ago.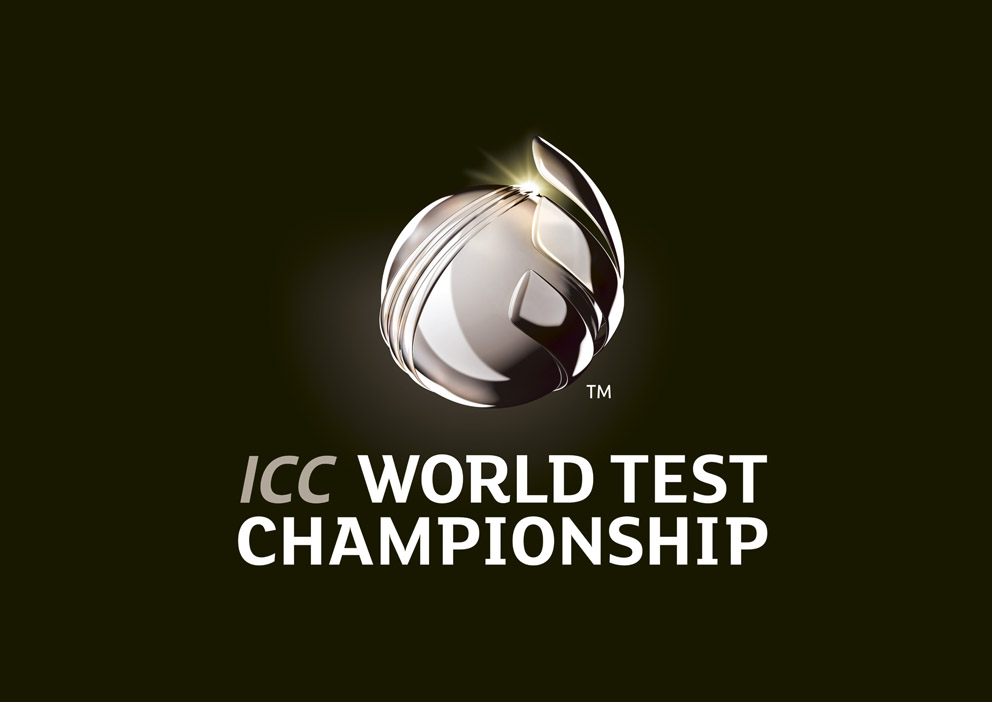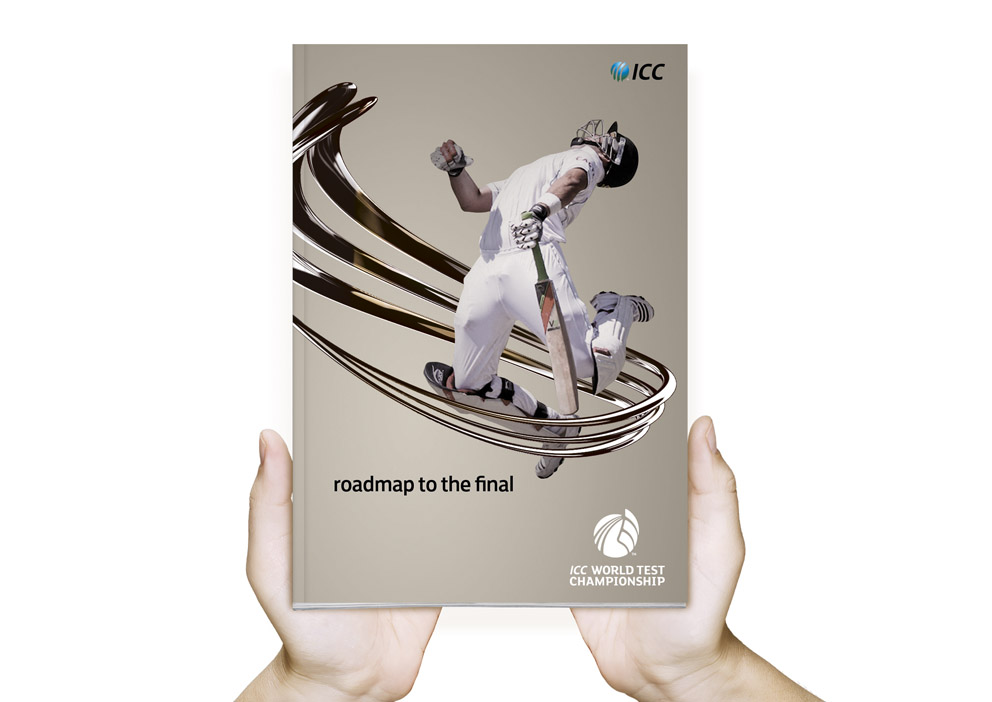 13. London design specialist Springetts has designed the branding and packaging for a new range of chilled ready-to-eat and ready-to-cook seafood called The Funky Fish Kitchen.  The 11 strong range is produced by Young's and sold exclusively through Asda.