Red Bull continues its famous Flugtag in the United States with the third festival this time also in Miami when it was launched in 2010. The last year's 'Flying Day' took place at Red Bull Flugtag Tampa, Florida.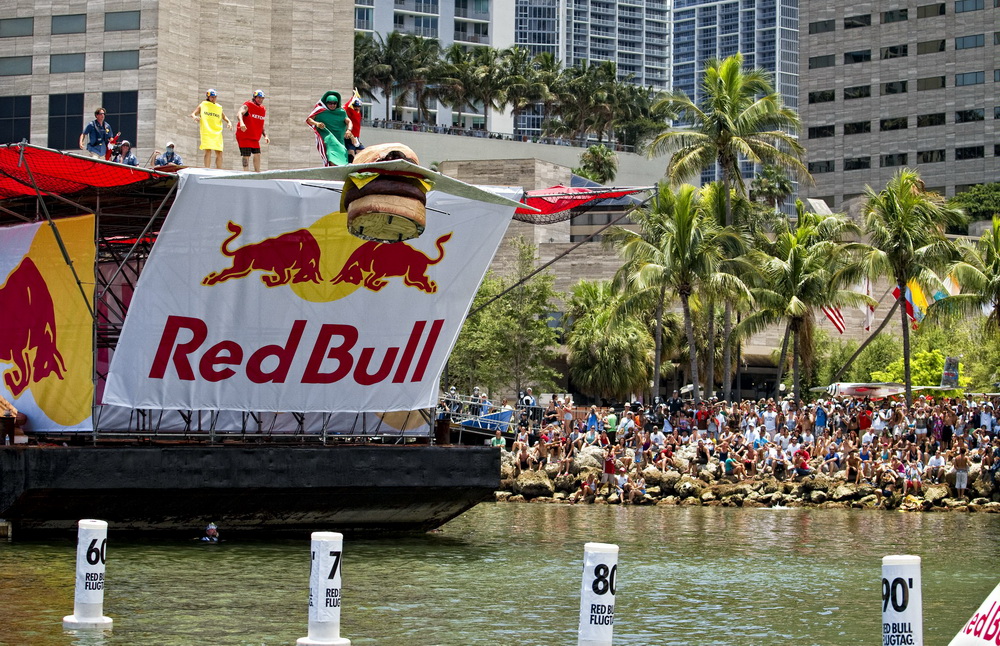 Photo: Red Bull Flugtag in the U.S., clickable
Applications for this year's contest, which will take place at Bayfront Park on Saturday, November 3, are now being accepted from enthusiasts throughout the Southeast.
Red Bull Flugtag invites talents to design, build and pilot homemade aircrafts off a 30-foot high ramp trying to achieve human-powered flight. Again forty teams will be chosen to compete in the flying, while viewers will have a chance to watch the spectacle. The hand-made craft can be of any form—from fairy tales characters to cheeseburgers like it was during previous competitions.
Entry is now open through September 1, 2012, and applications can be submitted online at redbullflugtagusa.com. Entrants must compile a team of no more than five people, who are four flight crew members and one pilot. They should present an original flying concept. The more creative it will look, the better, though it also has to fly at quite a long distance.
For example, the farthest flight-to-date in the U.S. currently stands at 207 feet and was set at Red Bull Flugtag Saint Paul in 2010 by team Major Trouble and the Dirty Dixies. The obligatory rule is that all aircrafts must be human-powered, without motors or stored energy devices. They also cannot exceed 450 pounds (including the pilot). All crafts must be less than 30 feet wide.
The first Red Bull Flugtag dates back to 1991, when it was held in Vienna, Austria. For now, more than 100 Flugtags have been held around the world. Each event is visited by up to 300,000 spectators.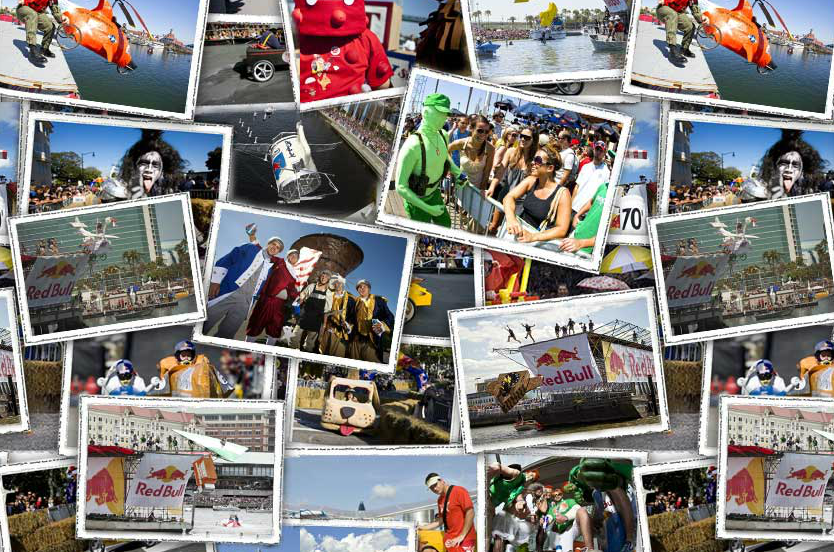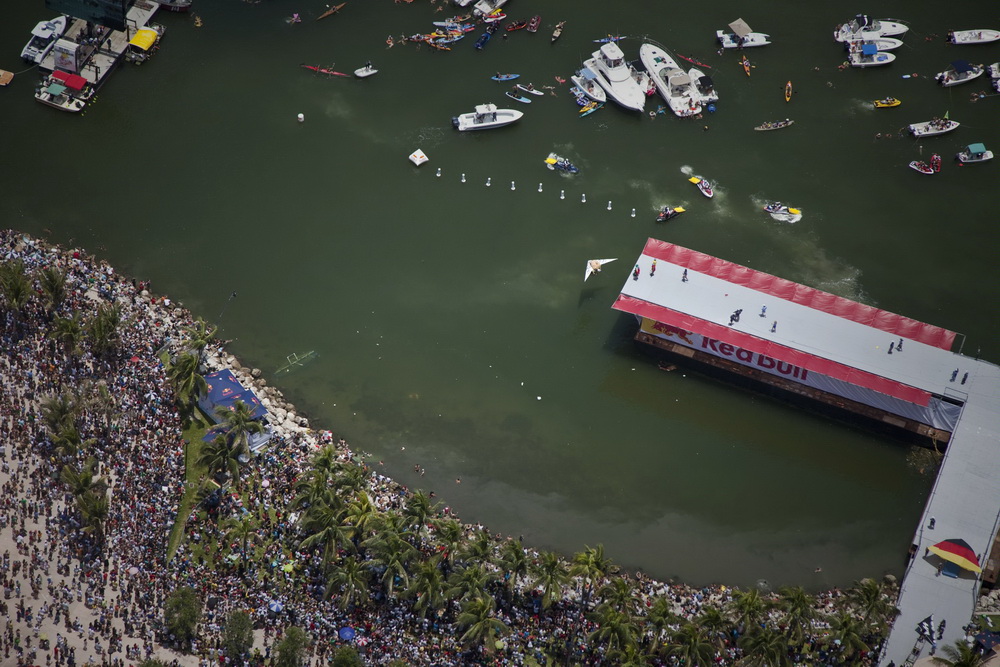 Photos: Red Bull Flugtag in the U.S., clickable