This week has been very fruitful in terms of package design projects released by some leading UK and US studios.
Here is a brief round-up of the freshest packaging works worth featuring.
1. London office of Dragon Rouge has created package design and positioning for a new range of gluten free bread brand Warburtons by Newburn Bakehouse. The product was launched on the shelves this January.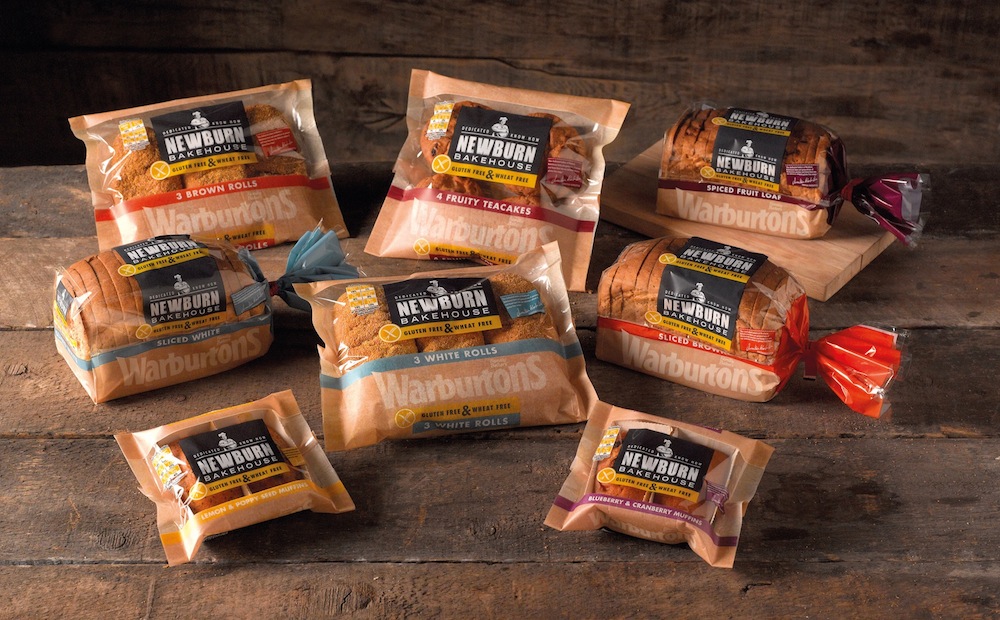 Photo: Warburtons packaging by Dragon Rouge, clickable
2.  Parker Williams has created the Juice Bar brand for Tesco with 'a very strong individual personalities for each drink, reflecting its unique blend of ingredients and benefits',  as Creative Director Jo Saker explains.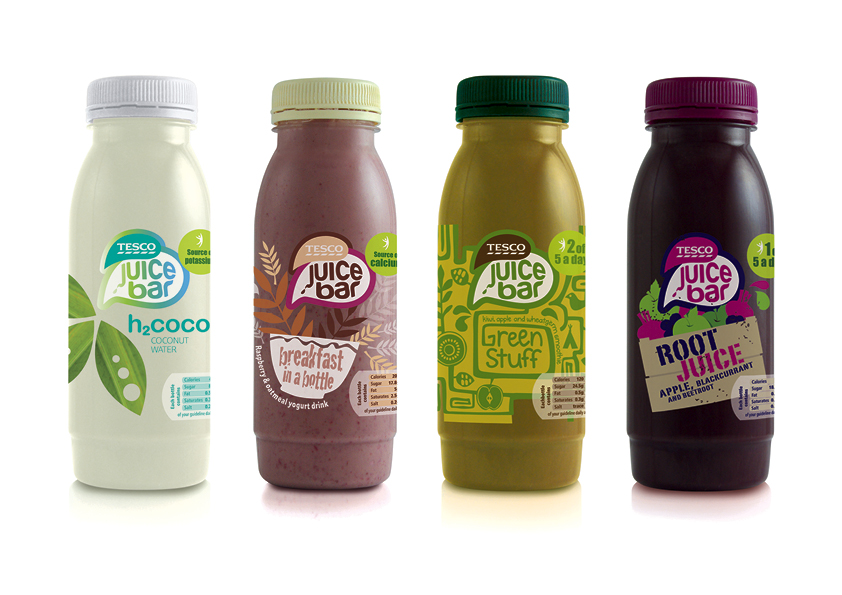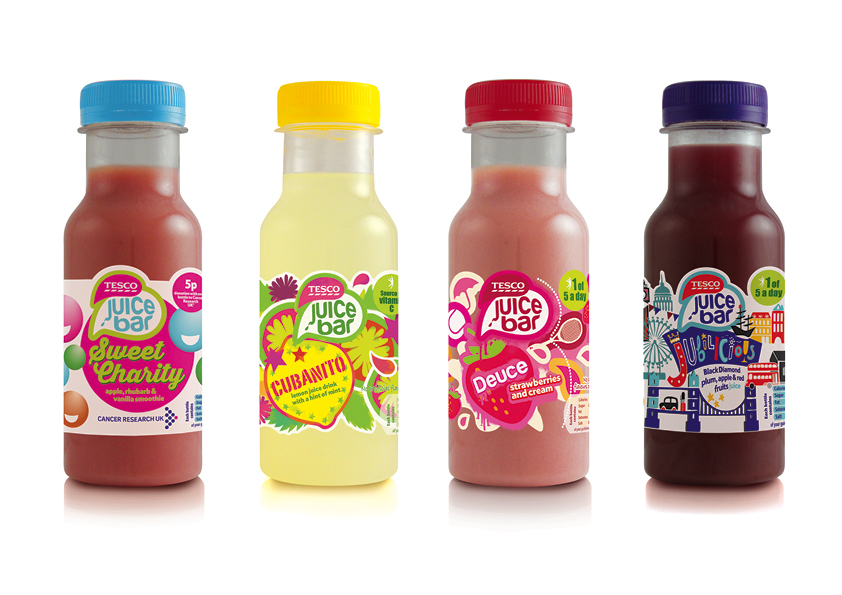 Photo: Tesco Juice Bar's packaging by Parker Williams, clickable
3. pi global has created new package designs for Goya Marinades produced and manufactured by Goya Foods, the largest Hispanic-owned food company in the U.S.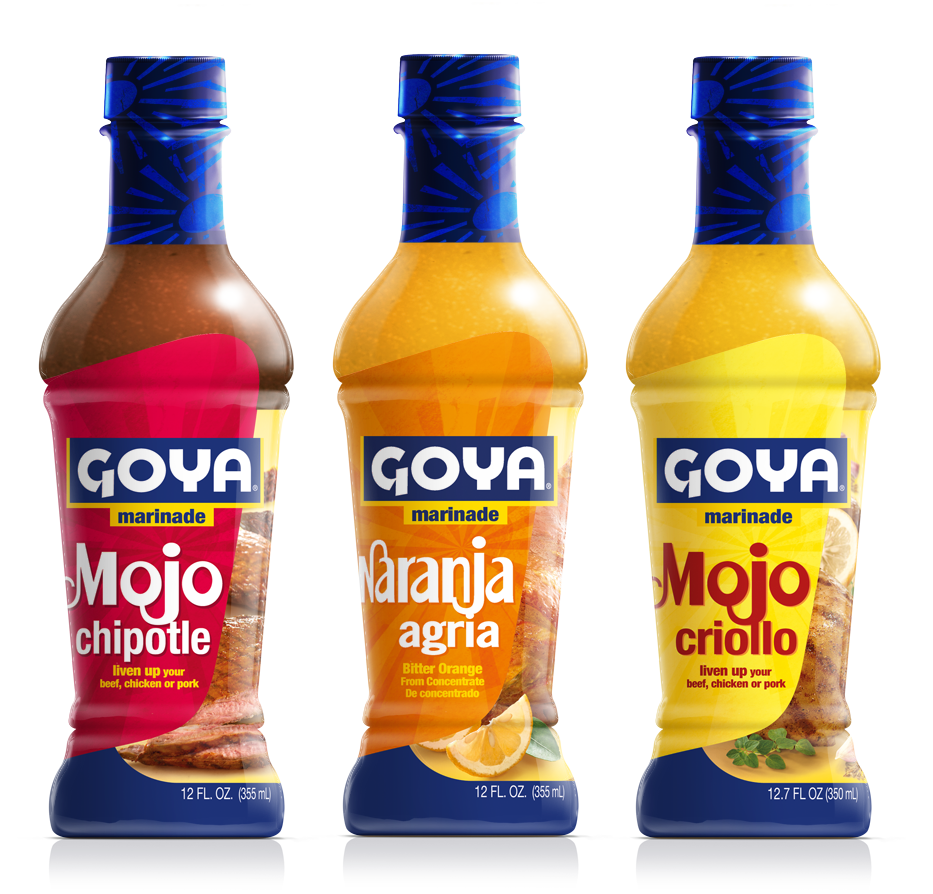 Photo: Goya Marinades' packaging by pi global, clickable
4. NY-based agency Moxie ™ has created branding for a nutraceutical beverage targeted at nightlife enthusiasts who are also health conscious drinkers. Now they can beg their friends for Mercy.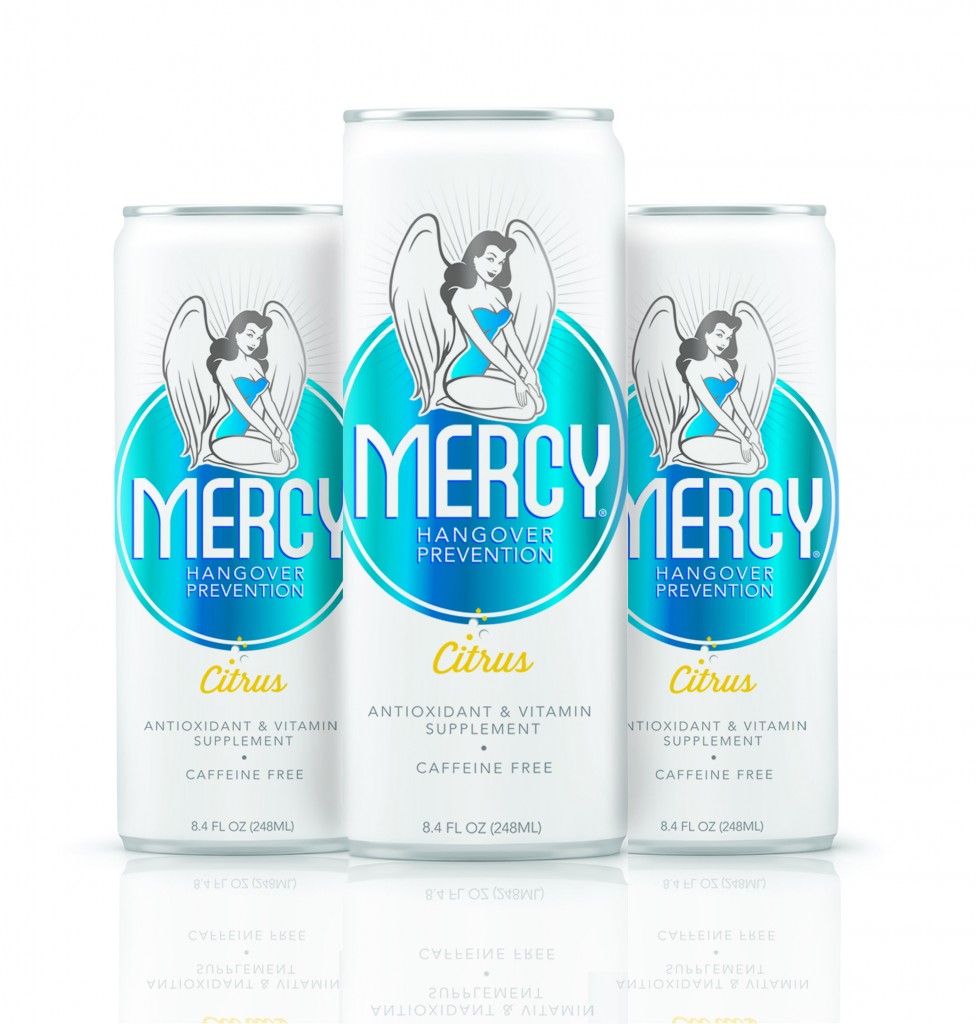 Photo: Mercy functional beverages, designed by Moxie TM, clickable
5. Another US agency McLean was inspired by comic strip art and cartoons about the sailor man Popeye. As a result, eye-catching can design for a new energy drink is ready to go on shelf in the USA.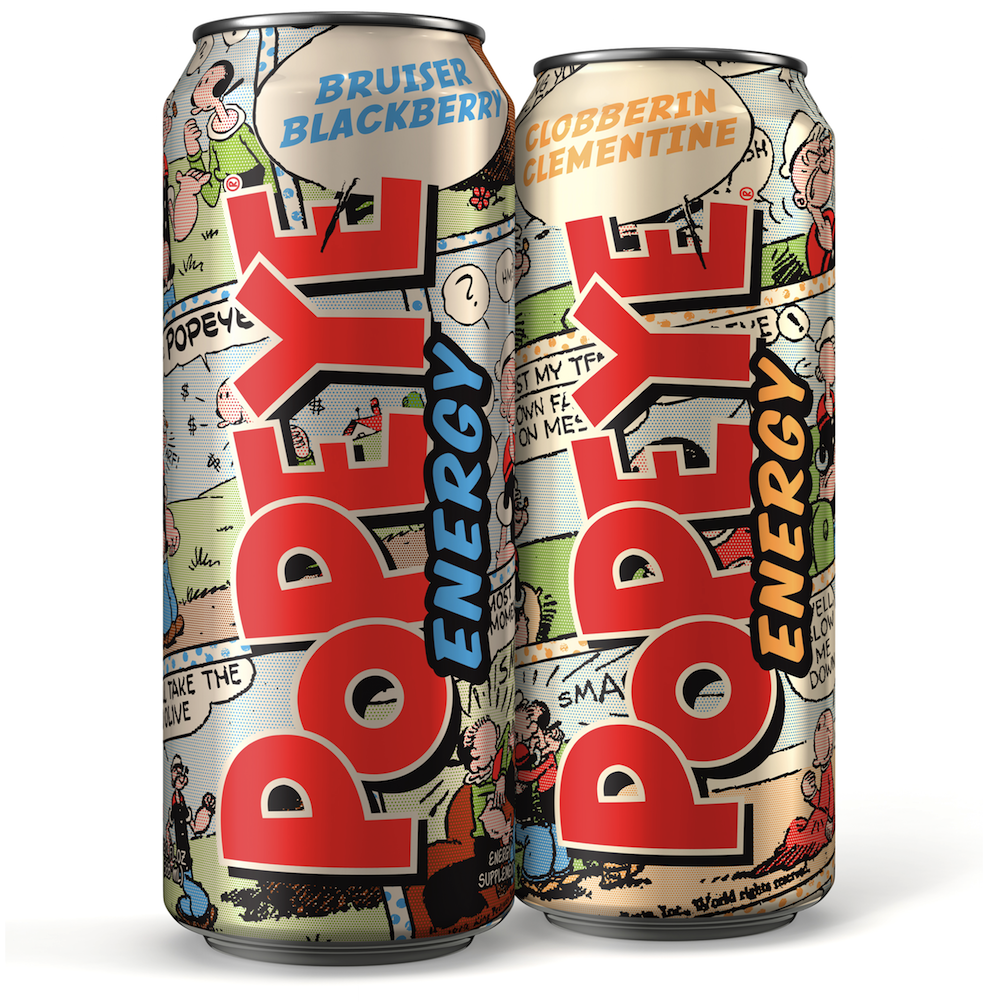 Photo: Popeye energy drinks, designed by McLean Design, clickable
6.  Mothercare, expert in baby care, has released a new range of 36 innovative feeding products branded by package design specialist Pearlfisher under the name of Innosense. The brand name and strapline 'feeding from a new angle' reflect the empathy and intelligent adaptability of the products.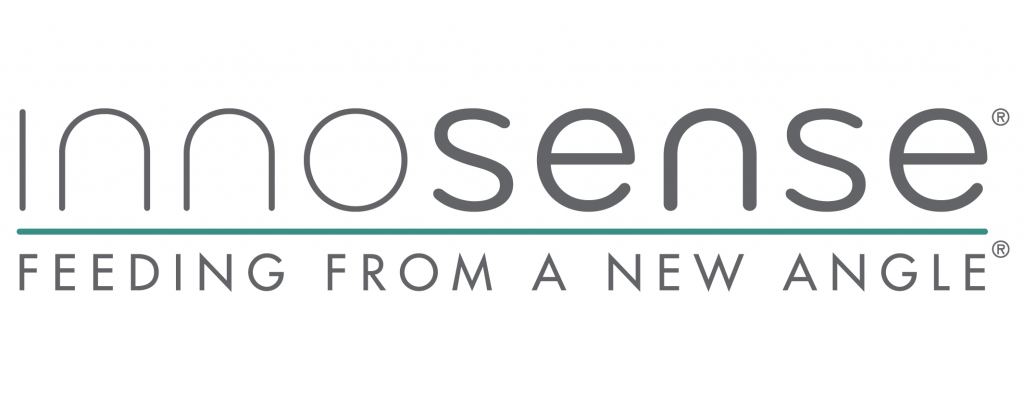 Photo: Innosense logo and visual identity, clickable
7.  McCain chips and snacks have been rebranded by Brandopus, and that is the major overhaul of the brand's visual identity in over 50 years.

Photo: McCain Chips new identity, clickable