During the coming Superbowl XLV TV broadcast on Sunday, February 06, Hyundai plans to arrange a 'a group therapy session' for the 100 mln of US TV viewers and advertise its newly-unveiled models through hypnosis and deprogramming.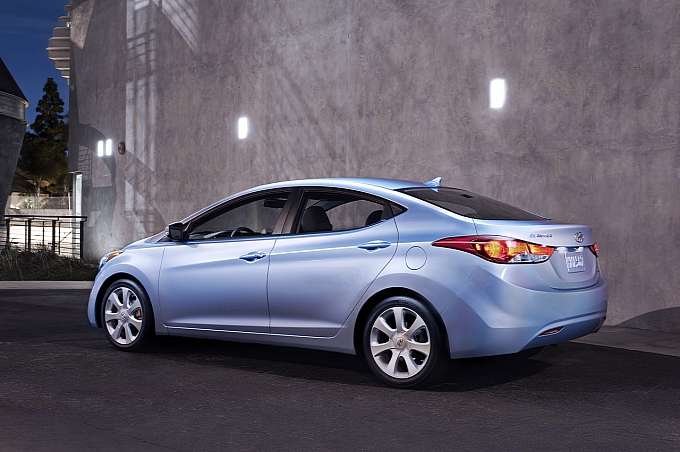 Image: www.autoevolution.com
Its TV ad campaign called 'Snap out of it' consists of 3 TV-spots based on the same customer suggestion technique.
The campaign will start with the broadcast of the spot dubbed 'Hypnotized' featuring the latest model of Elantra. The video promotes the idea of the necessity for innovating the compact cars sector and offers the latest Huyndai Elantra as a solution to this need. The ad is questioning the target consumer: «Have we been hypnotized to believe compact cars are good enough? Snap out of it!«.
The tensed rhythm of the background music as well as the sequence of shots of the routine life that an average car owner sees every day on their way—everything serves for the purpose of hypnotizing the viewer and then making him/her come to conscience again to eventually make an informed decision.
The second video, 'Deprogramming' dedicated to the same model, is aimed at hypnotizing and deprogramming the target audience with the kaleidoscope of the shots and fragments of reality as well as the soothing music.
The last spot dubbed 'Anachronistic City' promotes the passion for innovation and new Sonata Hybrid as the symbol of the advanced technology.
John Krafcik, president and CEO of Hyundai Motor America, said: «We love the Super Bowl's ability to transform over 100 million Americans into advertising aficionados, so we went with a playful theme that ties a marketing-driven conspiracy theory to our fresh take on the compact car segment, the 40-mpg Elantra».