Magnum is continuing is successful Pleasure Hunt series of online games with the latest installment, the fourth in a row, that pays tribute to the brand's 25th anniversary. As part of the new digital experiment, consumers are invited to take part in The Biggest Party on the Internet.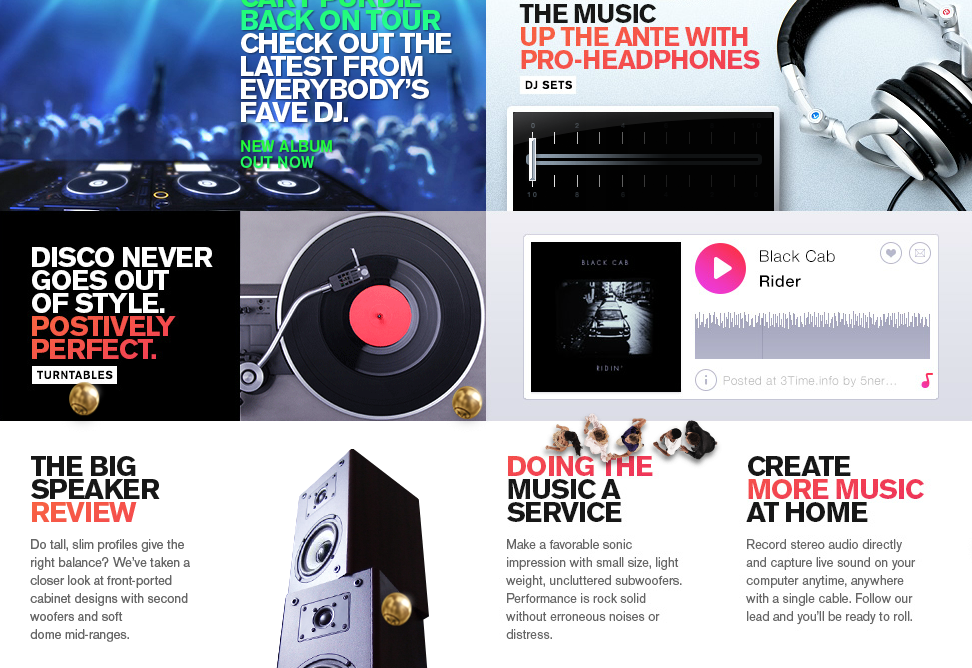 The new digital experience uses the classic "snake" formula. Users are to collect balloons scattered across the pages to lengthen the raw of "the party guests." To go to the next level, one is to leave through a special door that pops up after some time. The game field is a page of a digital music, luxury, dancing, travel and more magazines that add interactive twists and sounds to the experience as the "snake" touches on «powered» elements of the page (for instance, the music disk spins the group of guests, a camera in the photo snaps a picture of them, and more).
The game can be played either in a single-player of multi-player mode, and the results can be shared online. This digital piece follows the launch of a chocolate dress as part of a fashion-related effort.
"Creating something that resonates with a global audience is very tricky. With 'The Biggest Party on the internet» it really feels like we struck the right balance of a fun simple idea and innovative user friendly technology," says Creative directors Petter Lublin and Patrik Westerdahl.