PepsiCo's sport drink G2 from the Gatorade line welcomes more world athletes in its advertising campaign. The company invited not only those who have already appeared in the spots and prints earlier, but a number of new faces, too. The core idea of the campaign is that the drink is low-calorie as well as full of vitamins and nutritious elements.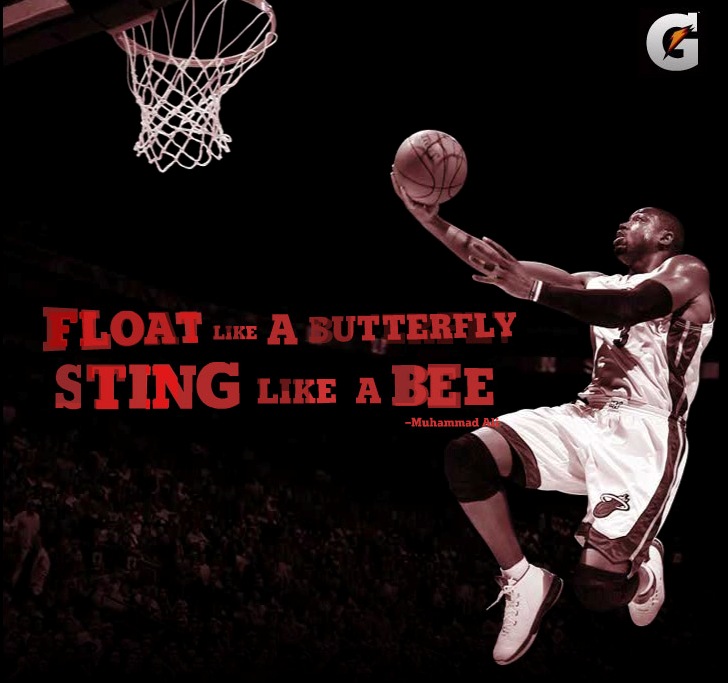 The materials elaborated by the TBWA\C\D agency features previous brand "stars" New York Yankee Derek Jeter and tennis star Serena Williams as well as Olympic gymnast Chellsie Memmel and professional female soccer player Abby Wambach. Sport stars Dwyane Wade and Landon Donovan are also in. The campaign, launched on December 25, includes TV, digital, print and gym location advertizing materials.
"What's important to know about the campaign is it highlights not only the product benefits—low-calorie, hydration through sports performance —but it also depicts the intensity and needs of a broader range of athletes," noted a Gatorade representative. The new campaign got an endline, which perfectly fits the New Year's resolutions: "1/2 the Calories. All the G." The tagline is the quote from Muhammad Ali: "Float like a butterfly. Sting like a bee".
Watch the new commercial.