Since the Special Edition on promoting the HoReCa industry in the Metaverse, we've received several requests to «come back and talk about more mundane trends.» Which is what we are doing in the next issue of the Bank of Solutions, although we have a special issue again. This time — about promotion on the Internet.
If you missed the first and second editions.
Digitalization of catering
If the metaverses can be attributed to our future (which is not defined, but, in the best traditions of the VUCA world, disturbingly), then the Internet can be considered our present. And even the past.
Online promotion strategies increase the visibility of cafes and restaurants, and also attract new guests and maintain the loyalty of existing ones.
Today we will look at several available opportunities and resources for promoting your point of sale, which will help you noticeably break away from your competitors. Feel free to add the most suitable of them to your marketing plan.
1. Registration in business directories and catalogs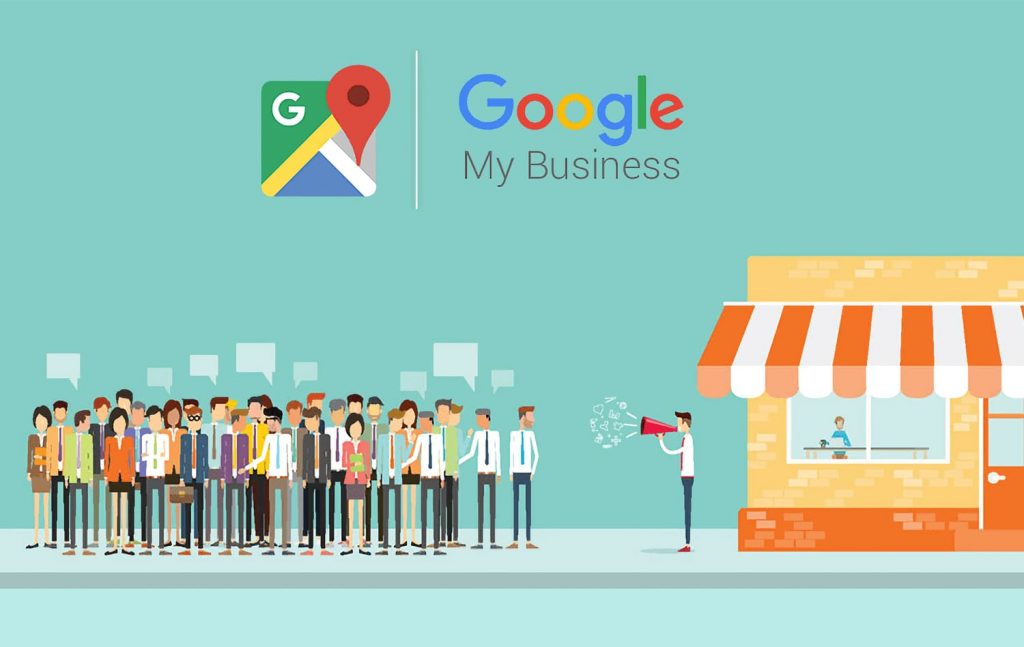 Surprisingly, in our time of universal digitalization, there are enterprises that are not listed in Google Business. At the same time, for registration in this service, in contrast to the costs and time for developing the website of your institution on the network, they do not even require the presence of a website at all. It's generally free.
But it is quite effective if the owner of the catering point takes seriously the filling of information in his account. But for free, it can attract to you those who are looking for information on local queries on the Internet or on maps. These are the same free tools that give you quick results.
Also, be sure to register in the catalogs of the city's websites and directories of organizations in the section of catering establishments. Pay attention only to sites and refuse garbage directories.
And of course, do not forget about large geoservices like Foursquare and Tripadvisor. This is the minimum program.
2. Find a client online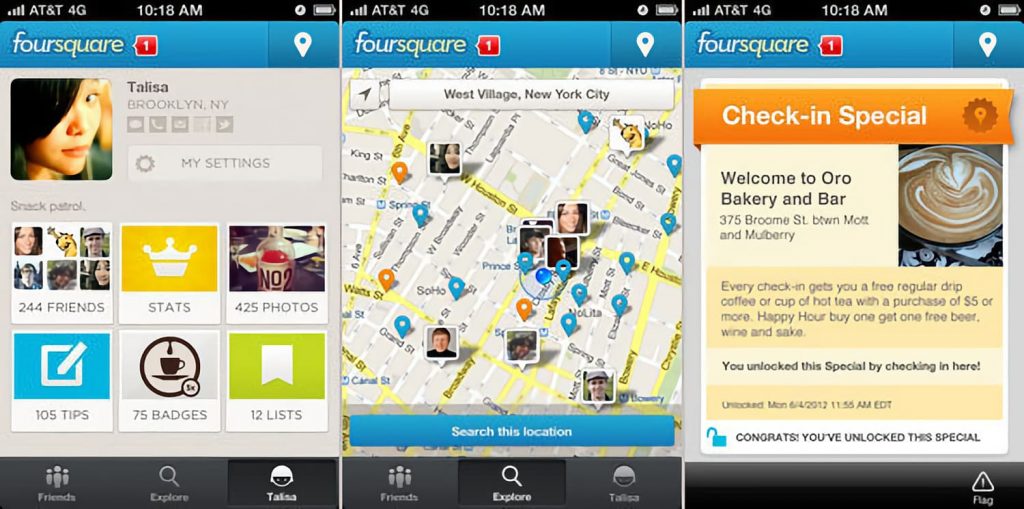 There are many marketing theories that explain consumer behavior when choosing where to go on Friday. But more than half (57%) would prefer an establishment with a convenient location. Other characteristics are often simply not remembered.
Most often, such visitors, in search of a suitable cafe, restaurant or something similar related to the subject (arranging a wedding, corporate party, etc.), go and study several dozen sites on the network before settling on "that one". And if such potential customers correspond to the parameters of your target audience in terms of interests and social demographics (well, targeting by region), you must agree, it would be a shame to miss such a guest.
Unfortunately, only 2% of site visitors will take some targeted action — fill out a form or make a request to the company. The rest will just leave.
You will be surprised, but this is not your fault. Also, this does not mean that your establishment did not suit the visitor. Internet analytics show that only 3% leave websites because a particular product or service is not suitable for them.
Even if your point fits perfectly into the expectations and needs of the client, he can still close your site. For ten reasons beyond your control. For example, I did not find a profitable offer at the time of being on the site. Or did not see at first sight enough advantages for themselves. He just might not like the design of your site. And — you will be surprised — he could get confused in the interface and not get to the page with the order or contacts.
As a result, you lose a real potential client.
For such visitors, there are lead generation services. Specialized software allows you to determine the contacts of such visitors, and then you can send them a targeted offer in real time with an invitation to visit your establishment. As practice shows, you get reliable leads (potential customers) later, and the conversion to sales from personal offers is 2-7 times higher, which really allows you to increase traffic and sales.
At the same time, the cost of such a lead is less than $0.5 and is more than offset by the CPA model (you pay only for contacts of a real client who confirmed his interest and who really managed to contact).
If at the same time you use messenger marketing tools to engage customers, then you kill two birds with one stone: you significantly optimize the cost of attracting customers and build loyalty in advance (see point 3).
3. Reach out to everyone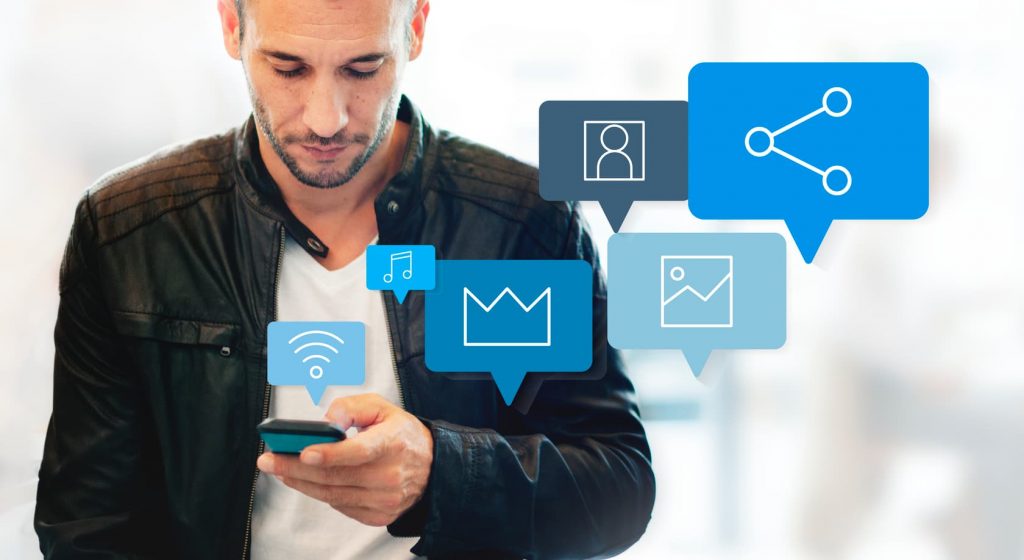 Today, the most far-sighted companies have high hopes for instant messengers — the current trend in digital marketing. How it works?
Mobile devices that have become so familiar to us, without which we can hardly imagine ourselves (and some use them 24/7), are globally changing the way people now interact with each other and communicate with business.
Despite the fact that instant messengers appeared more than a quarter of a century ago (the countdown can be traced back to the appearance of ICQ in 1996), it is precisely as an established direction that messenger marketing is born today and becomes accessible even to the smallest market participants. Therefore, not using it in your business models is short-sighted.
And then it's a matter of technology. Engage your visitors in chats in any messenger convenient for him, and to manage a mass of such contacts, use omnichannel solutions for managing communications with consumers in instant messengers and social networks. You can choose any solution, we recommend stopping there.
And now attention! The most trusted consumer identifier today is a phone number. With the help of lead generation services (see point 2), you determine the contacts of such visitors, even if they did not take any targeted actions and did not leave their contacts in any of the forms on the site. And then you involve them in interaction through mobile phones, using the capabilities of omnichannel platforms for brand communications with consumers in instant messengers and social networks, the set of which is quite large on the market today.
If your business manages to engage a person in communication by redirecting text communications to their usual WhatsApp, Viber or Telegram, a more modern, convenient and profitable method for improving customer experience (pa-bam, another most relevant marketing trend of recent years), as well as to increase sales are hard to come by.
Relevance of our days
Somehow we hinted that with our promise to increase your competencies in digital, we are raising the bar, promising something difficult and impossible. In this issue, we have deliberately selected digital strategies that are easy to master for restaurants and cafes of any size.
Let's remember how even 10-15 years ago the very idea of SMM was ostracized. Today, it would never occur to anyone to doubt the importance of social networks for the HoReCa industry.
We can 100% guarantee that new digital tools (as well as the knowledge and skills that we are talking about) will certainly come in handy for you. All of them are easily monetized and are in line with the current marketing trends for the catering industry. And do you need any restrictions to expand the customer experience?
If you have any questions on any of the areas listed in this material or you are ready to share your experience, unusual ideas or ready-made cases, write to us by mail!