In the «Resolution Store» section, we collected successful marketing cases of HoReCa industry enterprises that have passed the «test of time». More than a dozen interesting [and not always known] concepts, tools and solutions got into the releases. It's time for your questions and answers.
Editions one and two. Special editions about metaverses and digital. In case you missed.
FAQ
In recent years, the food service industry has undergone significant changes in how restaurants and cafes market their services. With the development of social media and online marketing, the arsenal of traditional advertising methods has been filled with modern digital tools aimed at connecting with your guests in new and innovative ways.
In this article, we will not consider any new trends in the promotion of cafes and restaurants that you asked about, but we will try to explain our view of how they influenced the hospitality industry and why.
The issue is entirely compiled in the format of answers to your questions. Trying to keep within 3 points in order to comply with the chosen format, we answer three of your most frequent questions. Get ready and read.
1. Q: Why didn't you talk about influencer marketing?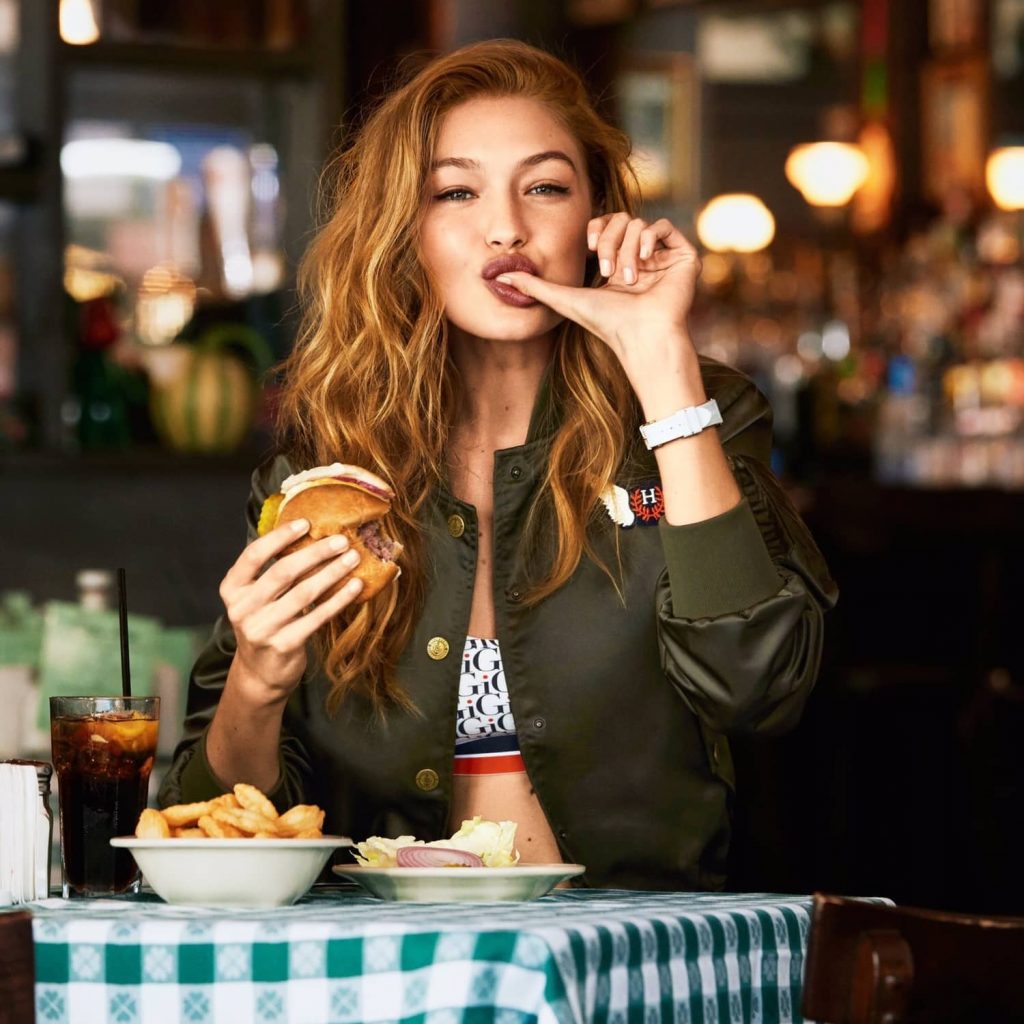 We answer. Indeed, influencer marketing is an increasingly popular way for cafes and restaurants to reach a wide audience of their guests. By collaborating with popular influencers, catering establishments increase their visibility and attract new customers.
According to research from the Influencer Marketing Hub, food service businesses earned an average of $5.20 for every dollar spent on influencer marketing, making it a cost-effective way to promote whether it's a restaurant or coffee shop.
A big plus of influencer marketing is that it managed to get around "banner blindness", which is why it outperformed other ways to promote a product. 2.5-3 years ago it was like that. However, now we have begun to notice a decrease in the efficiency of working with opinion leaders.
The first calls came from China. In the reports on ongoing marketing campaigns, information about a decrease in trust in the influencer's publications began to appear more and more often. And in the latest survey of consumers in the HoReCa industry, trust in bloggers was put in the penultimate place — it is trusted by the smallest number of visitors to catering establishments. They believed only direct advertising less.
It must be admitted that today influencer marketing has rather negative consequences for an enterprise in the catering industry. Although this has always been the risk of this tool. But right now, misinformation and false expectations are leading to consumer frustration, especially if the actual experience doesn't live up to the promises made.
Add to this the lack of control over the message and the negative perception of the blogger by the audience, and you will get content that does not correspond to the values and identity of the enterprise, which can also damage the reputation of the institution.
In general, influencer marketing is still one of the tools for promoting cafes and restaurants. But for it to be truly useful, businesses must carefully select their influencer marketing partners and be attentive to how their brand is presented in public.
2. How to personalize a client using the lead generation services you talked about?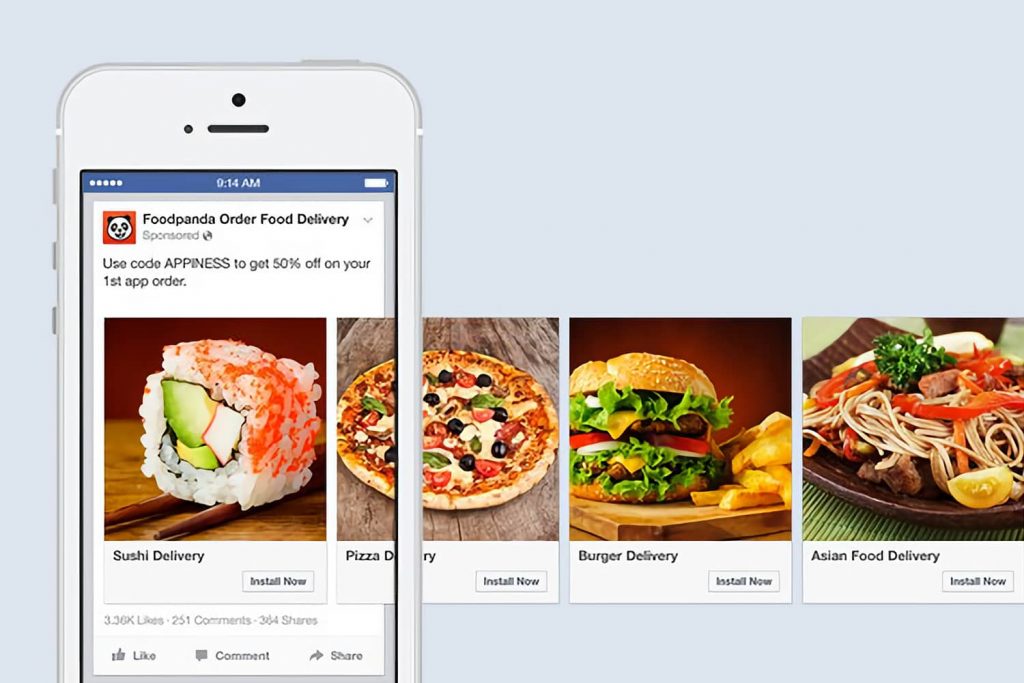 We specify. Personalization has become a significant trend in the promotion of cafes and restaurants. Customers are looking for unique experiences that suit their individual preferences and needs. By collecting customer data and using it to personalize their service, cafes and restaurants can increase customer loyalty and retention.
For example, cafes and restaurants may use customer data to create personalized recommendations, promotions, and offers tailored to individual preferences. This can help businesses build long-term relationships with customers and increase the chances of visiting again.
To know a little more than everything about a client (we discussed how to get client data in our digital issue), specialized CDP platforms help.
The set of tools in this case looks like this. Lead generation service + CDP platform that collects customer data + CRM for fine segmentation and sending targeted offers. Trust me, any contact you get through platforms like Clearbit is just a starting point. It becomes effective after it receives a relevant offer. Yes, and delivered through a channel that does not cause rejection.
Offer delivery methods can be distinguished by a rich arsenal of tools, we only recommended modern communication platforms for sending messages in instant messengers — one of the most relevant digital marketing trends.
3. Why didn't you talk about social networks?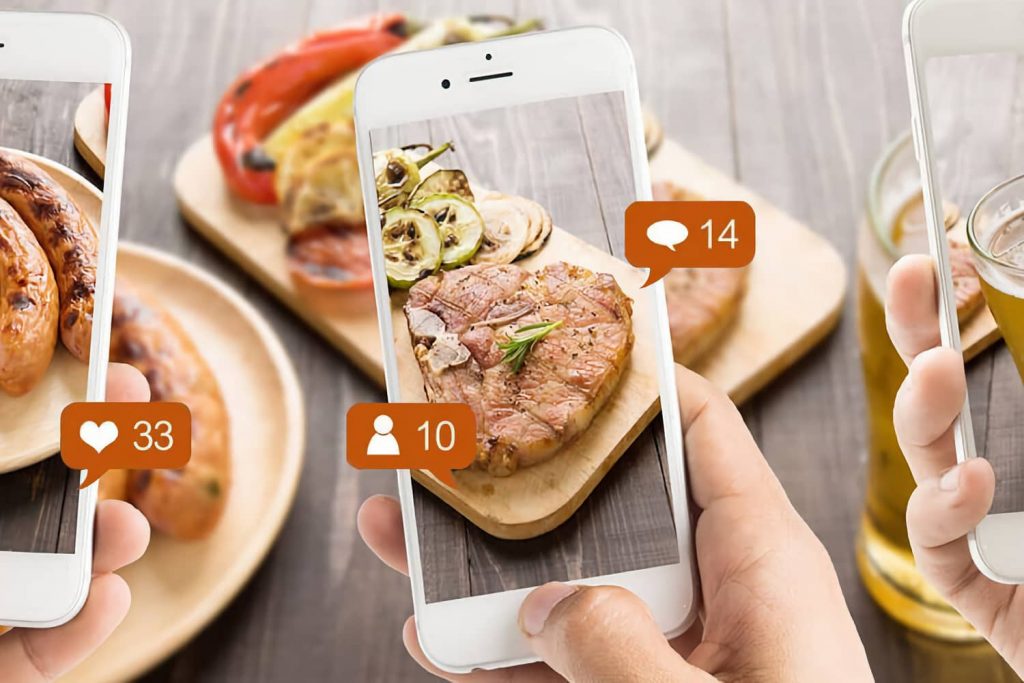 We're fixing it. Social networks continue to be an important tool for the promotion of cafes and restaurants. Platforms like Instagram allow businesses to showcase their dishes, menu items, and atmosphere to potential customers.
By creating visually appealing content, food service establishments can attract customers looking for unique experiences and share them with their followers.
A survey conducted by Toast found that 80% of customers check a restaurant's social media presence before visiting, indicating that a strong social media presence is essential for a restaurant's success. Restaurants and cafes that actively engage with their social media followers and post regularly are more likely to attract new customers and retain existing ones.
Summary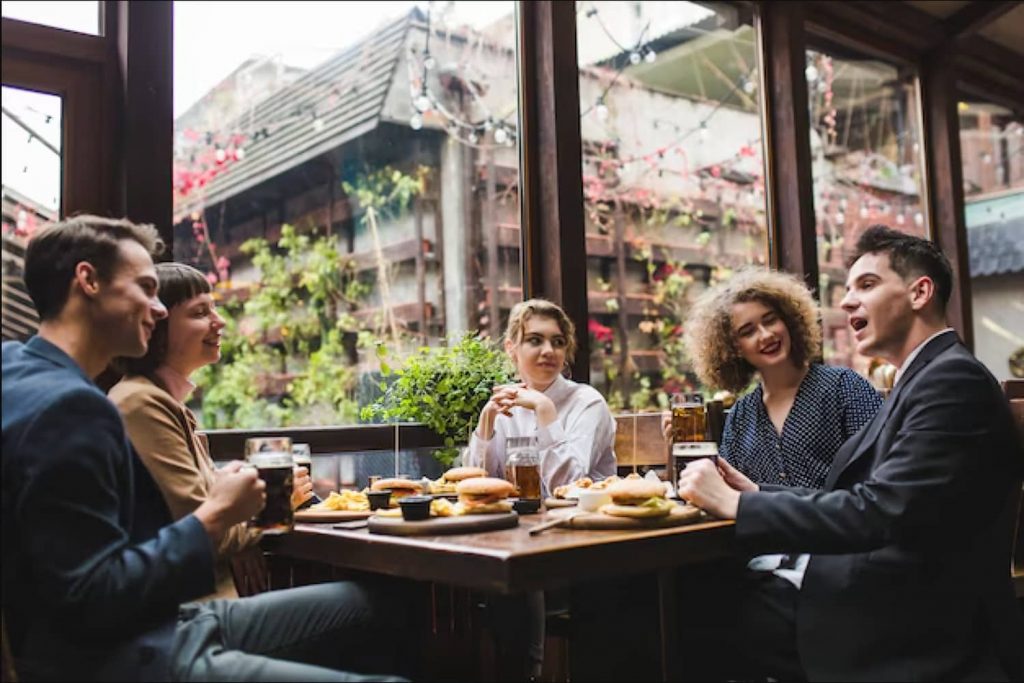 In conclusion, cafes and restaurants can benefit from incorporating any of the current trends we have listed into their marketing strategies. Our goal was to showcase the myriad of ways companies can connect with customers and build meaningful relationships, which we feel we have accomplished.
By using data analytics and measuring the effectiveness of their campaigns, food service establishments can stay competitive and attract new customers in a crowded market.
However, it is important to note that these trends are not a one-size-fits-all solution and food service businesses should consider their unique audiences and goals when implementing them. For example, influencer marketing may not be as effective for a small local coffee shop as it would be for a national restaurant chain.
In addition, businesses should consider the ethical implications of these trends, such as the authenticity of influencer marketing and the impact of social media on mental health. It is important to ensure that these strategies are aligned with the values of the business and the well-being of its customers.
In general, café and restaurant promotion is evolving strongly in the digital age, and businesses must adapt to stay competitive. By adopting current trends and using data analytics, food service establishments can create unique experiences and build meaningful relationships with their guests.